Highlights from the Olympia 2021 Ms. Olympia  prejudging.
The Olympia 2021 Ms. Olympia division is one of the top at the event and this year did not disappoint. Andrea Shaw returned to stage to defend her title and did so in incredible shape.
It was no surprise to see Shaw represented in the first callout. There were a total of 16 competitors in this division and the first callout consisted of four competitors. The judges made multiple switches to get the best view at each angle. Margie Martin and Helle Trevino joined Shaw in the first callout, along with Mona Poursaleh.
Shaw has some strict competition in this event. Poursaleh has competed on stage multiple times this year and looked the part coming in. There are athletes that have gained momentum heading into the biggest event of the year and will be ready to put on. show. This was proven in the final callout.
The judges called for all four competitors from the first callout to return on stage once again. This shows how close the race could be in Ms. Olympia. Shaw entered as the favorite to repeat but she cold very well be taken down if the judges like another physique better.
This is going to be a competition to watch on Friday night. Until then, check out the full breakdown of the prejudging round.
Callout Report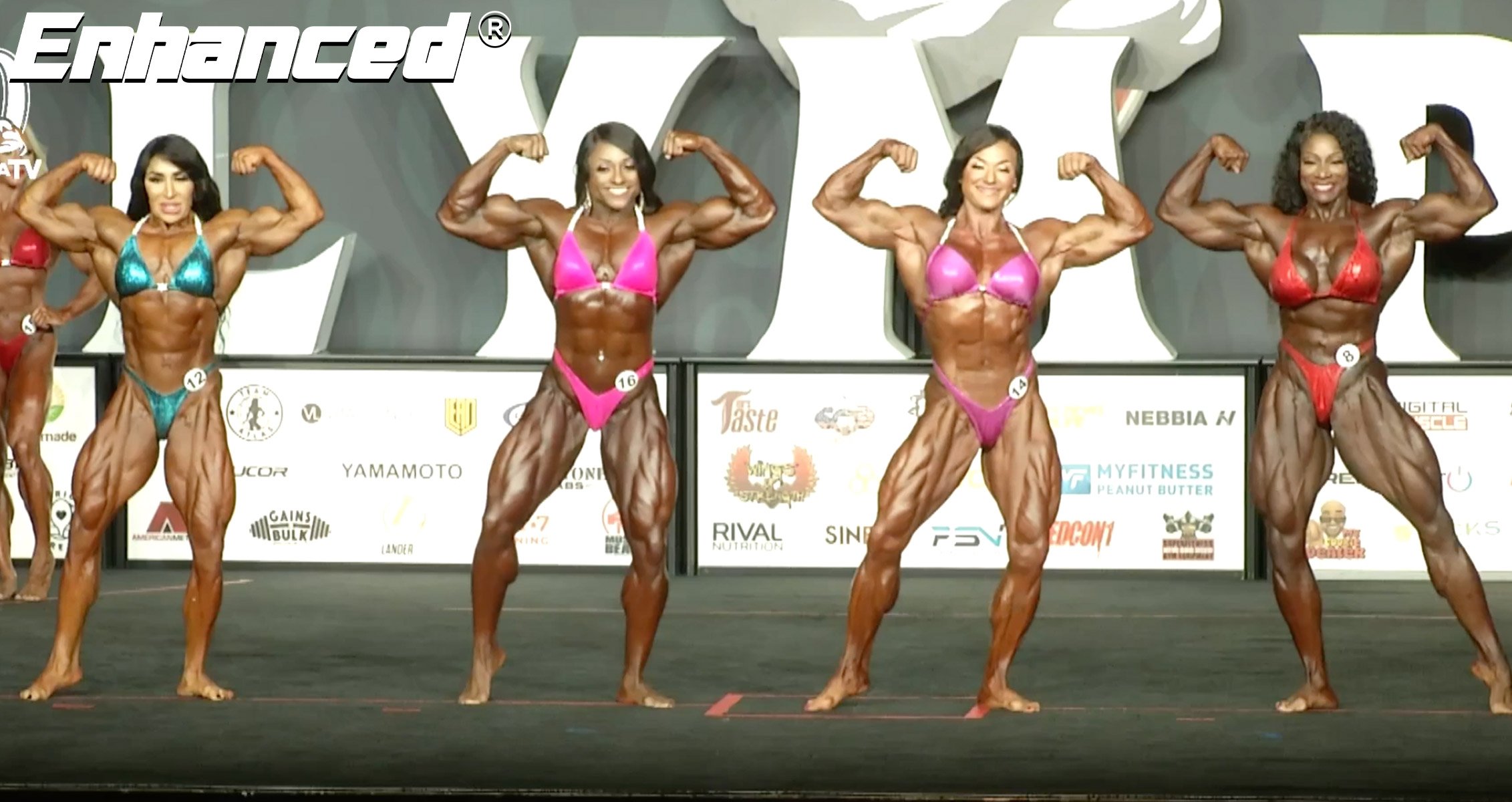 First Callout
Margie Martin
Mona Poursaleh
Helle Trevino
Andrea Shaw
Second Callout
Michaela Aycock
Nadia Capostosto
Janeen Lankowski
Virginia Sanchez
Margita Zamolova
Irene Andersen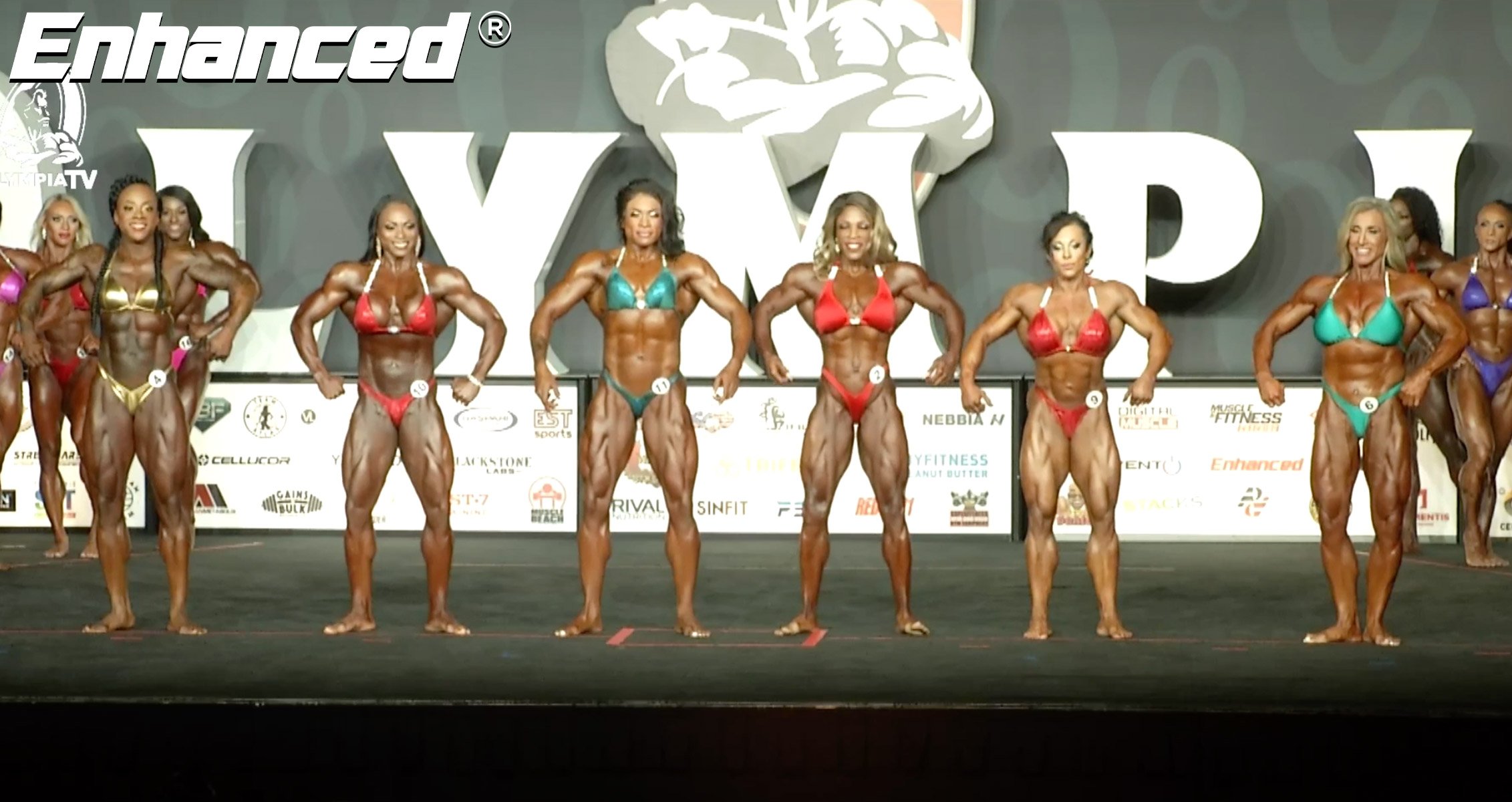 Third Callout
MayLa Ash
Reshanna Boswell
Leah Dennie
Silvia Matta
LaDawn McDay
Sheena Ohlig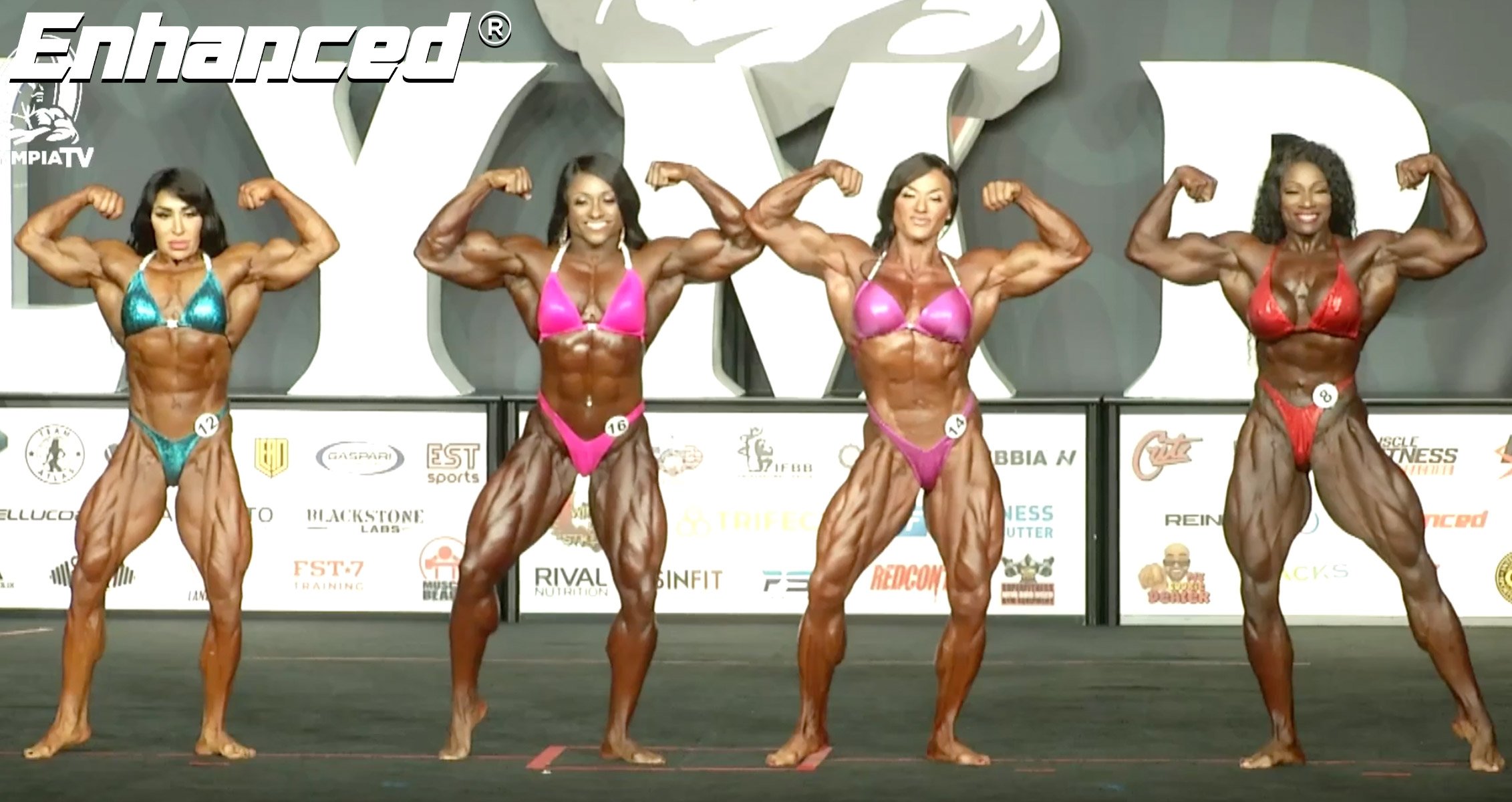 Fourth Callout (Top 4)
Mona Poursaleh
Helle Trevino
Andrea Shaw
Margie Martin
Friday Prejudging Recap:
More 2021 Mr. Olympia Coverage:
Generation Iron will continue to provide coverage of the 2021 Olympia throughout the weekend. For more news and updates, follow Generation Iron on Facebook, Twitter, and Instagram.