Highlights from the Olympia 2021 Figure prejudging.
The 2021 Olympia began on Friday morning and Figure was one of the first divisions on stage. Some of the top competitors in the world took the stage in Orlando to show off the progress they have made. In Figure, there has been consistency at the top and athletes are looking to knock off the champion.
Cydney Gillon entered this year's competition having won the last four Olympia Figure titles. She came in looking her best with a chance to make it five in a row. She headlined a first callout that featured six competitors. Jessica Reyes Padilla and Stephanie Gibson came in as serious contenders to dethrone Gillon. They were joined by Nicole Zenobia Graham, Larhannah Robinson, and Natalia Soltero.
The judges moved around the competitors quite a bit to get a good view. Gillon spent most time in the center but there was no consistent placing for any of the athletes. The judges seemed keen on getting different angles of all competitors.
After four rounds of callouts, the judges brought back four competitors that can be viewed as the top four. Gillon returned to centerstage, along with Graham, Padilla, and Gibson. This solidified the notion that there are clear contenders to take down Gillon.
After watching the prejudging round, this will be no easy task. Below, you can find a full breakdown of the Olympia 2021 Figure prejudging that took place on Friday morning.
Callout Report
First Callout
Stephanie Gibson
Nicole Zenobia Graham
Larhannah Robinson
Cydney Gillon
Jessica Reyes Padilla
Natalia Soltero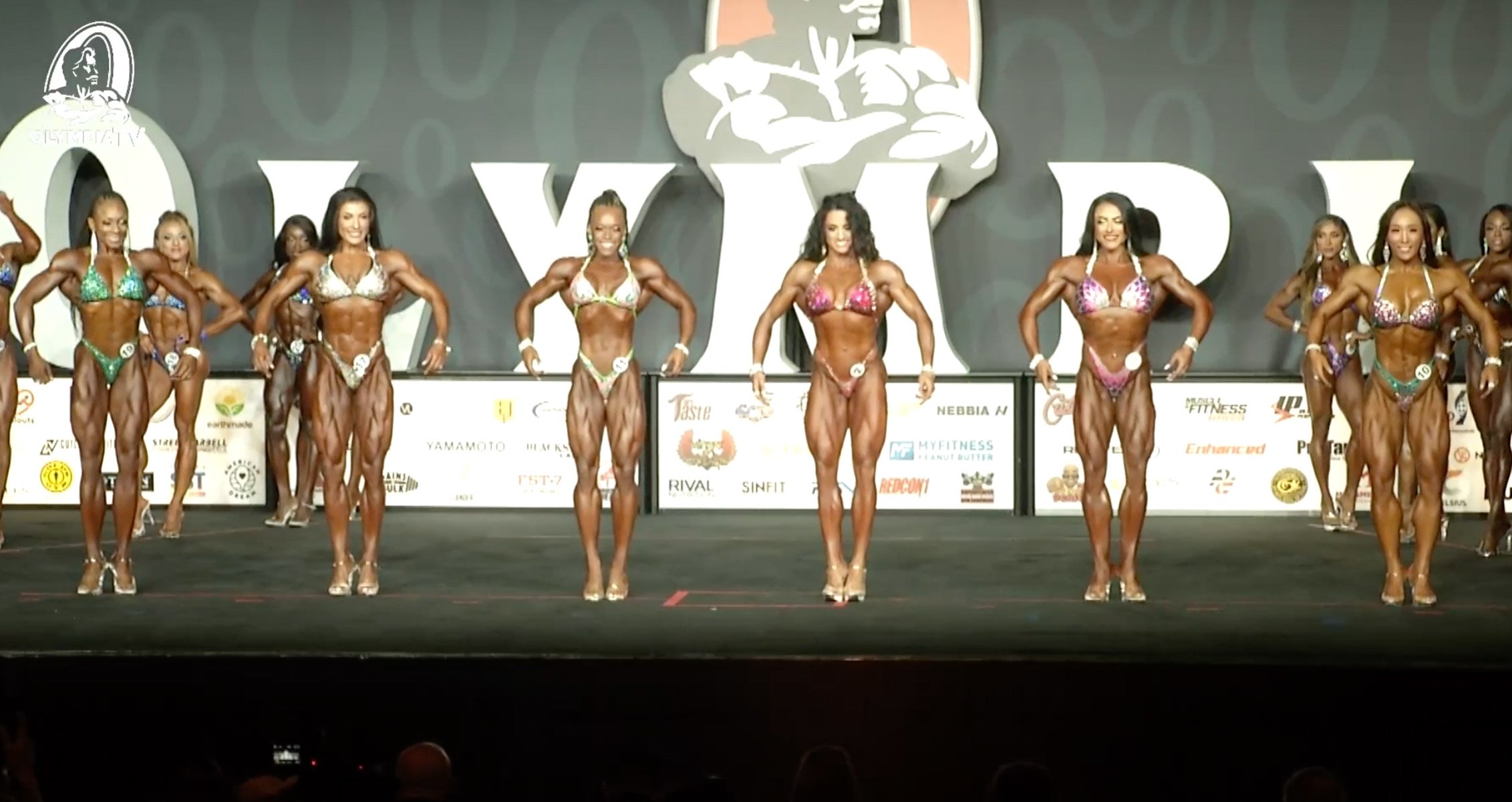 Second Callout
Heather Dees
Maria Luisa Diaz
An Da Jeong
Lola Montez
Carly Horrell
Julia Waring
Third Callout
Rhea Gayle
Wendy Fortino
Sandra Grajales
Bojana Vasiljevic
Nadia Wyatt
Bahar Ayra
Michele Silva Pinto
Shelace Shoemaker
Fourth Callout
Larhannah Robinson
Nicole Zenobia Graham
Maria Luisa Diaz
An Da Jeong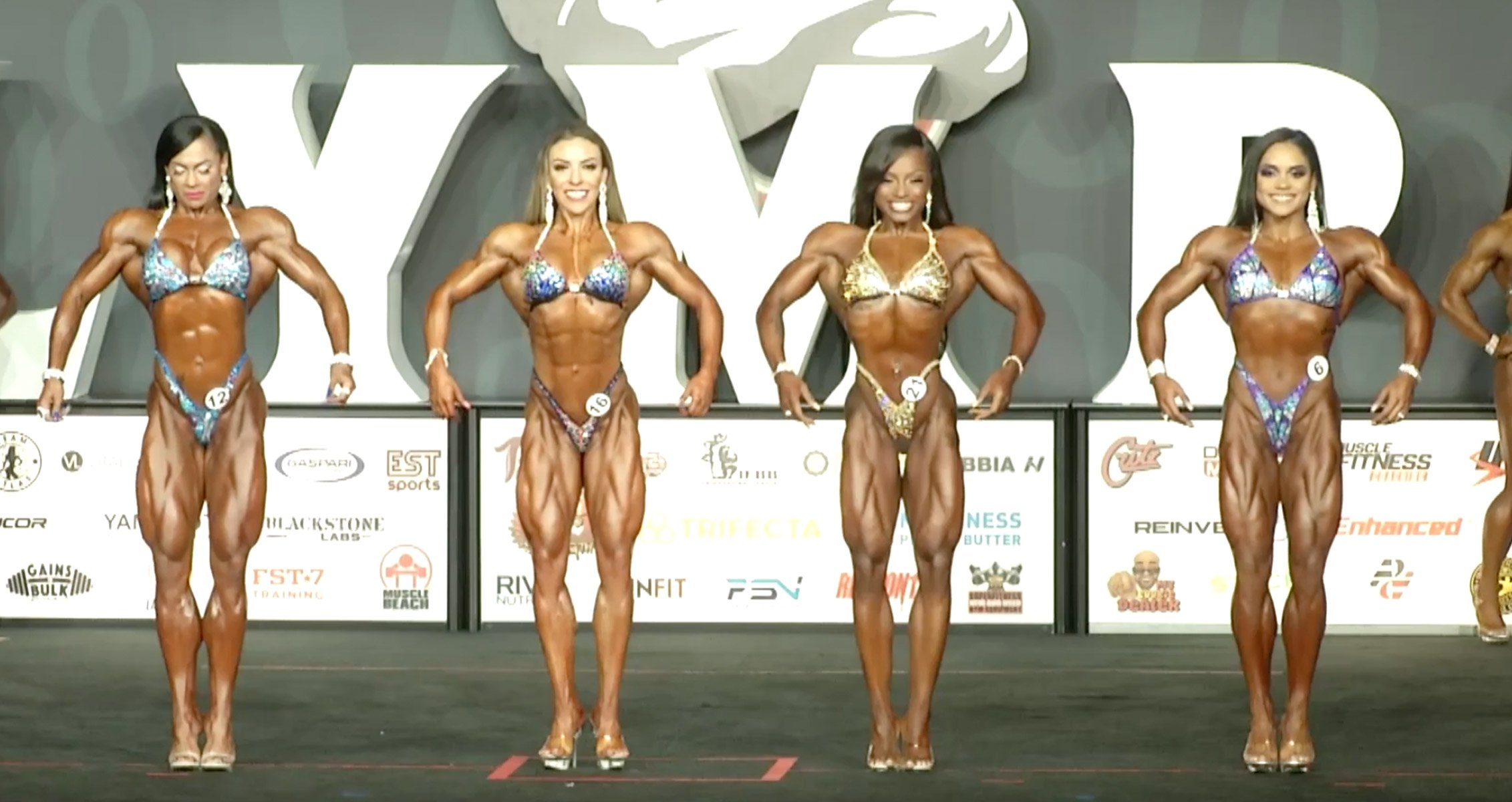 Fifth Callout (Top 4)
Jessica Reyes Padilla
Natalia Soltero
Cydney Gillon
Stephanie Gibson
Friday Prejudging Recap:
More 2021 Mr. Olympia Coverage:
Generation Iron will continue to provide full coverage of the 2021 Olympia throughout the weekend. For more news and updates, follow Generation Iron on Facebook, Twitter, and Instagram.