Highlights from the Olympia 2021 Women's Physique prejudging.
The Olympia 2021 Women's Physique division saw prejudging come and go on Friday morning. Reigning champion Sarah Villegas headlined a group of 18 competitors looking to take home the Olympia title. We will find out the winner on Friday night and this prejudging round gave a sense of where the athletes stand.
It is no surprise that Villegas was part of the first callout, along with five other competitors. Brooke Walker and Natalia Abraham Coelho joined Villegas and are contenders to take the crown. There was not much movement in the first callout with competitors hitting some of their best poses.
Elizabeth Bradshaw was a late addition to the second callout after being left out of the first. Ana Harias, Barbara Menage, and Melissa Teich were also part of the first callout.
Villegas returned for the final callout as part of a top four. Walker and Coelho returned as well, along with Menage. This shows that there is a clear top level of competition to take down. Check out a full breakdown of the Women's Physique prejudging below. the champion will be crowned on Friday night during the first night of finals.
Callout Report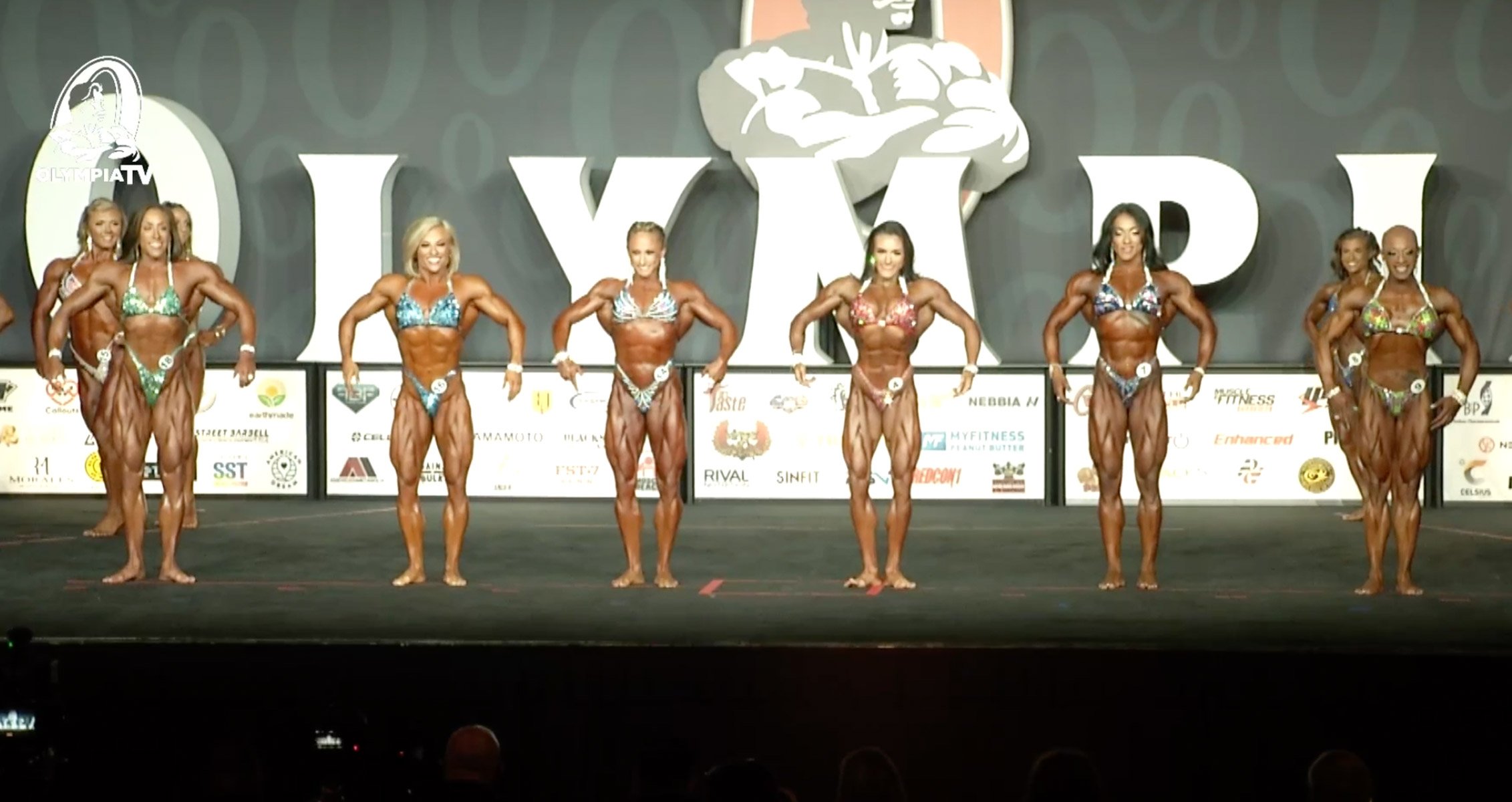 First Callout
Natalia Abraham Coelho
Ana Harias
Barbara Menage
Melissa Teich
Brooke Walker
Sarah Villegas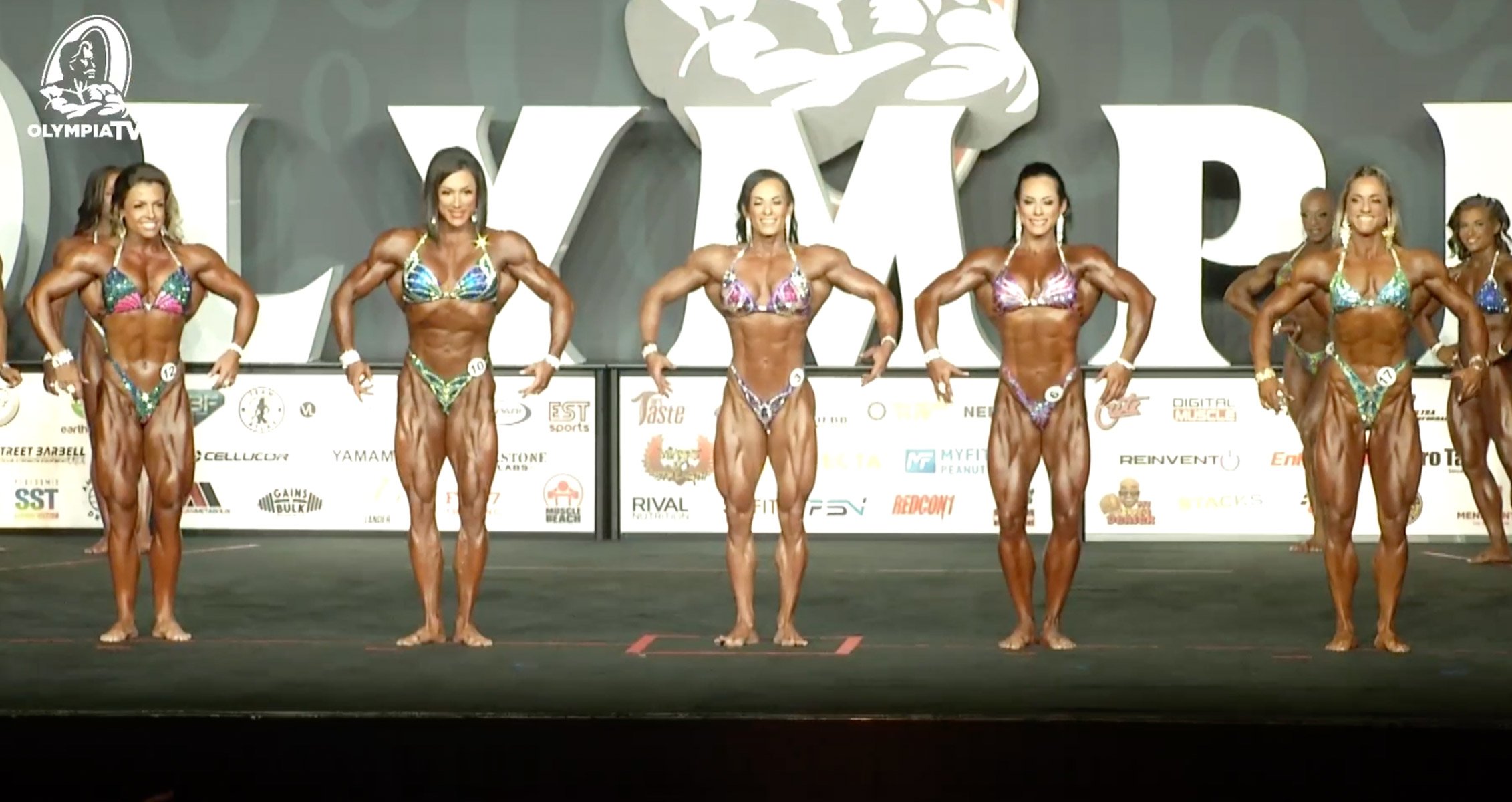 Second Callout
Laura Pintado Chinchilla
Patricia Gosselin
Anne-Lorraine Mohn
Ivie Rhein
Christelle Zarovska
Elizabeth Bradshaw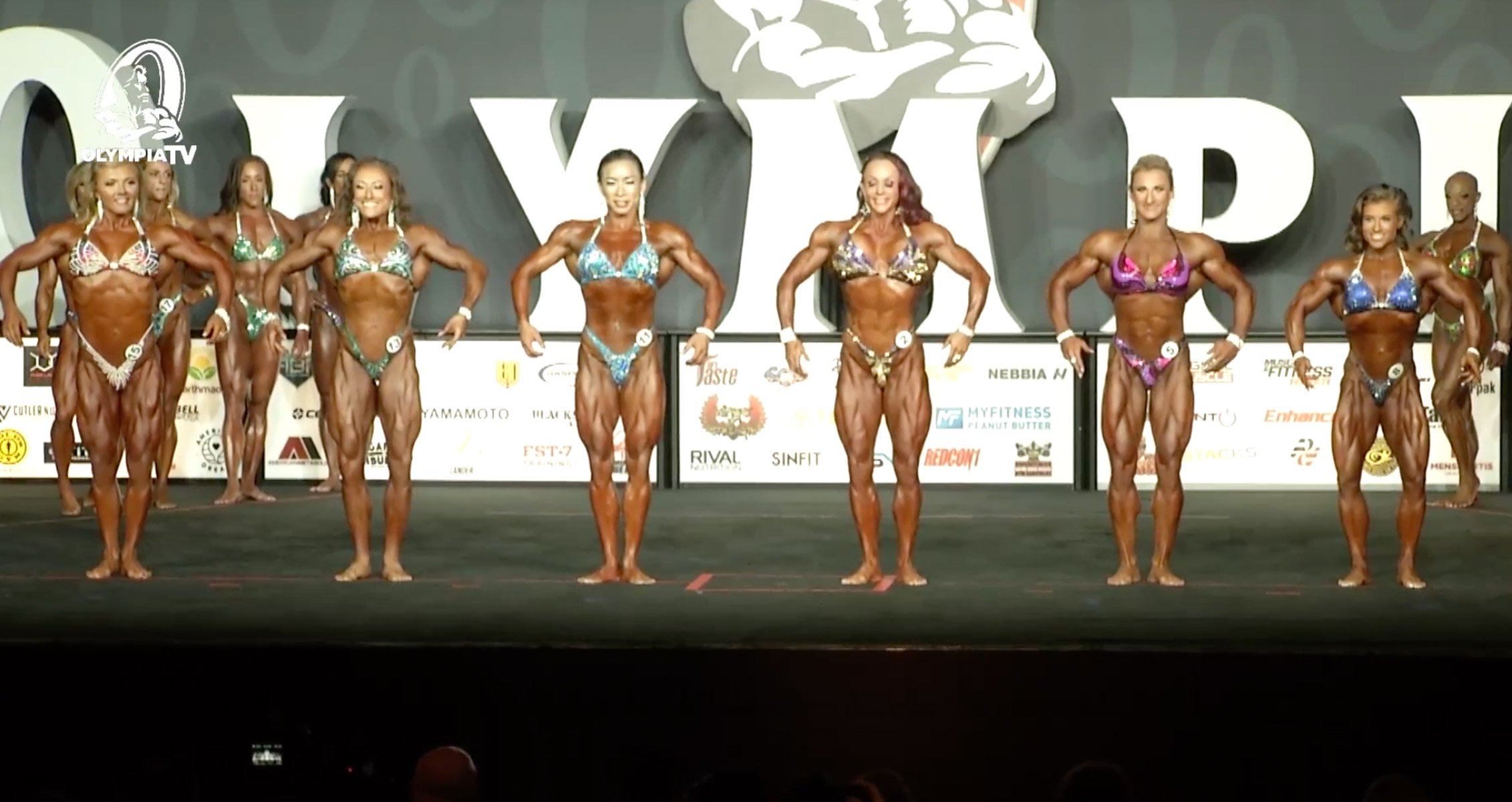 Third Callout
Tanya Chartrand
Lenka Ferencukova
Alyssa Kiessling
Bork Im Park
Emily Renee Schubert
Carli Terepka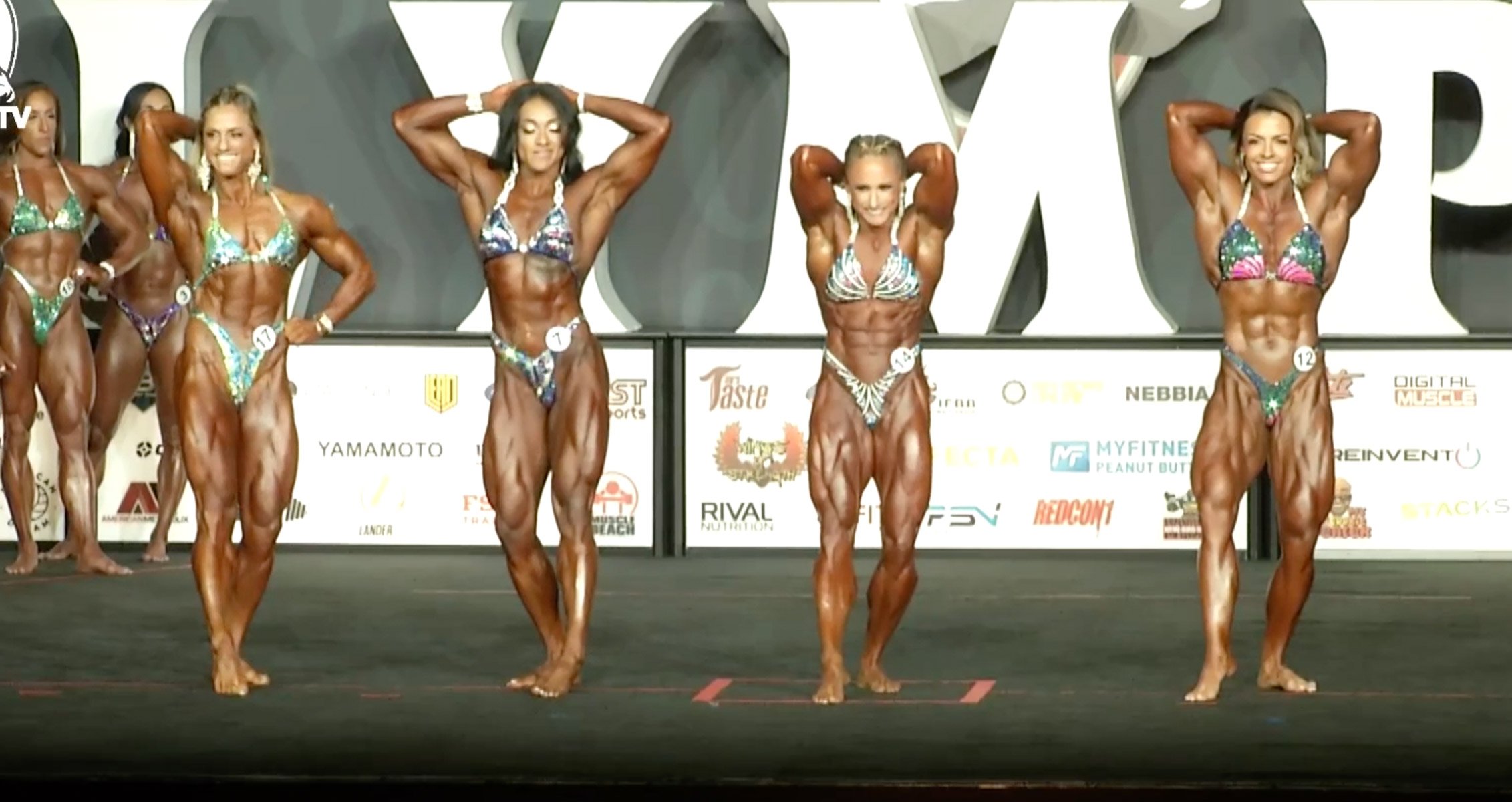 Fourth Callout
Ana Harias
Melissa Teich
Ivie Rhein
Christelle Zarovska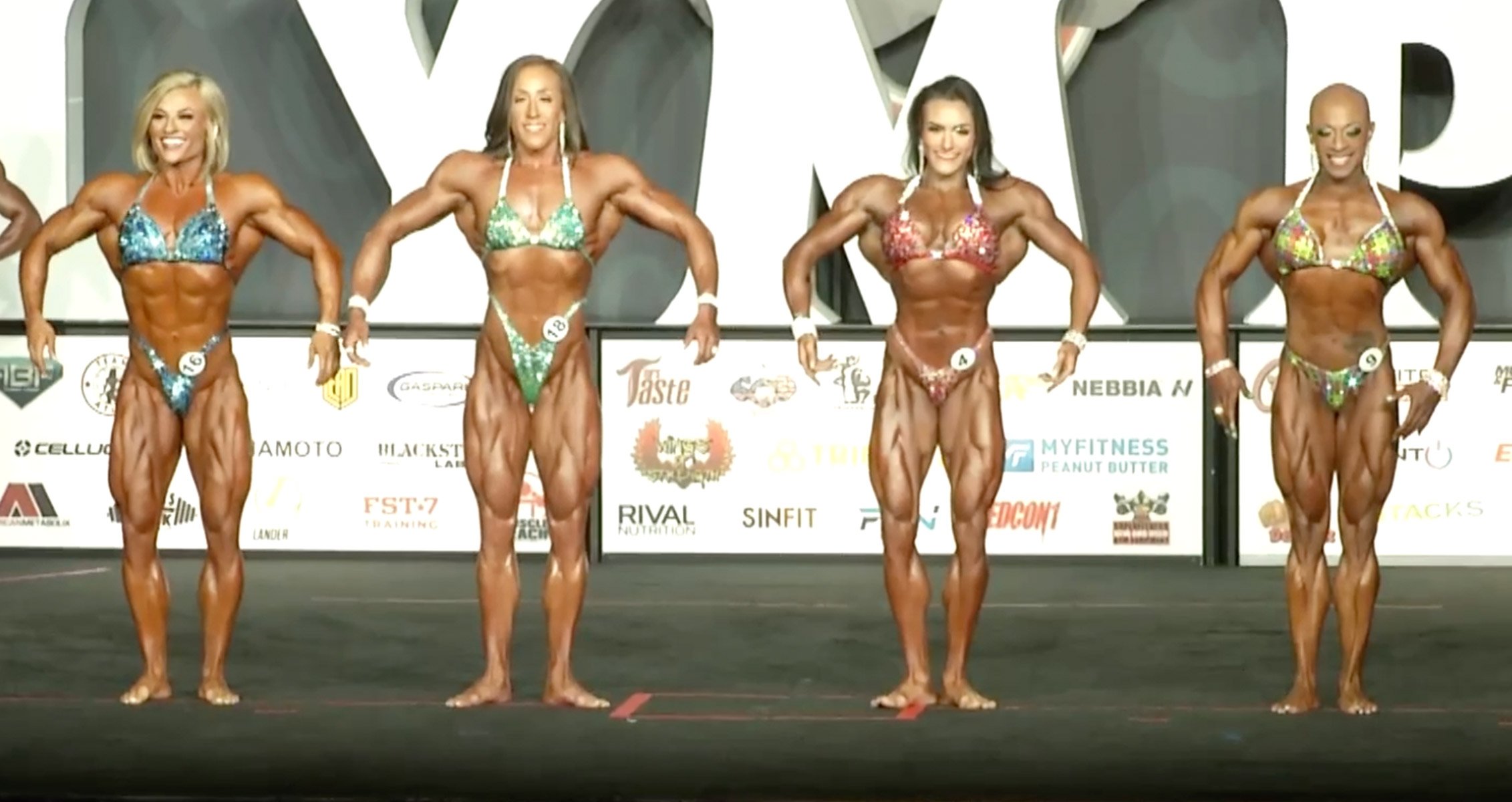 Fifth Callout (Top 4)
Natalia Abraham Coelho
Barbara Menage
Brooke Walker
Sarah Villegas
Friday Prejudging Recap:
More 2021 Mr. Olympia Coverage:
Generation Iron will continue to provide full coverage of the 2021 Olympia throughout the weekend. For more news and updates, follow Generation Iron on Facebook, Twitter, and Instagram.