The organizers of the 2023 Masters Olympia shared the prize purse for the winner of the event.
The 2023 Masters Olympia is officially set to return this year. It was previously announced that the show would take place in Romania from Aug. 25-27. Now, there is an official prize of $229,000 for the winner, which was announced by organizers on social media.
The Masters Olympia ended in 2012 after Dexter Jackson was crowned champion. This wold be the last time that the show took place and after 11 years, Olympia President Jake Wood decided to bring back the show. Robby Robinson won the first-ever competition while Vince Taylor continues to be the competitor with the most wins with five.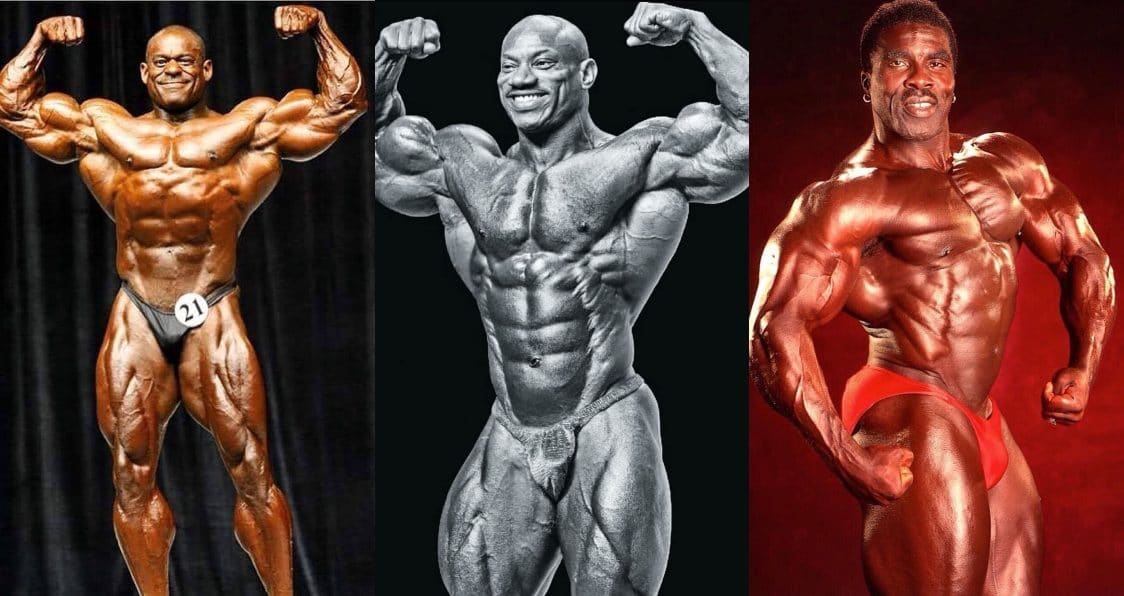 Masters Olympia Sets Prize Purse
On Instagram, organizers of the 2023 Masters Olympia shared a post with directions on how to apply and a reveal of the money set at $229,000. The Arnold Classic revealed a prize purse of $300,000 for this year's competition and the Masters Olympia is attempting to build up as much as possible.
View this post on Instagram
Since the show announced that it was coming back, there were rumors that sparked about certain competitors returning to the stage.
There are many athletes that are making improvements to their physique but there is no official roster just yet. Jay Cutlerhas been seen in the gym, shredded and hitting some classic poses. Cutler quickly shut down rumors of a competitive return and now Sarcev has done the same.
Some bodybuilding legends, such as Milos Sarcev, spoke out against the Masters Olympia returning. Nonetheless, there will be an event and there is now an official prize. It will be interesting to see how this announcement plays a part in bodybuilders applying to be part of the show.
For more news and updates, follow Generation Iron on Facebook, Twitter, and Instagram.