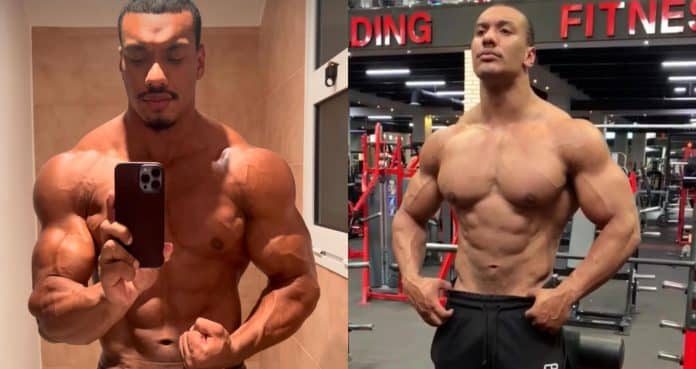 Larry Wheels has seen a change in physique since getting off steroids one month ago.
Larry Wheels is one of the most popular powerlifters in the world today. He has built an enormous following because of his feats of strength and personality in videos. Recently, he gave an update on how his physique has changed since going off his normal steroid cycle.
Disclaimer: Generation Iron team are not medical professionals and are not advising for or against the use of any performance enhancing drugs, rather stating the facts surrounding these substances.
There has been a recent string of deaths in bodybuilding and this has caused many competitors to check their health. Wheels falls under that category. In April, the powerlifter went to do a full check on his heart after "abusing steroids" for over a decade.
Wheels shared that he is now on TRT (testosterone replacement therapy". This is a treatment for those who produce an irregular amount of testosterone. Wheels explains how he plans to go on 175 mg per week. He has been using this method for a month now and shared a physique update on Instagram.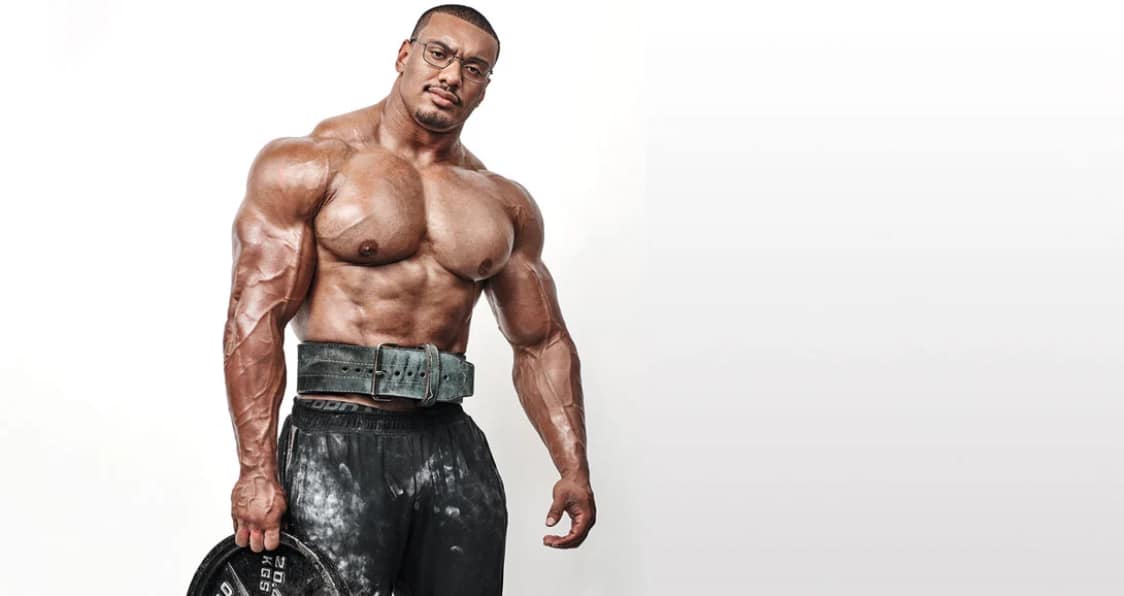 Larry Wheels Looks Slimmed Down, Still Shredded In Update
It is no surprise that Larry Wheels looks slimmed down in his recent physique update but still displays a shredded physique.
"1 month on TRT dose Can you guess my weight now?"
View this post on Instagram
Larry Wheels did not share his current weight but asked for some guesses in the comments. On Aug. 16, Wheels shared a post saying that he was down to 240 pounds from 300.
Wheels was reaching some new heights in terms of deadlifts. He was on a mission to deadlift 1,000 pounds but was forced to stop. This does not mean that he is not lifting heavy at the moment. Wheels recently tackled a huge shoulder and bicep workout with Andrew Jacked, who is preparing for the 2022 Mr. Olympia.
Larry Wheels has let his fans in on multiple occasions over social media. It is likely that he continues to provide updates of his journey without steroids. Wheels remains strong and is as shredded as ever. It will be interesting to see what he does with his physique now that he is lighter.
For more news and updates, follow Generation Iron on Facebook, Twitter, and Instagram.