Shawn Ray has Nick Walker in the top three but could win if he reaches his peak.
Shawn Ray is a bodybuilding legend that still voices his opinion when it comes to the competitors today. This time, Ray weighed in on the potential of Nick Walker come this year's Olympia.
Walker quickly emerged as one of the top bodybuilders in the world during his rookie year. He won the 2021 New York Pro before earning another win during the Arnold Classic. This set him up well for the Olympia, which was just two weeks after his appearance in Columbus.
Walker finished fifth during the 2021 Olympia and was not satisfied with his performance. He announced early in the year that he would not defend his title at the Arnold Classic and give himself time to prepare for the Olympia. It is clear that Walker is one of the biggest mass monsters in bodybuilding today but where does he stand at this point of the year?
"Nick is coming along at the right time. And I think he's progressing, going up that hill, while he's going up against veterans that are coming down the hill. If everything aligns, and he hits that peak, he's going to have more of a wow factor than what Big Ramy has."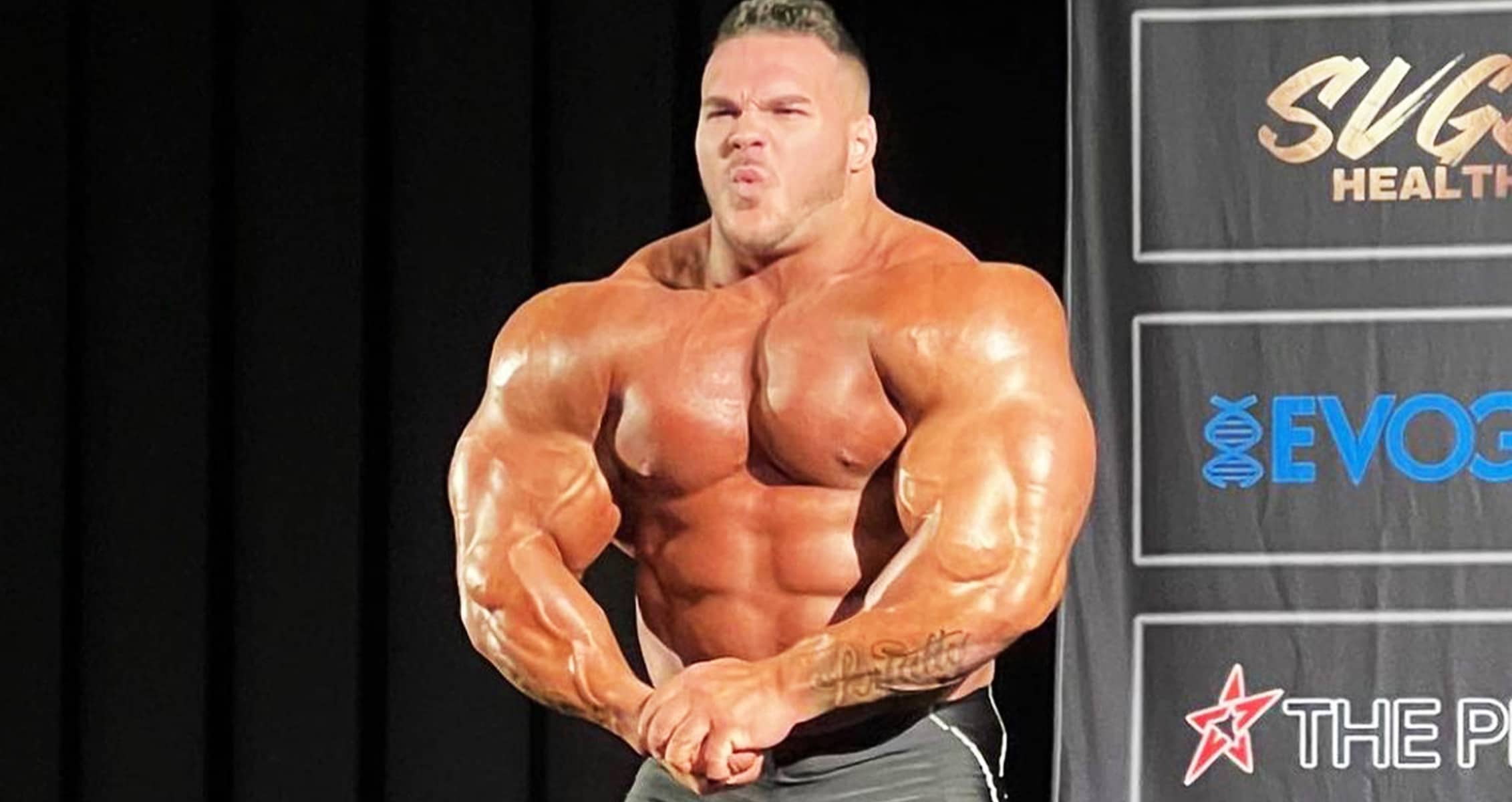 Shawn Ray Believes Nick Walker Is "Top Three For Sure"
Shawn Ray was quoted in a video on the Olympia TV YouTube page. He laid out different reasons that Nick Walker will take the step into the top three. These included his age and trajectory of competition.
"The closer you are to aging out, the more likely you're probably not going to be what you once were and that wow factor is not going to be there. This kid is aging up. He's aging into it. I think we're going to see more of a wow factor and that wow factor might diminish what we've already seen from Big Ramy. What we already witnessed with the 2019 Brandon Curry and the repetitive version of Hadi Choopan. I think Hadi Choopan the last two years was really similar to what he was."
Big Ramy is the reigning two-time champion in Men's Open. He took the title from Brandon Curry in 2020 and has not lost it since. Curry has finished as the runner-up in each of the last two years. Hadi Choopan continues to be a contender while Hunter Labrada is in the same boat as Walker as an up-and-coming star. Ray was also asked about Labrada's potential and believes he has "to nail his conditioning."
Shawn Ray believes that Nick Walker's age is a huge factor moving forward. He thinks that he can reach that level right away because there is more that he can do compared to the other competitors.
"I think we've seen the best of Big Ramy. Now it's up to Nick to show us the best of him. He's at that right age where we can actually see him at his best, which is a younger version of all of those guys that he's gotta go through. So, I have him in the top three for sure."
For more news and updates, follow Generation Iron on Facebook, Twitter, and Instagram.