If you're a real bodybuilder then you feel tortured after a good training session in the gym.
The old notion of no pain no gain still rings true to this day and if you're not pushing yourself to your limits in the gym you're probably not going to like what you see in the mirror. But that doesn't mean you should train until you get injured. In order to prevent injury in the gym and remain active you'll need to recover properly after every training session. But how can you maximize your recovery so you can maximize your muscle gains? Here's a list of top tips you to best recover from a killer workout.
.
Pre Workout Meal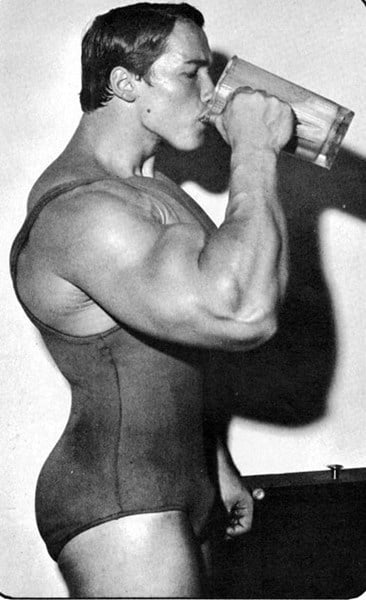 Having a proper pre workout meal will help the tissue rebuilding process after training. The nutrients from a clean pre workout meal will still be traveling through the body while you work out. By employing the proper proteins and carbs the body will have the fuel to carry the body through an intense training session. Choose lean protein and proper complex carbs.