William Bonac made a video showing his progress while working with Chad Nicholls.
William Bonac has been one of the top competitors in Men's Open for years now. He has been preparing for the 2022 Olympia and recently shared a video showing off his progress.
Bonac finished as the runner-up during the 2022 Arnold Classic this year. Brandon Curry, who defeated Bonac at the Olympia in 2019, was crowned champion. Just one week later, Bonac won the 2022 Boston Pro and earned his qualification for the biggest show of the year.
There are many who believe that Bonac brought the best package to the stage in March and that will be his goal once again. He has shared his goal of coming in "as heavy as possible" to compete with Big Ramy, who is the favorite to land his third consecutive title.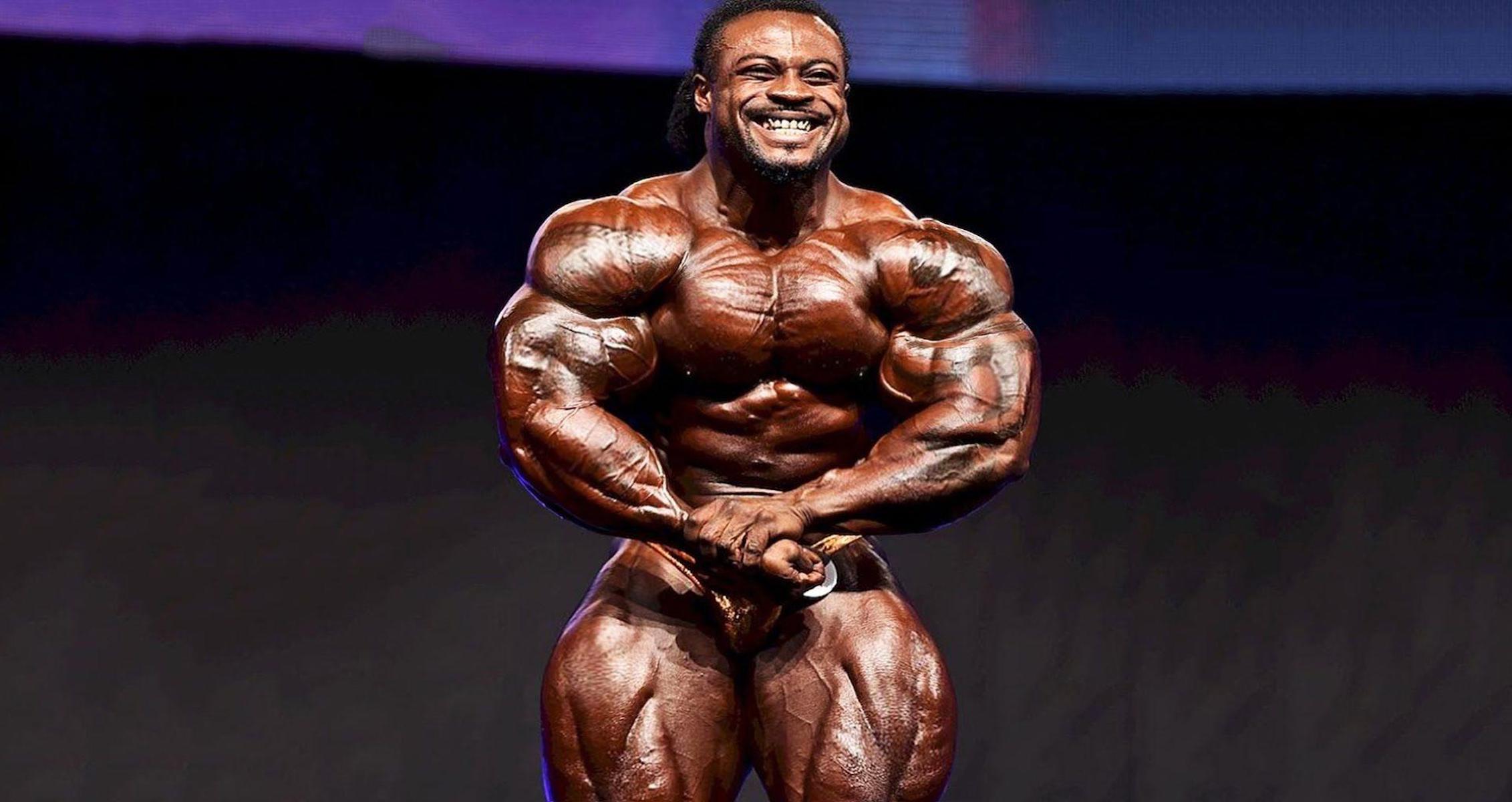 William Bonac Recent Physique Update
William Bonac and his coach, Chad Nicholls, shared updates on his physique on Wednesday. Bonac took to Instagram to send a message to all competitors.
"God will put you back together, right in front of the people who broke you.!!👑

I made this video yesterday, my progress update for my coach @thedietdoc at 6,5 weeks out 2 @mrolympiallc 2022 🔥"
View this post on Instagram
William Bonac is a former Arnold Classic champion and has a runner-up finish at the Olympia under his belt. The Men's Open division is extremely deep and Bonac is a name that is flying under the radar a bit. This could be because of the emergence of some new names in the division.
Nonetheless, Bonac impressed on the Arnold Classic stage and will have a chance to impress once again.
For more news and updates, follow Generation Iron on Facebook, Twitter, and Instagram.