Big Ramy will return to the Pittsburgh Pro after missing last year's show.
The Pittsburgh Pro is one of the biggest shows on the bodybuilding calendar and that is partially because of strong guest posers each year. There are still additions being made to this year's list and Big Ramy is back on the schedule after missing the 2022 event.
Last year, Ramy was expected to guest pose during the 2022 Pittsburgh Pro but was unable to appear on stage. This caused some backlash, including from his coach Dennis James, who said it was a mistake to miss the show. This led to Big Ramy issuing an apology to Jim Manon and the IFBB Pro League. Derek Lunsford filled in for Ramy and ended up sparking a switch to Men's Open.
In 2022, Ramy would have entered the Pittsburgh Pro as the reigning two-time Olympia champion. This year, he is looking to return to the top after disappointing in December. Ramy finished fifth in the 2022 Olympia and fourth in the Arnold Classic just a few weeks back.
The 2023 Pittsburgh Pro is scheduled for May 12-13. As of now, there is a total of eight bodybuilders expected to make an appearance at the show.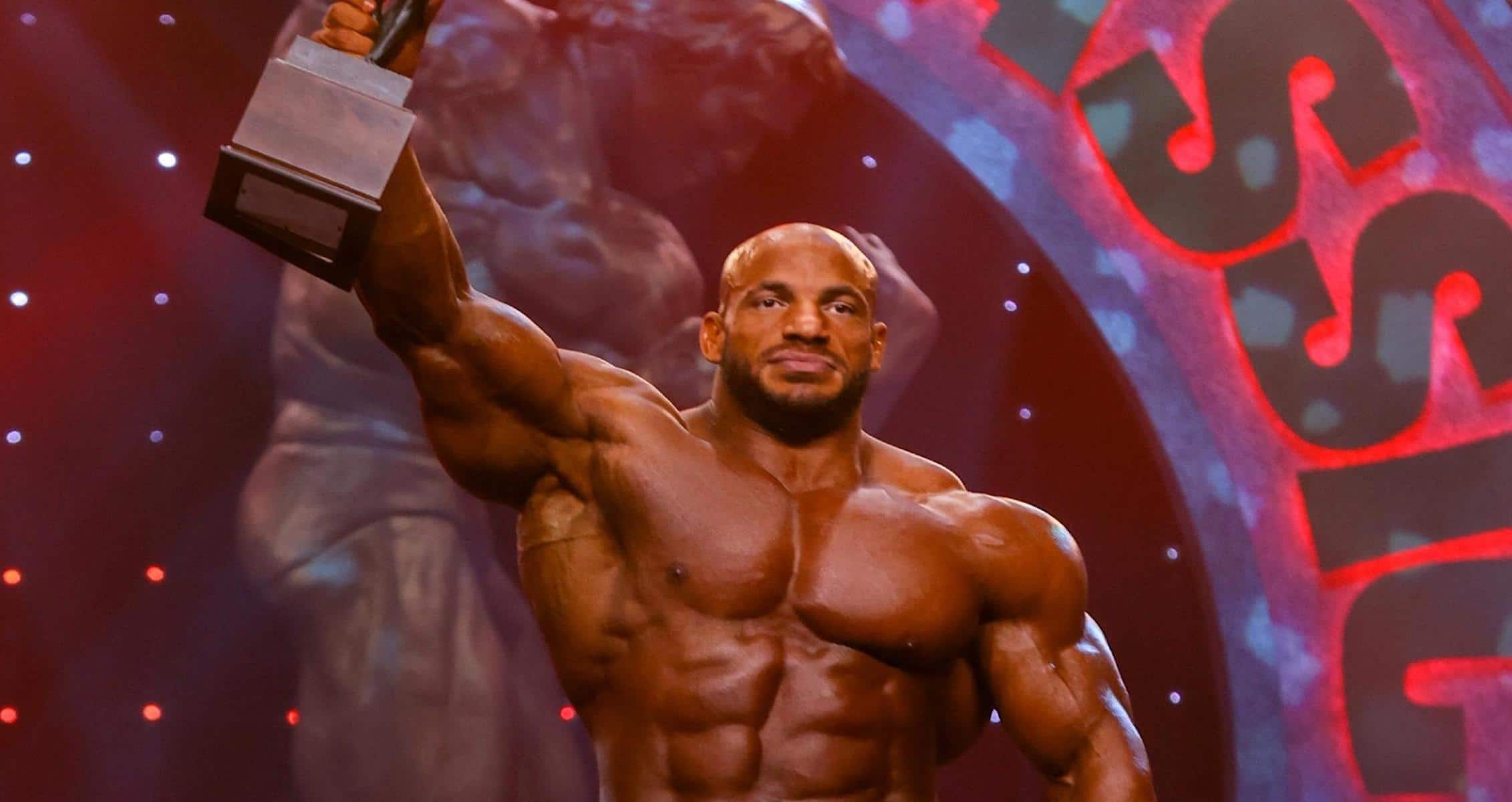 Big Ramy, Samson Dauda Added To 2023 Pittsburgh Pro Guest Lineup
The official announcement was shared to Instagram on Thursday, announcing three new additions. Ramy, Samson Dauda, and Rafael Brandao will now appear in Pittsburgh.
"The Guest Posers at Jim Manion's 2023 NPC-IFBB Pro Pittsburgh expanded to 8 now!
.
Originally it was 2-Time IFBB Pro 212 Olympia Shaun Clarida with Derek Lunsford, Hunter Labrada, and Nick Walker! Special Appearance will be 4-Time IFBB Pro Classic Physique Olympia Champion Chris Bumstead! (Chris will not be guest posing.)"
View this post on Instagram
"Now the Guest Posers include 2-Time IFBB Pro Mr. Olympia Big Ramy, 2023 IFBB Pro Arnold Classic Champion Samson Dauda & Rafael Brandao!
.
You won't want to miss this contest on May 12th-13th!"
There was plenty of criticism following Big Ramy's two most recent competitions. Fans were questioning whether he would call it a career but Ramy confirmed that he is not interested in retiring yet.
Ramy will be joined by Arnold Classic champion Samson Dauda. He has now inserted his name into contention for the Olympia title this year after his victory in Columbus. Derek Lunsford, Hunter Labrada, and Nick Walker will also return to guest posing after doing so in 2022. Walker finished as the runner-up to Dauda during the Arnold.
Four-time Classic Physique Olympia champion Chris Bumstead will be present during the Pittsburgh Pro this year but will not be posing. He is scheduled to make an appearance during the weekend.
The 2023 Pittsburgh Pro features another star-studded lineup and will bring plenty of excitement to the weekend. With Ramy and Dauda prepared to make an appearance, the roster is even deeper and fans will be able to see some of the best in the world on stage.
For more news and updates, follow Generation Iron on Facebook, Twitter, and Instagram.