Big Ramy continues to sculpt his championship physique ahead of the Olympia.
Big Ramy is two weeks away from potentially winning his third consecutive Olympia title. He will enter the 2022 Olympia as the favorite in Men's Open and is training like it. Recently, Ramy has been active showing off different physique updates and he shared a massive incline bench press for a chest workout with coach Dennis James.
After his victory in 2021, Ramy shared his detailed supplementation and confirmed to Generation Iron that he was not at his best. He did not begin his prep until months before the competition. This time around, he did not wait. Big Ramy was back in the gym just weeks after the 2021 competition. This is part of the reason that he is typing the scales around 337 pounds.
James has promised the "best Ramy ever" and it is clear that they are working to deliver that product.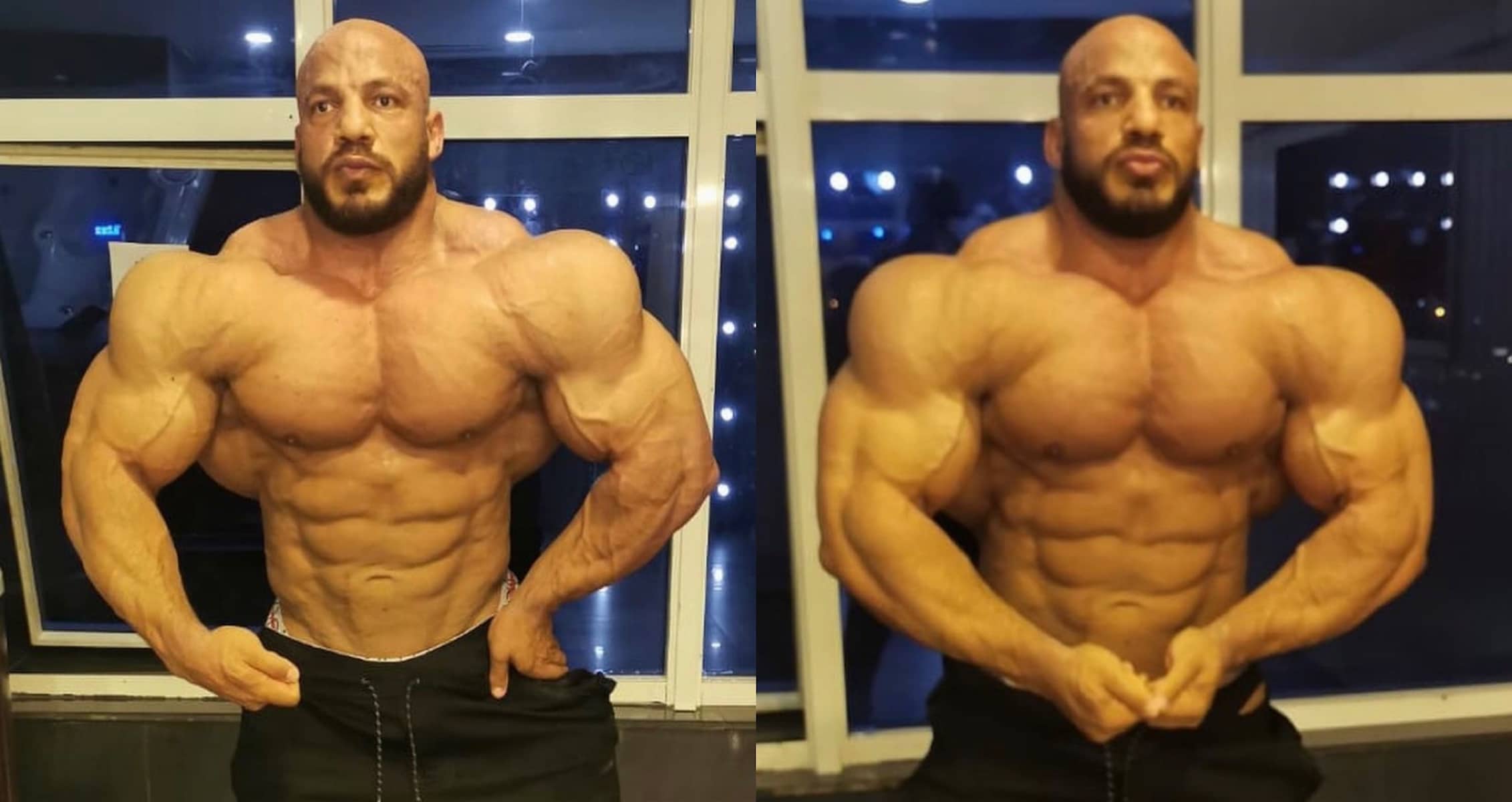 Big Ramy Totals Insane Weight On Smith Machine Bench Press
On Wednesday morning, Dennis James shared a video on his Instagram account. Ramy is seen cruising reps of incline bench presses on the Smith Machine. There are four plates stacked on each side and Ramy is making it look easy without wrist or elbow wraps. After completing reps, one plate was removed and Ramy continued.
"Big Ramy 100% focused on being the best he can be."
View this post on Instagram
Ramy has displayed his raw strength on many occasions. This has led to incredible size and conditioning. If he does come in at his very best, it will be difficult to defeat the two-time champion.
There are many newcomers in what could be the deepest Men's Open division in recent years. Despite all of the talent, Ramy is considered the favorite and it is unknown if anyone can compete with his overall mass.
For more news and updates, follow Generation Iron on Facebook, Twitter, and Instagram.