Derek Lunsford plans to make improvements for the 2023 Olympia.
Derek Lunsford made quite the impression during his first Olympia competition and plans to be even better in his second. On Jan. 1, Lunsford shared that he would not be competing during the 2023 Arnold Classic so he could solely focus on the biggest show of the year.
Lunsford made the jump from Men's 212 to Open Bodybuilding after putting on major size in the offseason. He received a special invitation to the Olympia and put on a show from prejudging. It was clear that Lunsford was going to compete for a title. He ended up finishing as the runner-up to new champion Hadi Choopan.
After coming as close to a title as possible, Lunsford will focus on achieving the ultimate goal this offseason.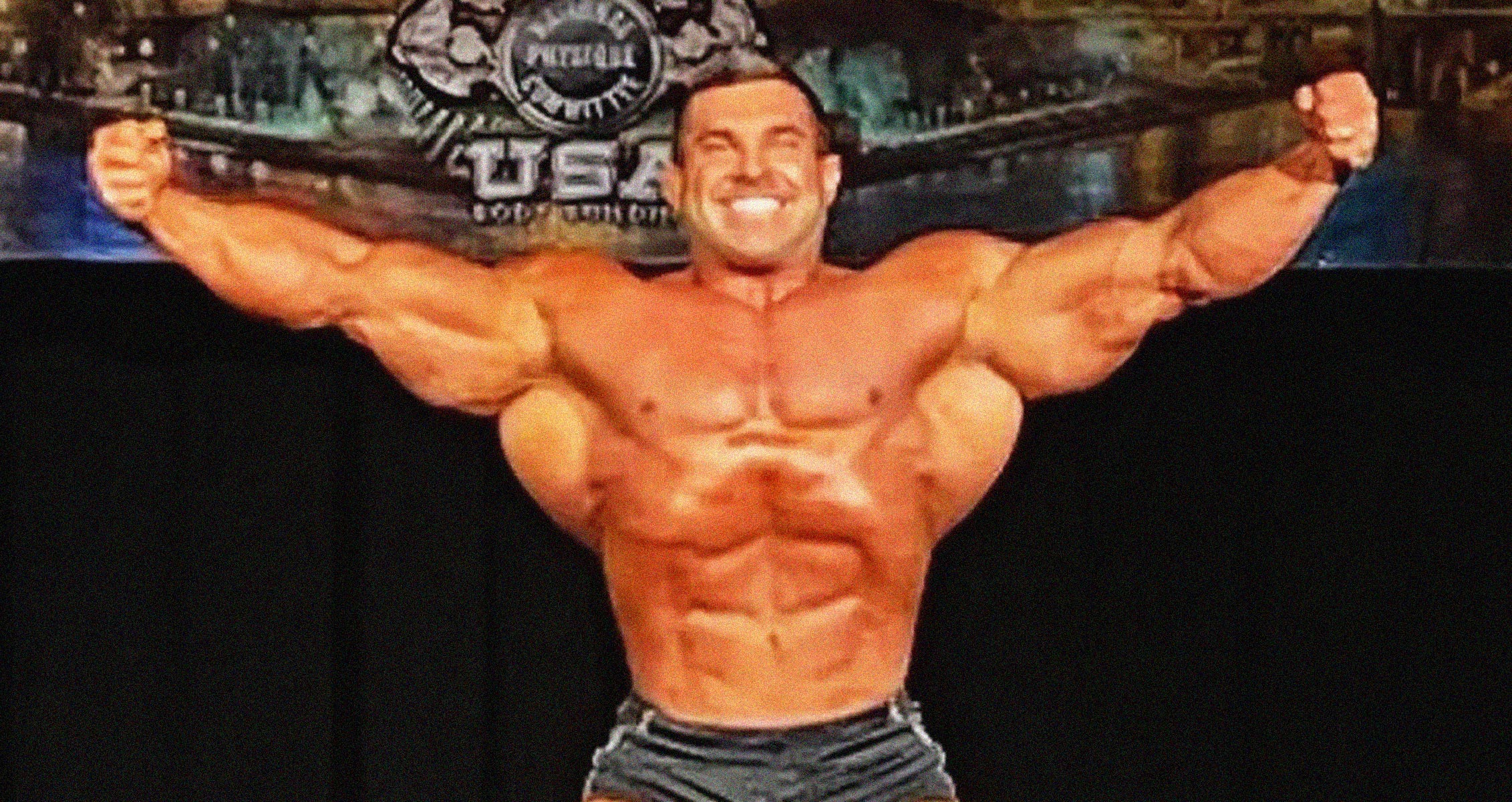 Derek Lunsford To Miss Arnold Classic
Derek Lunsford joined Fouad Abiad's podcast to discuss his offseason, size gain, and other topics in bodybuilding. During the appearance, Lunsford shared that he wants to make the necessary improvements this offseason, such as his chest and legs.
The fact that Lunsford will not compete at the 2023 Arnold Classic clearly means that he will not take the stage competitively again until the Olympia. The Arnold Classic will take place from March 2-5 in Columbus, Ohio and continues to be the second biggest show of the year.
View this post on Instagram
Lunsford will not be the first competitor to sit out the Arnold Classic. In fact, many elite competitors decide to skip the show in order to continue prep for the Olympia. Nick Walker won the 2021 Arnold Classic but decided not to defend his title at the previous competition. Brandon Curry is the reigning champion of the show and it will be interesting to see if he decides to compete once again.
Derek Lunsford is automatically qualified for the 2023 Olympia, along with the other fur competitors who finished in the Top 5. Now that he does not have to worry about qualifying, Lunsford will have the chance to put the finishing touches on his physique over the course of the year.
For more news and updates, follow Generation Iron on Facebook, Twitter, and Instagram.