The release of the original 'Generation Iron' documentary turns 10 today!
Generation Iron was the first rendition of what turned into a series of bodybuilding documentaries. It was released 10 years ago and made an impact on how the sport was viewed in film.
Directed by Vlad Yudin and from the producer of Pumping Iron Jerome Gary, the documentary chronicles seven bodybuilders as they prepared to compete in the 2012 Olympia. The film followed the journey and battle between champion Phil Heath and runner-up Kai Greene. Also included were Branch Warren, Dennis Wolf, Ben Pakulski, Roelly Winklaar, and Hidetada Yamagishi.
Narrated by Academy Award nominee Mickey Rourke, Generation Iron had appearances from legendary bodybuilders such as Arnold Schwarzenegger, Lou Ferrigno, and Mike Katz.
Below, you can find the official trailer from the documentary:
Generation Iron's Impact
Generation Iron became the first film that was distributed and screened across ESPN, Hulu, and Netflix. It was also featured on the Los Angeles Times, New York Times, and Los Angeles Weekly.
The film was released on Sept. 20, 2013 and quickly made an impact on how bodybuilding was portrayed in film. It grossed $901,649 in the box office and became the seventh-highest grossing indie documentary of 2013.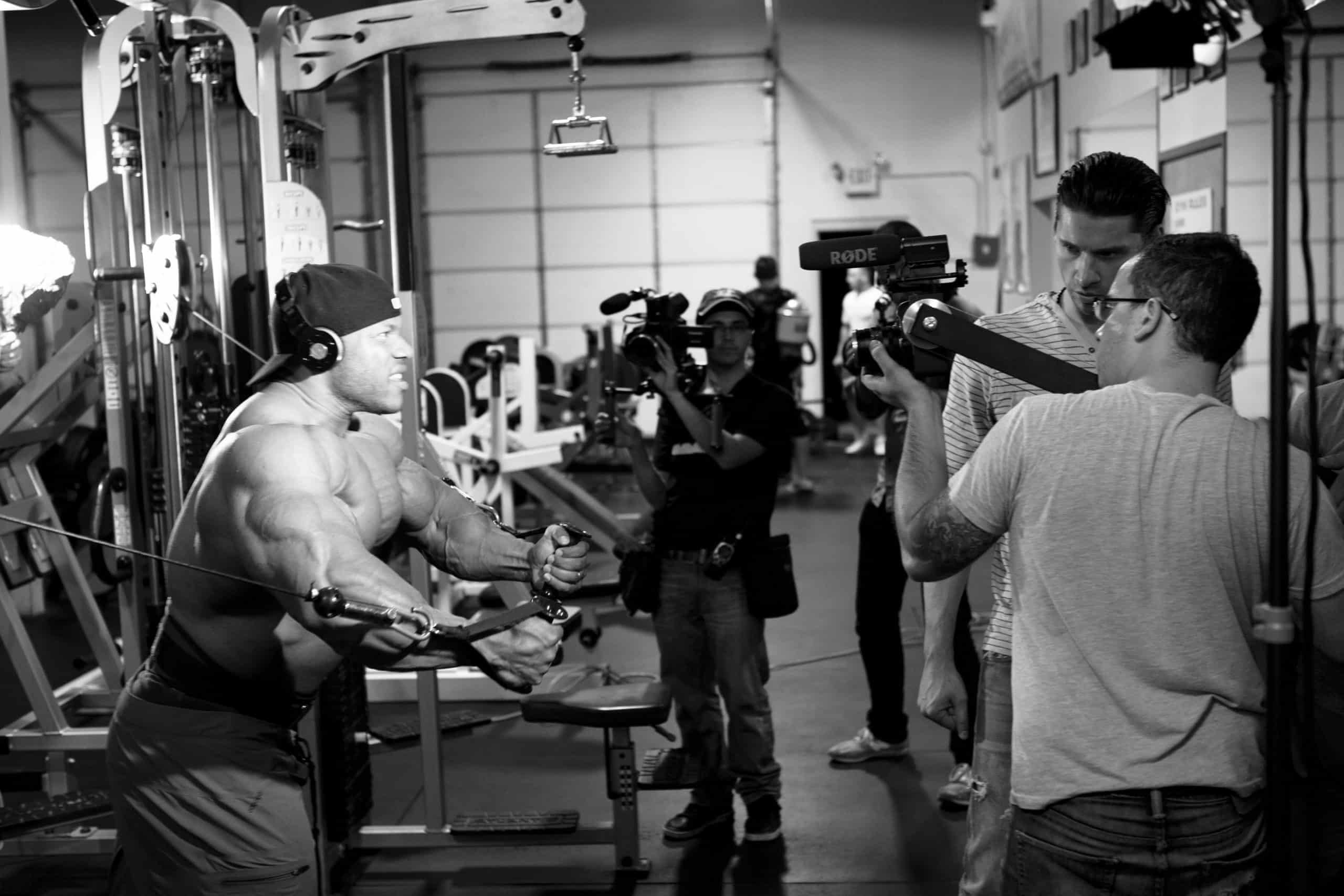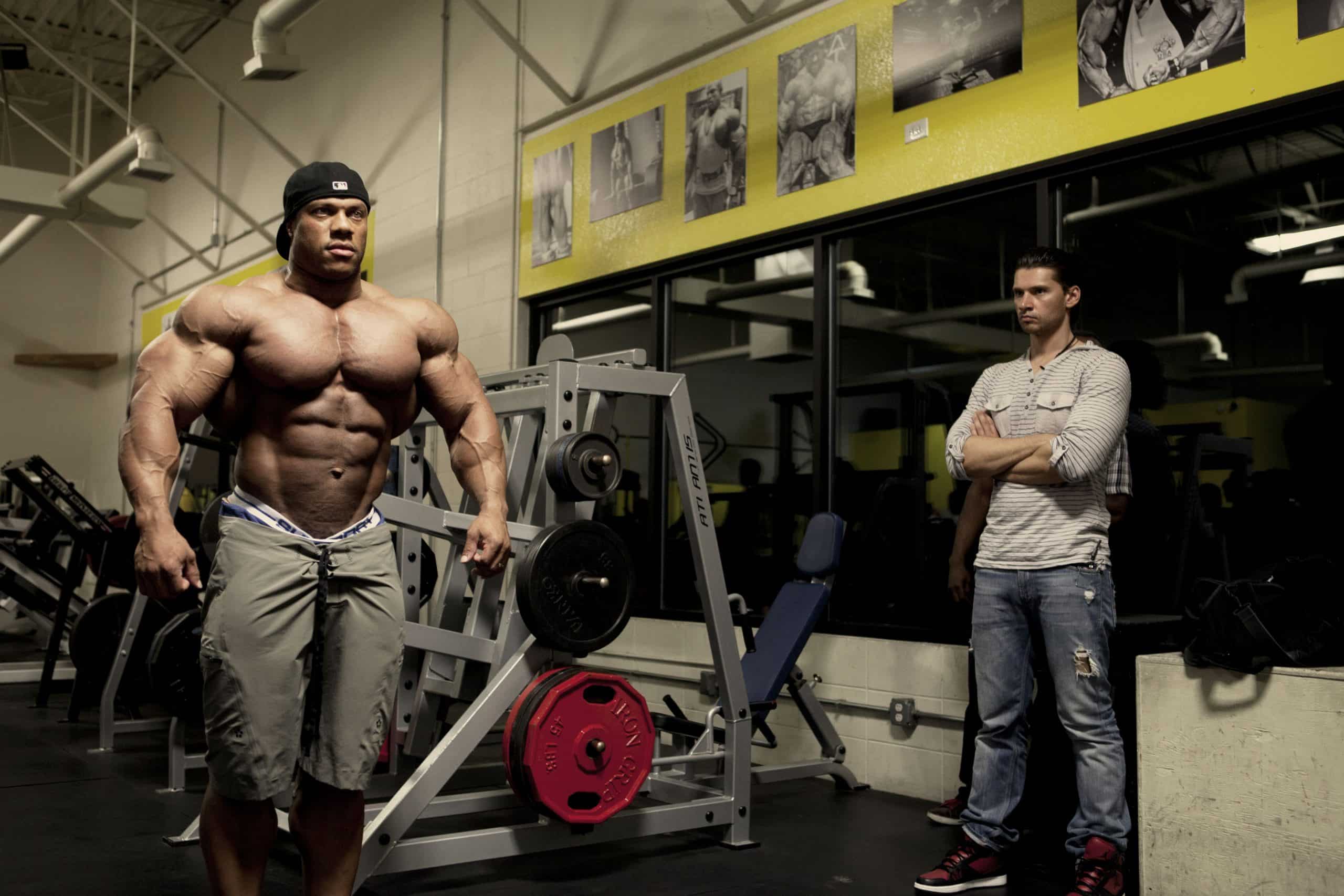 It also was honored by winning many awards such as:
Buffalo Niagara Film Festival's Audience Award
Nevada International Film Festival's Platinum Reel Award
Accolade Global Film Competition's Award of Excellence (Best Feature Documentary)
Flex Magazine's Steve Stone Vanguard Award
Rourke was also awarded the Award of Merit (Best Voice-Over Talent) at the Accolade Competition.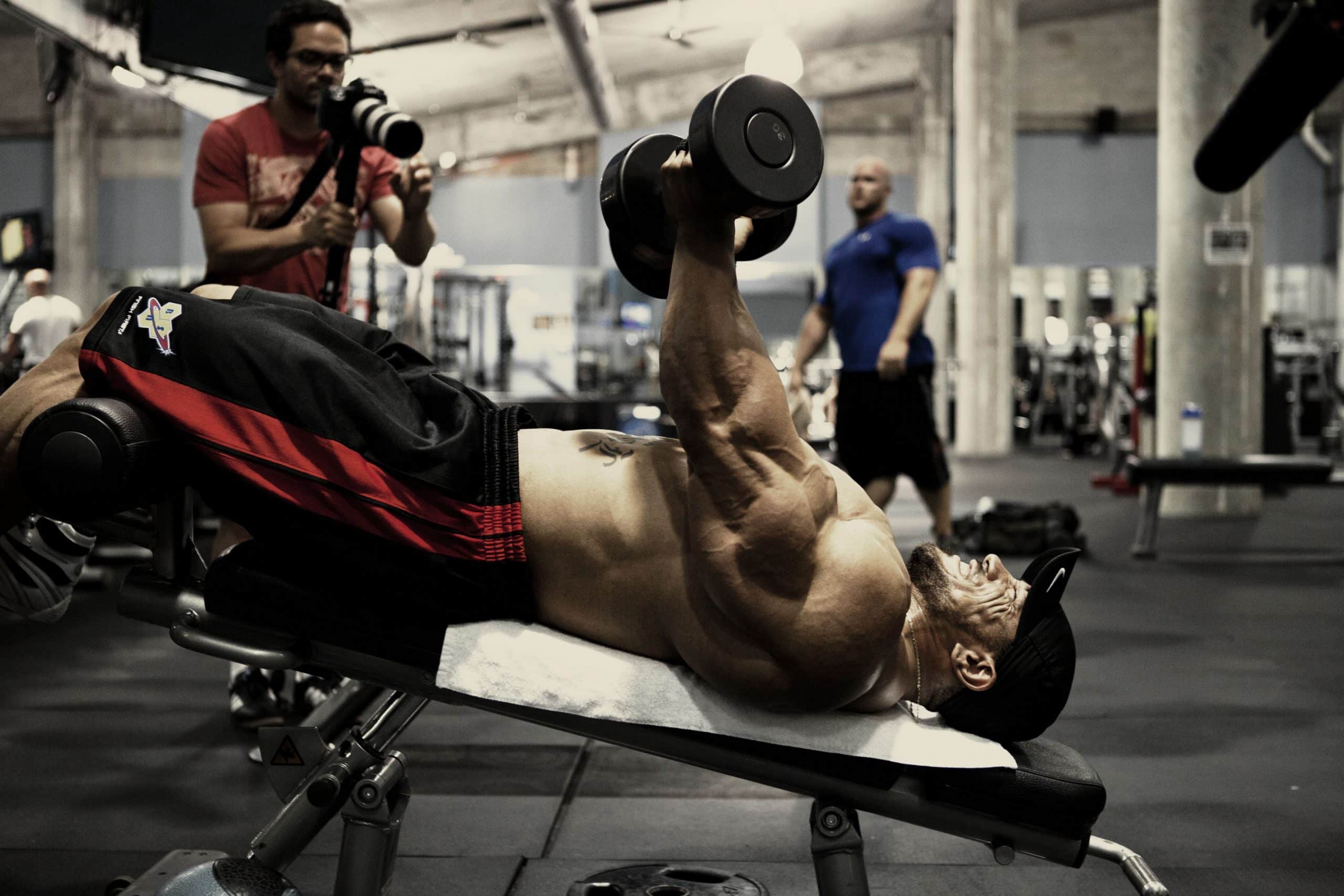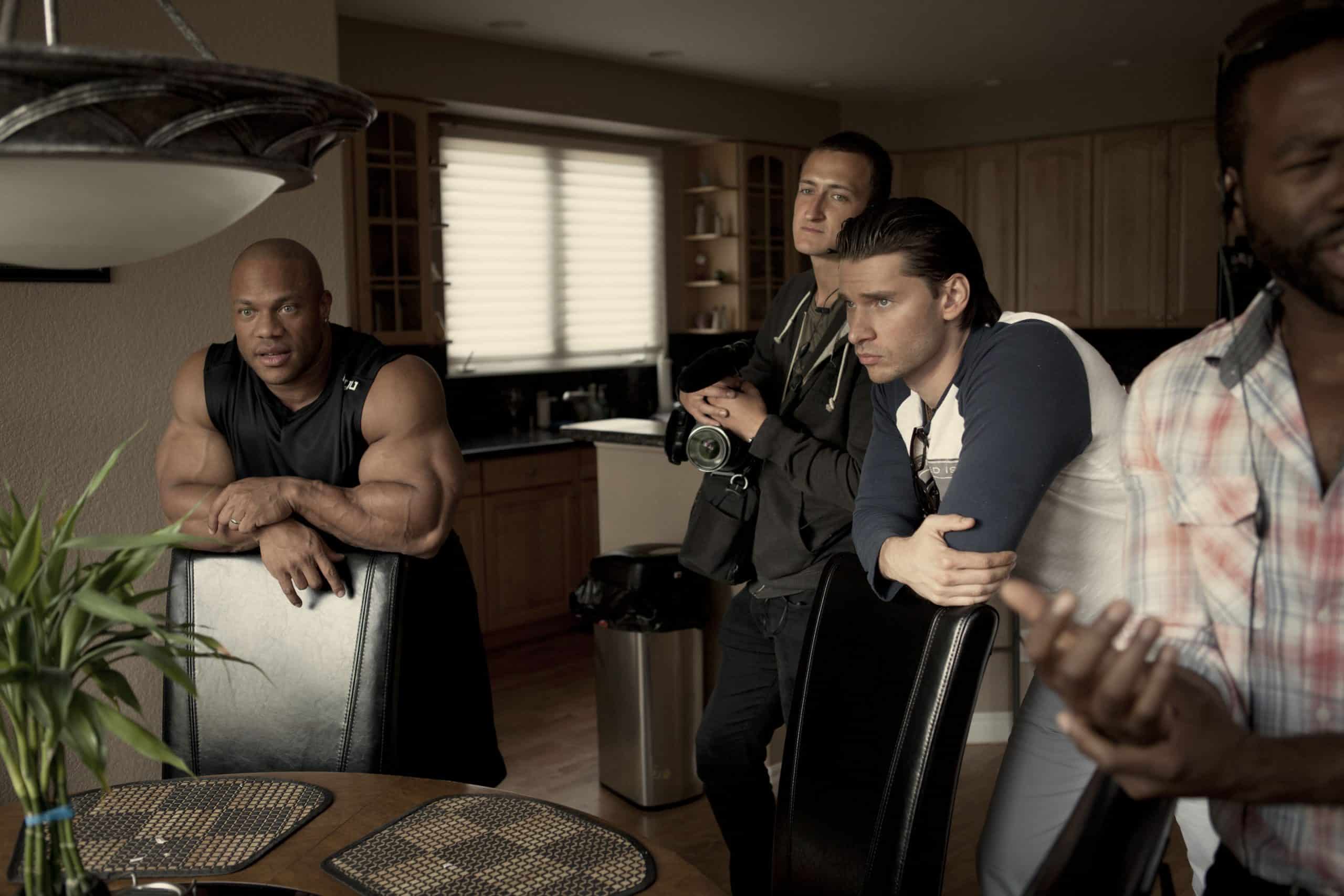 Generation Iron 10 Years Later
Generation Iron's success in the film world brought the sport of bodybuilding to new highs in mainstream attention. It also made household names of the main cast of athletes featured in the film. This is especially true for Phil Heath and Kai Greene. Certainly, their physiques and success on stage are the primary reason for their legendary status – and through capturing that in Generation Iron – the world got to see another side of these titani c figures.
This was on the cusp before social media truly went mainstream in the bodybuilding industry. To see behind the scenes of bodybuilding competitors was rare – and this documentary was in the spirit of the original Pumping Iron. A film that brought the same kind of insight during the Golden Era of the sport – making Arnold Schwarzenegger a household name before he was an action star.
Generation Iron also spawned four more sequels featuring the likes of other iconic bodybuilders such as Chris Bumstead, Calum Von Moger, and most recently, the current Mr. Olympia champion Hadi Choopan.
Generation Iron also dived into the world of natural bodybuilding – bringing to light the alternate world of rigorous drug testing and the struggles of trying to maintain transparency in a world where drug testing has become easier to surpass and more expensive to implement.
From this film, there became other editions spanning across the world. It was recognized by many award shows and publications due to its excellence in following some of the top bodybuilders prepare for the biggest show in the sport.
Celebrate Generation Iron – How To Watch
Both Generation Iron the film and the brand have come a long way over 10 years… and it's hard to believe an entire decade has passed since its release. A new guard of athletes are now icons on the stage. Perhaps we will have a new Kai vs Phil rivalry coming soon.
But the best part about the Generation Iron documentary is that no matter how much time passes – you can always turn back the clock by watching it again. Generation Iron is available on all major digital platforms including Apple TV, Amazon Video, Google Play, VUDU, and Vimeo On Demand.
Give into your nostalgia tonight for the 10 year anniversary – more information on how to stream Generation Iron below:
Stream or download Generation Iron on all major digital platforms including Apple TV, Amazon Video, Google Play, VUDU, and more!
For more news and updates, follow Generation Iron on Facebook, Twitter, and Instagram.