Larry Wheels discussed his time off steroids during a recent workout with Simeon Panda.
Larry Wheels continues to be one of the most popular powerlifters in the world. He became known for his incredible feats of strength. Recently, Wheels began coming off steroids but continues to train at an extremely high level. During a recent shoulder workout, Wheels discussed steroids with Simeon Panda.
Panda is an incredibly successful bodybuilder and fitness model. He has built quite a following because of his business work and strength in the gym. Panda joined Wheels at Birmingham Ultimate Fitness gym for a shoulder workout.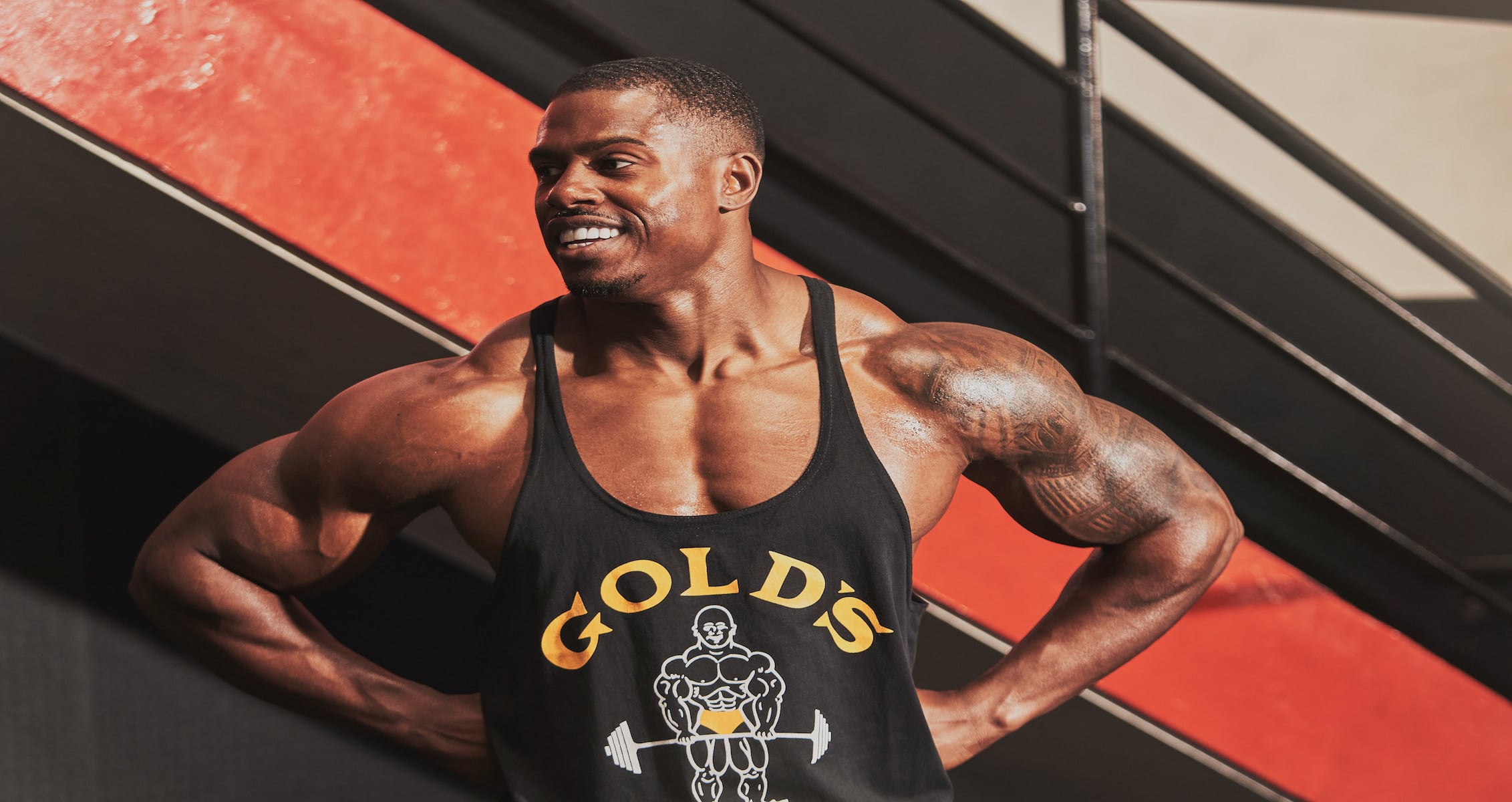 Larry Wheels & Simeon Panda Shoulder Workout
During the workout session, Larry Wheels took some time to discuss the movements before diving into other topics.
"It feels so much more comfortable than the military press standing… The same movement but it's so much more comfortable. Part of that is because I suppose. You are not pushing it straight up, you're pushing it a bit away from you," Wheels explained.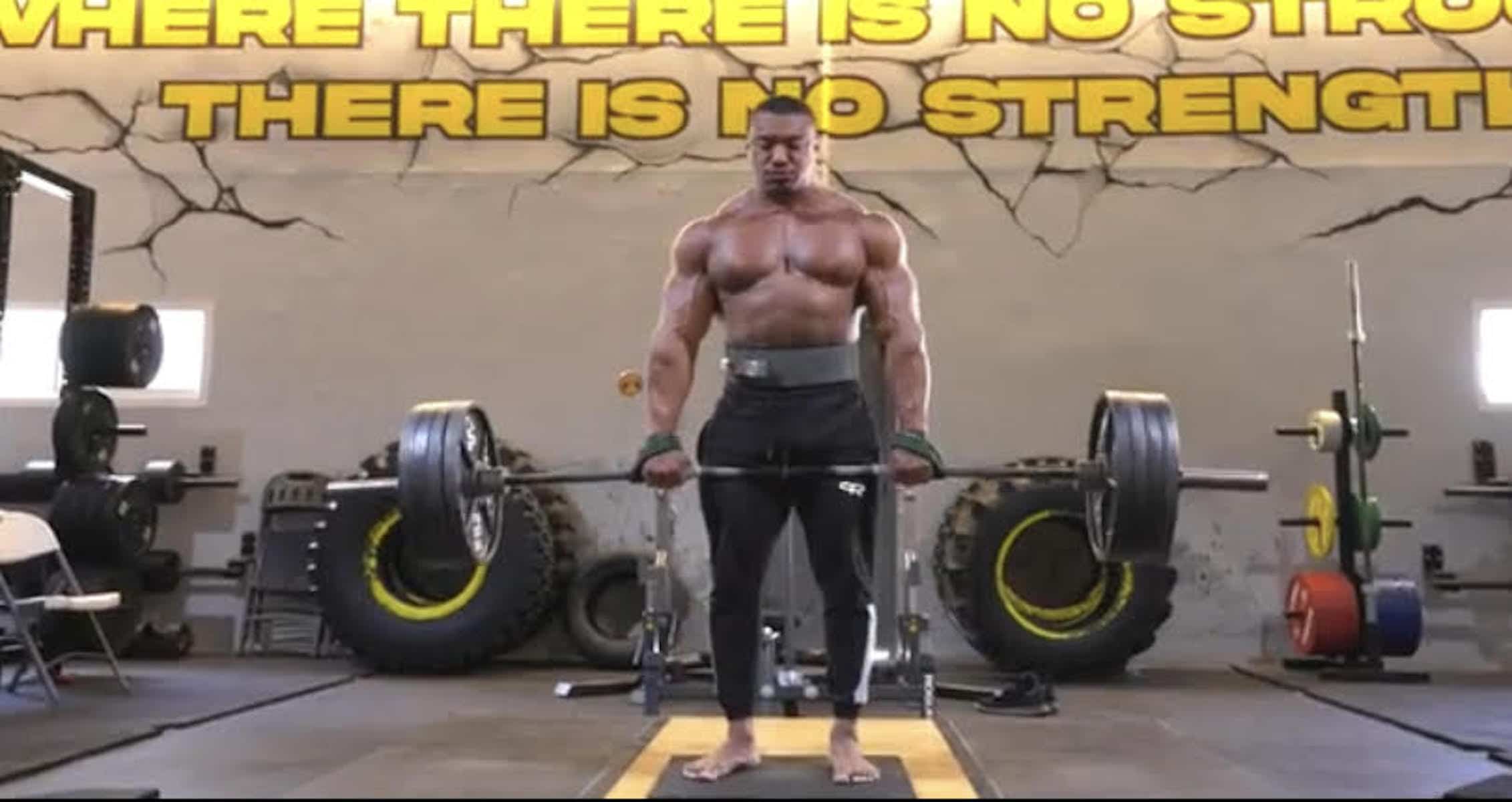 Larry Wheels Details The Process Of Quitting Steroids
Larry Wheels recently began coming off steroids after using them for over a decade. He decided to check his heart health back in April after a strong of deaths in the sport of bodybuilding. Wheels checked out well but still began focusing more on his health.
When Wheels stopped his steroid use, he went onto TRT and lost some size as a result. He recently went through some strength tests and maintains his shredded look. Since coming off PEDs, Wheels admits to feeling better all around.
"Comparing how it feels now, I'm 50 pounds lighter… It's night and day. I would never do that again, never."

"Everything outside the gym was very challenging sleeping, eating naturally, having sex, driving, walking especially, I remember I was in a mall. We got from the parking lot walking for five minutes, and I needed rest."
Not only was life outside of the gym difficult for Larry Wheels but he explained how workouts became difficult as well because of the pump.
"I have found training on steroids more difficult because I would get pumped so quickly after the first exercise, I have this skin-splitting pump," Wheels said.

"So the rest of the workout it's fighting this crazy pump. The pump was so overbearing that it made everything more challenging and I would be struggling to keep up with everyone I trained with."
Overall, Larry Wheels finds that he is in better shape since coming off steroids. He has spoken about PEDs, such as Trenbolone, being a terrible experience. It all makes sense as to why Wheels wants to stay away from these substances if he is feeling better in and out of the gym.
"I am recovering in between sets much better. I'm not sweating profusely. I am not huffing and puffing like I used to."
For more news and updates, follow Generation Iron on Facebook, Twitter, and Instagram.