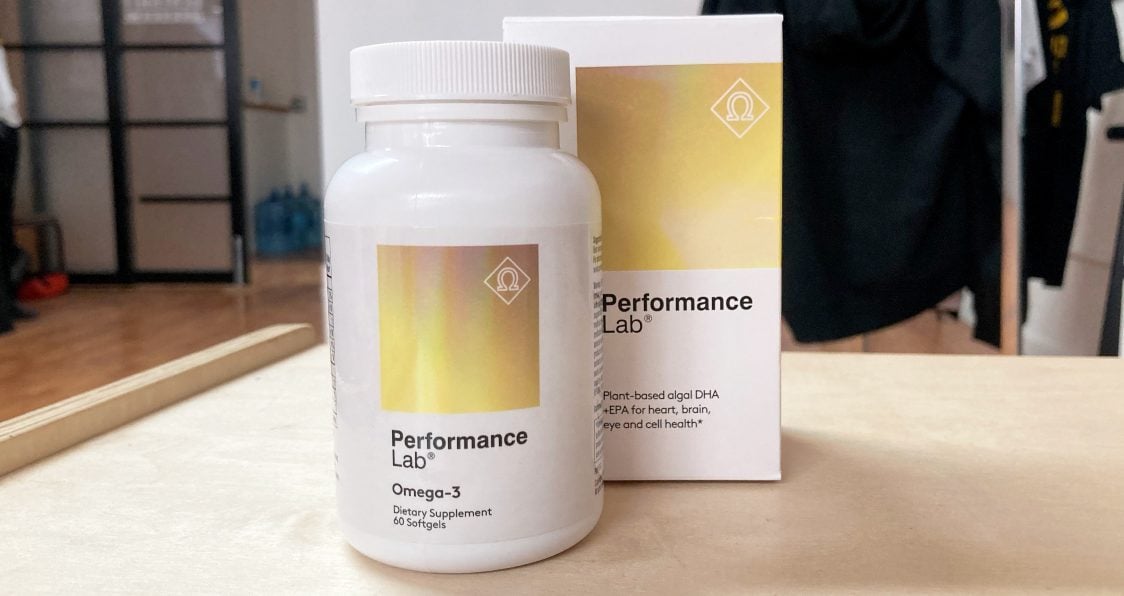 Look to optimize cell performance and boost your health and vitality with this great omega-3 supplement.
Product Overview
When it comes to boosting our overall health and vitality, omega-3 supplements are great to help us do just that. Fish oil used to be the most popular form of omega-3's for the many benefits it has to your body, but recently, krill oil has taken the market by storm with studies showing it is potentially more bioavailable for optimal absorption. Regardless of what you take, Performance Lab Omega-3 is a supplement taking things to a whole new level. As a superior algae sourced alternative, your getting an ultraclean omega-3 supplement packed with tons of benefits.
To briefly touch on omega-3s, there are three types of these fatty acids. Eicosapentaenoic acid (EPA) and docosahexaenoic acid (DHA) are two of the most common types found in certain kinds of fish and other sea sources. Alpha-linolenic acid (ALA) is found in different plant sources but for our purposes, we won't worry so much about that for now. Each has booming benefits that can really work to enhance all areas of your overall health and wellness as omega-3 supplements have really taken off and continue to do so.
Performance Lab Omega-3 is a great supplement to optimize cell performance and overall vitality. Made from 100% plant-based fatty acids, this is sourced from natural algae and is a safe and effective option.
Performance Lab is a leader in nutritional supplements and with formulas that include industry-leading ingredients, their products combine nutritional technology with high-quality and innovative supplements to meet all of their consumers' needs. Their patented NutriGenesis process ensures clean, safe, and effective vitamins and minerals, and with clean labels that are non-GMO and 100% gluten-free, you can be sure that no hidden agendas lurk in your supplements. Their state-of-the-art facilities are current good manufacturing practices (CGMP) compliant and registered with the Food and Drug Administration (FDA).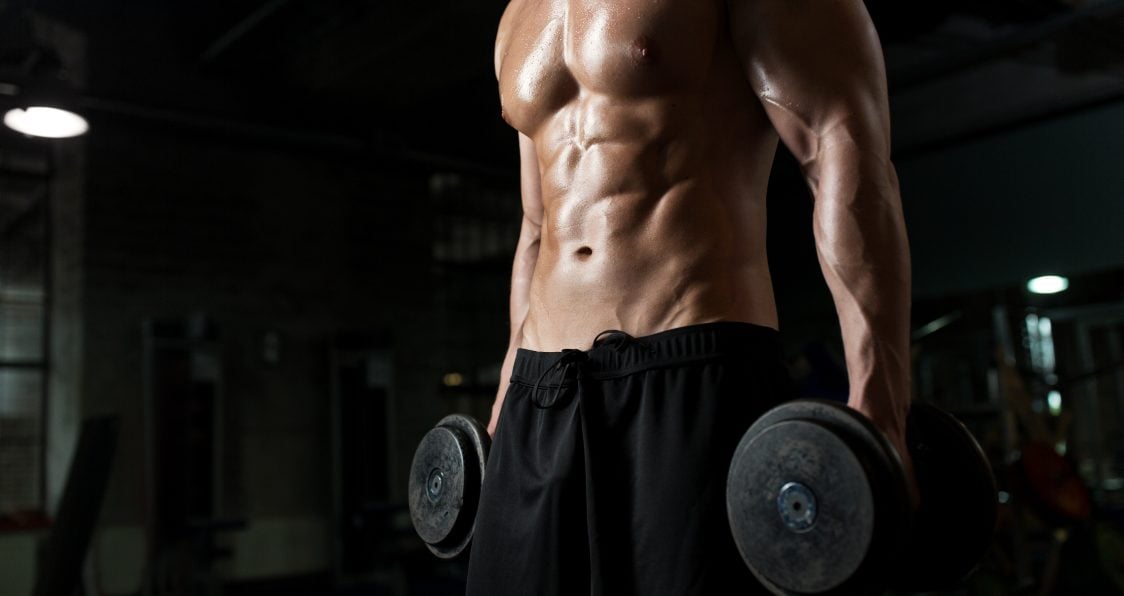 Performance Lab Omega-3 Highlights
Performance Lab Omega-3 is a 100% plant-based, superior algae-sourced alternative to fish oil supplements created to deliver a clean, safe, and effective omega-3 supplement. The ultramodern design and easy to swallow NutriGels allow for optimal absorption so all of these nutrients hit you much faster. Soured from algae grown in their state-of-the-art facility, it is ultraclean and contains no mercury, heavy metals, or other toxic contaminants often found in other products. Eco-friendly with no fishy smell or after taste, this supplement is amazing for your overall health and vitality.
Supplement Ingredients
Algal Oil (2000mg)
With Omega-3, you get 2,000mg of omega-3s from non-GMO ocean algae that is pure and potent. This serves as a superior alternative to fish oil and with natural triglycerides, this supplement is easy to absorb with a naturally optimized ratio (2). Not tainted by any toxins or pollutants, you get a clean supplement that has no fishy smell or taste and is a great plant-based source of omega-3 needs. Since this algae is grown in their state-of-the-art facility in the United States, it is traceable from beginning to end so you know exactly where this ingredient comes from.
NutriGels Vegan Softgels
Performance Lab brings you the first vegan, carrageenan-free softgel capsules with this supplement to deliver a clean and easy to swallow NutriGel for optimal absorption. Being ultraclean with great disintegration properties, digestion is comfortable and easy so as to not upset your stomach or any other part of the digestive process. These NutriGels are made from only modified tapioca starch, glycerin, and purified water to bring you a simple yet incredible capsule to take.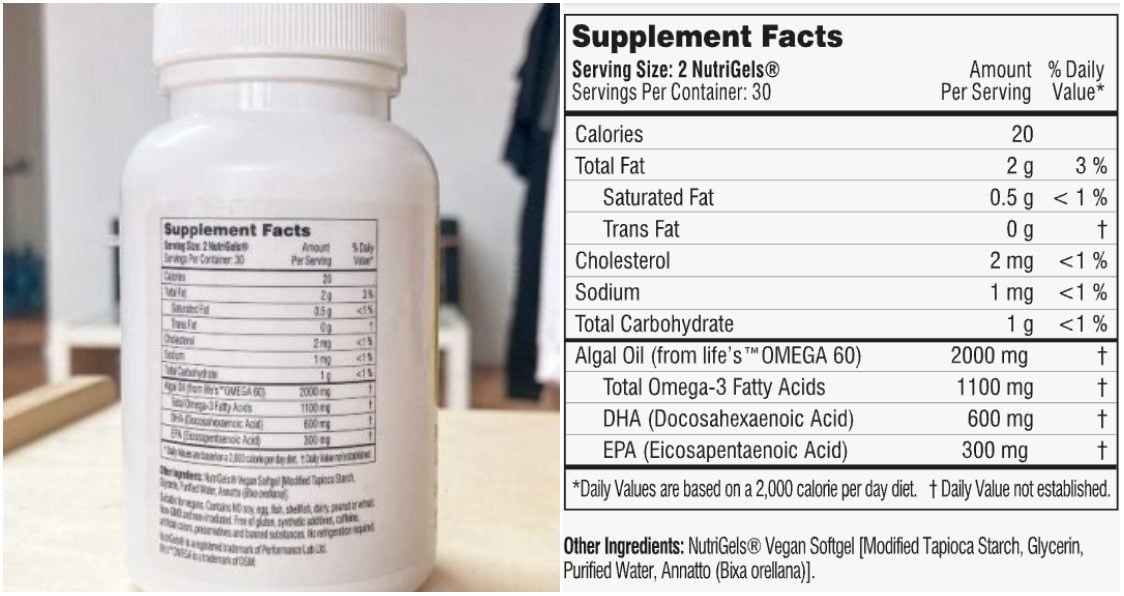 | | |
| --- | --- |
| Calories | 20 |
| Protein | 0g |
| Carbs | 1g |
| Fat | 2g |
| Number Of Servings | 30 |
Price & Effectiveness
Performance Lab Omega-3 is an omega-3 supplement you need to have for it provides a host of benefits with vegan-friendly capsules and an ultramodern design to tackle all of your health and wellness needs. With 30 servings per container, two NutriGels as a serving size will provide all of the nutrients out of this top-tier supplement.
Pros
Ultramodern design with vegan friendly and carrageen-free NutriGels for optimal absorption
Clean and effective with a host of benefits to your bodily functions
Made from algae that is grown in their state-of-the-art facility in the United States
From a reputable company in Performance Lab
Cons
Premium priced option
Only available directly from their website
Price: $49.00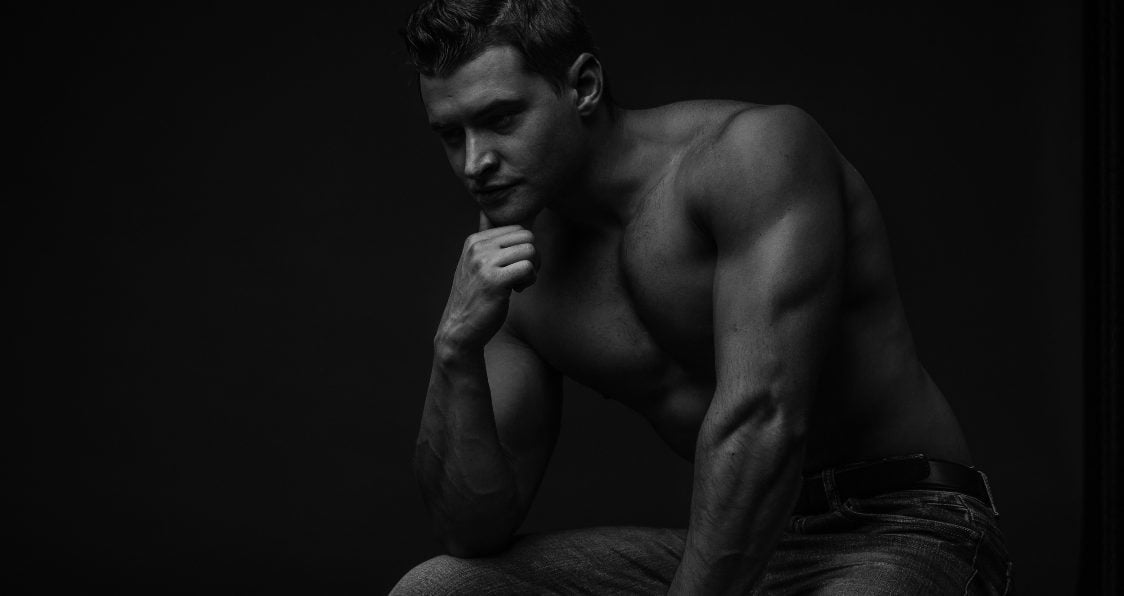 Performance Lab's NutriGenesis Process
NutriGenesis is a patented process from Performance Lab where they mirror nutrient genesis found in nature. So while their vitamins, minerals, and amino acids are lab grown, this ultramodern technology allows for all the benefits of the natural process all while working from their state-of-the-art facilities. Through properly seeding and cultivating these nutrients, live cells metabolize and naturally grow new vitamins, minerals, and amino acids which include proteins, complex carbs, probiotics, and antioxidants. You can be sure your body will absorb these easily and effectively since NutriGenesis works to match whole foods' natural structures.
Benefits Of Taking Performance Lab Omega-3
When taking this supplement, what you'll find is a safe, clean, and sustainable product designed to benefit you in a number of ways. Overall, Performance Lab designs and creates top tier supplements aimed at improving performance. Omega-3 can enhance cell membrane structure for better whole body function while also supporting heart health and cardiovascular performance. For those bodybuilders looking to see continued gains, it can support protein synthesis, muscle preservation, and muscle recovery. With a great ratio of DHA and EPA, it will balance your immune response and work to maintain eye, brain, and nervous system health (1).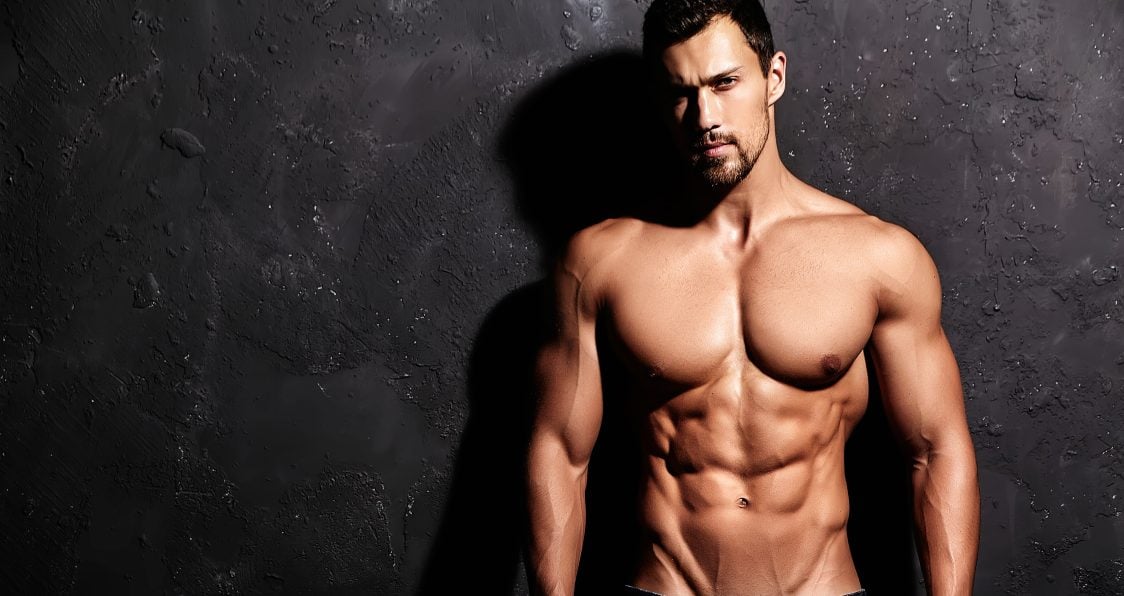 Who Should Take Performance Lab Omega-3?
Performance Lab Omega-3 is a great supplement for those looking for a high-quality omega-3 supplement with a well-thought out and researched formula for superior benefits. In short, everyone can benefit from taking this great omega-3 supplement to promote their overall health.
Is Performance Lab Omega-3 A Safe Supplement?
Yes, this omega-3 is a safe supplement to take. It's clean formula design and pure, potent ingredients are based on clinical research and is safe for long-term use.
---
Check out our list of the Best Omega-3 Supplements for other great omega-3 products!
---
Overall Value
Performance Lab Omega-3 is a great supplement to work to optimize cell performance and boost whole-body health and vitality. Made from ocean algae, this serves as a superior alternative to fish oil and will work to enhance brain and eye performance, assist in cardiovascular health, and support your muscles and joints. Performance Lab is a high-quality company producing the best supplements so athletes can reach their performance goals. What you are really getting is a top-tier omega-3 supplement that is clean and effective from an honest and reputable company. Check out Performance Lab Omega-3 today and see what this can do for your full body health and wellness.
Try Performance Lab Omega-3 Today
---
Generation Iron may receive commissions on purchases made through our links. See our disclosure page for more information.
Let us know what you think in the comments below. Also, be sure to follow Generation Iron on Facebook, Twitter, and Instagram. 
*Images courtesy of Envato
References
National Center for Complementary and Integrative Health. "Omega-3 Supplements: In Depth". (source)
Craddock, J. C.; Neale, E. P.; Probst, Y. C.; Peoples, G. E. (2017). "Algal supplementation of vegetarian eating patterns improves plasma and serum docosahexaenoic acid concentrations and omega-3 indices: a systematic literature review". (source)