Not everyone can be Olympia Champion.
We always speak about the greats, the champions who have helped shape the sport into what it is today. Arnold Schwarzenegger, Dorian Yates, Ronnie Coleman, Phil Heath; all of them are champions of great merit. But what about the men who helped to push them into that stratosphere; rivals with the same amount of talent that were never able to win an Olympia title? Check out our list of great bodybuilders never to win the ultimate bodybuilding competition.
.
Shawn Ray

A man possessed with a striated and complete physique, Ray was truly a great, with the kind of potential that was both fully realized and yet not enough to overcome the beast that was Dorian Yates. The reason? Many point to the fact that compared to many other bodybuilders at the time, Ray was considered undersized. But he made up for it with crazy symmetry and a chiseled physique. Luck just didn't appear to be on his side.
.
Kevin Levrone

Levrone was truly a great bodybuilder who had the unfortunate luck of competing at the same time against both Dorian Yates and Ronnie Coleman – two former Olympia champs in their own right. He'd won almost every other competition out there, yet the bronze Sandow would always allude him. He was shredded, conditioned, and symmetrical, but despite his best efforts he would remain uncrowned.
.
Flex Wheeler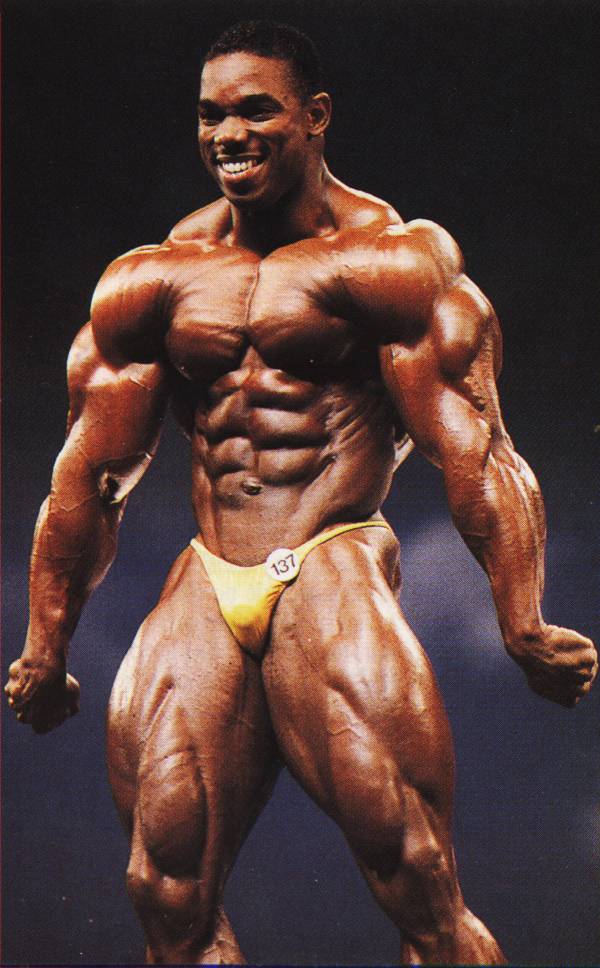 Another extremely talented bodybuilder with championship potential, Wheeler like Levrone was faced with the daunting task of having to face off with Yates and Coleman. What makes Wheeler's story more interesting was the fact that he had a terrible and near fatal car accident that sidelined him for some time. He would eventually work his way back up the ranks through determination and will.
.
Victor Martinez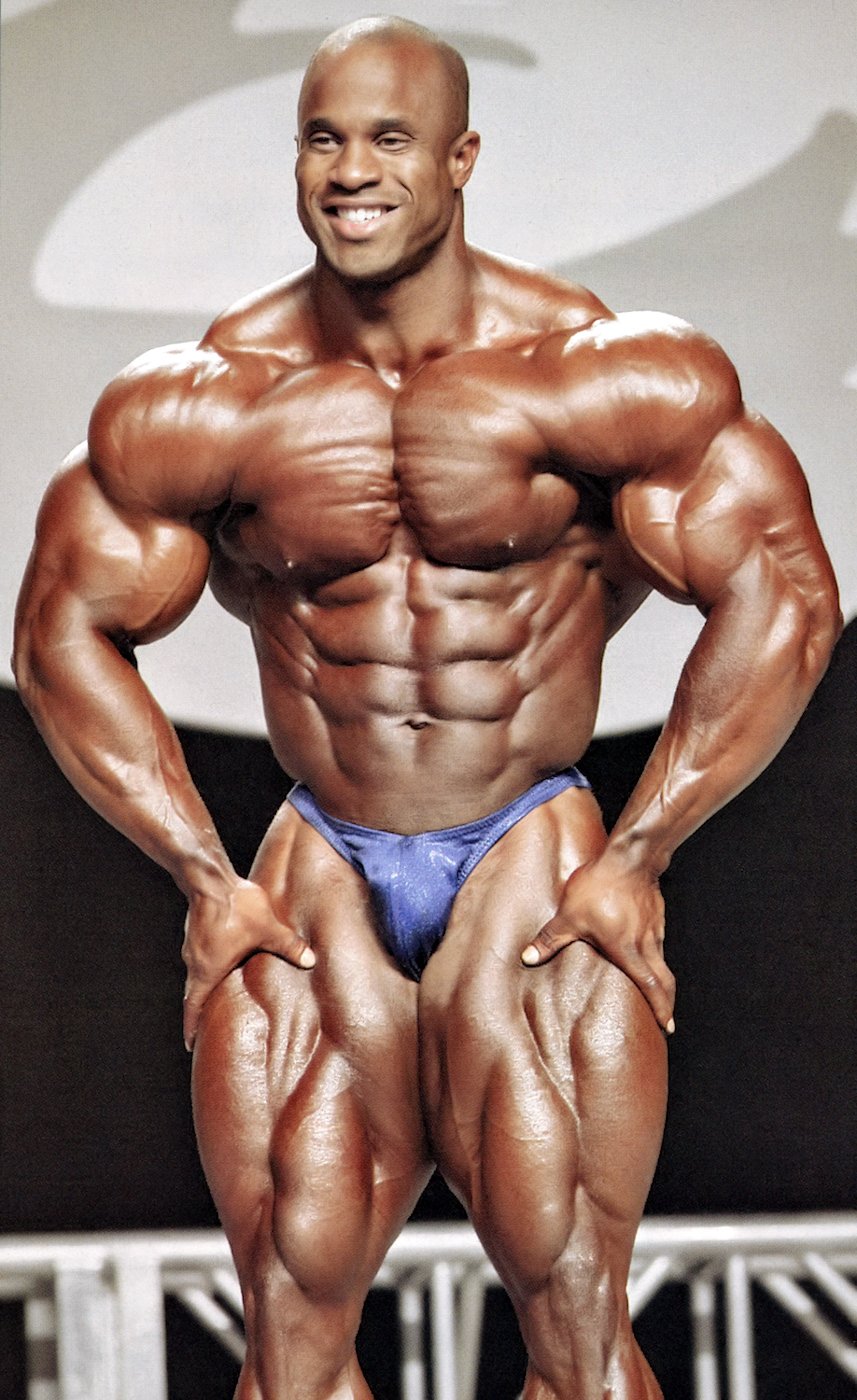 The second Dominican to ever turn pro, Martinez is another case of a bodybuilder that should've captured the Olympia championship. In 2007 when up against Jay Cutler who admittedly was off his game that year, many believed that Martinez should've been crowned the champ. The judges saw it differently however ,and the Sandow slipped through his fingers. With his legal troubles further hindering his career, Martinez's talent would might never go on to be fully realized. With this a huge improvement in 2014, we're interested to see if he can return to the level he once held so close in his grasp.
.
Lou Ferrigno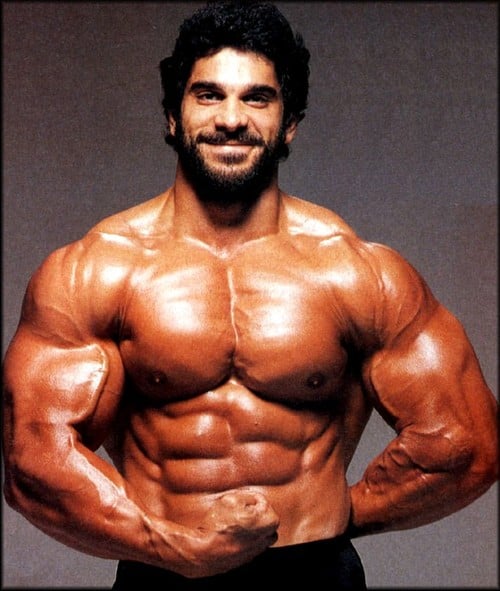 There's no arguing it, Lou Ferrigno was a true talent. Standing 6 feet 4 inches tall, Ferrigno's height was truly towering for bodybuilding. Add his height to his bulked up physique then you had an athlete who had the potential to truly be a great champion. If Ferrigno had consistently stuck with the sport through the years, it's likely that he never would've made this list at all and be considered one of the greatest champions in the sport's history.
.
Kai Greene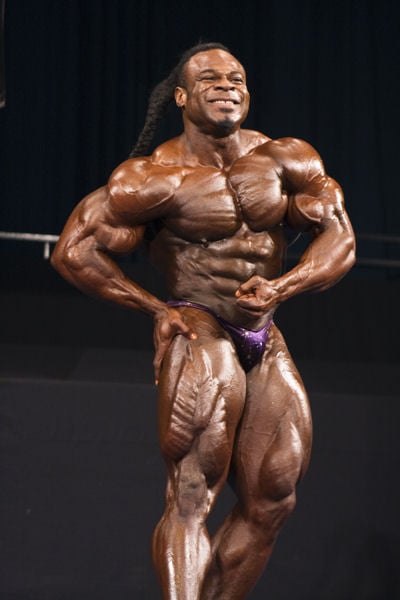 Though this list is comprised of mostly retired bodybuilders, Kai makes the list for having come out in second place three consecutive years in a row. From 2011 to 2014 Kai had to grit his teeth and concede defeat to his chief rival Phil Heath. At this year's Olympia, many believed he deserved a win, but it wasn't to be. All Kai can do now is go back to the drawing board, maintain his ripped and massive physique and push for the title in 2015!…
Who else do you think could've been the Olympia champion? Let us know in the comments below and be sure to follow us on Facebook and Twitter.