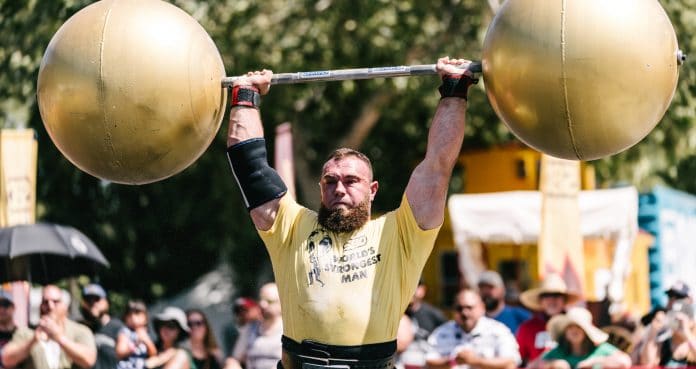 The 2022 World's Strongest Man competition is among us!
The 2022 World's Strongest Man competition is right around the corner and the top athletes in the world are preparing to fight for the title. The 45th edition of the event will take place from May 24-29 at Capitol Mall in Sacramento, California.
There has been some changes in the lineup but there is officially a group of 30 competitors looking to earn the title of World's Strongest Man. Matuesz Kieliszkowski is one of the big names that has pulled out of the competition. Grzegorz Szymanski has stepped in as his replacement.
The World's Strongest Man competition usually airs later in the summer on CBS Sports Network for fans who are unable to attend. There are other alternatives if you are unable to make the trip to Sacramento.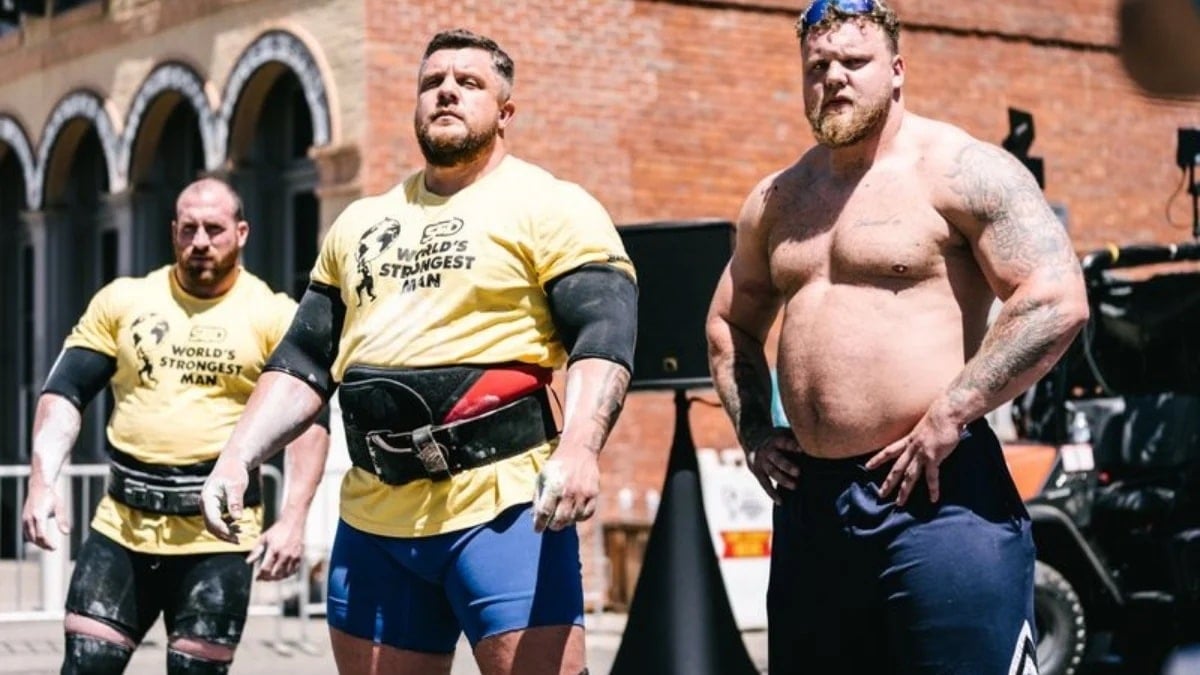 2022 World's Strongest Man: How To Watch
World's Strongest Man will feature a live show this year. Former strongman Terry Hollands will host Backstage Live! Presented by The Beard Struggle, which will be aired on WSM's Facebook and YouTube channel.
This will give fans a chance to tune in and watch a recap of the events of the day. Hollands will also be on scene speaking to competitors and providing behind-the-scene interviews and access. Fans who watch from home can hear firsthand from competitors and event organizers on the comings of the day.
For those who are present, the World's Strongest Man will feature the first ever Fan Festival. This will be free to the public and feature food trucks, giveaways, and special events.
2022 World's Strongest Man Roster Breakdown
Like any competition, there are some favorites to keep an eye on. This has to begin with 2019 WSM champion and reigning 2022 Arnold Strongman Classic champion Martins Licis. Since returning from injury, Licis has made great strides and seems back to full strength.
Oleksii Novikov is also at the top of his game and finished as the runner-up to Licis during the Arnold Strongman Classic. Novikov is one of four World's Strongest Man champions to compete. He was victorious in 2020 and is looking for his second title in three years.
Tom Stoltman has a chance to become the first repeat champion since Brian Shaw, who accomplished this feat in 2016. Stoltman and his brother, Luke Stoltman, will also have a chance to take home the title.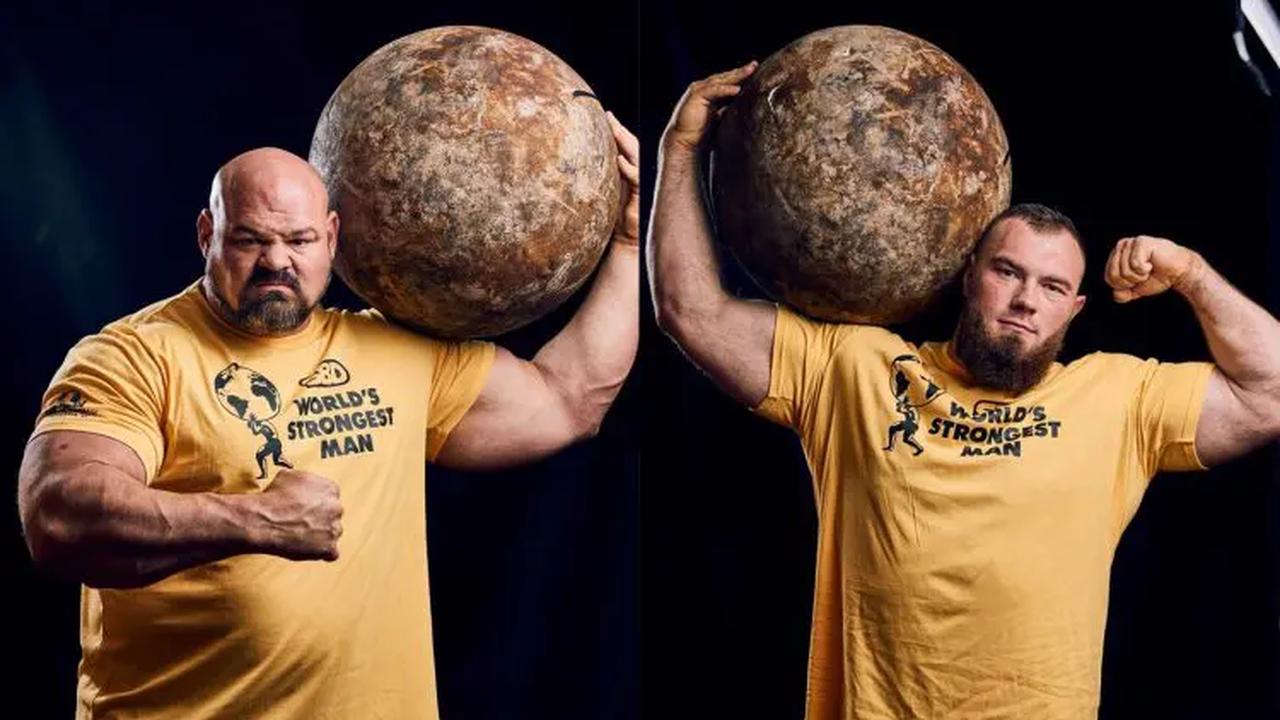 2022 World's Strongest Man Event Schedule
Day One Qualifiers
Day Two Qualifiers
Day Three Qualifiers
Wrecking Ball Hold
Stone Off
Day One Finals
Giant's Medley
Deadlift
Flintstone Barbell
Day Two Finals
Bus Pull
Power Stairs
Atlas Stones
For more news and updates, follow Generation Iron on Facebook, Twitter, and Instagram.