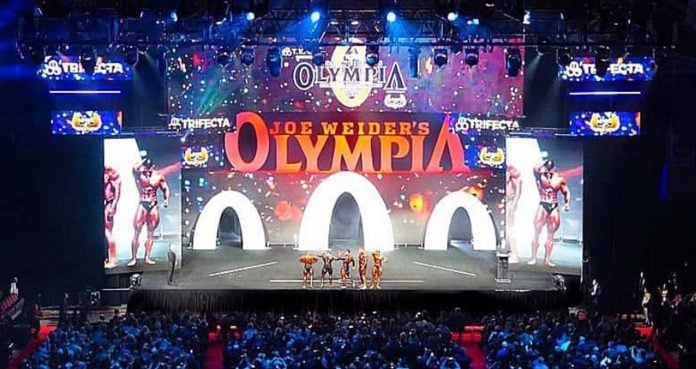 The 2023 Olympia will return to Orlando after being held in Las Vegas this year.
The 2022 Olympia is now in the books and competitors can begin to prepare for the 2023 show. According to Olympia President Dan Solomon, the competition will be returning to Orlando during the first week of November next year. The exact date of the show has not been confirmed but assumptions can be mad that it will be Nov. 3-5, which is the first weekend of the month.
Due to the pandemic, the Olympia was held in Orlando in 2020 and 2021. The competition returned to Las Vegas this year and was the site that saw an extremely deep group of athletes take the stage across the board.
View this post on Instagram
Along with the Olympia, the Masters Olympia will be returning in 2023. This is something that Dan Solomon and Olympia owner Jake Wood have discussed at length and decided to bring back. This competition will be held from Aug. 25-27, 2023 at the BT Arena in Cluj Napoca, Romania.
READ MORE: 2022 Olympia Bodybuilding Results For All Divisions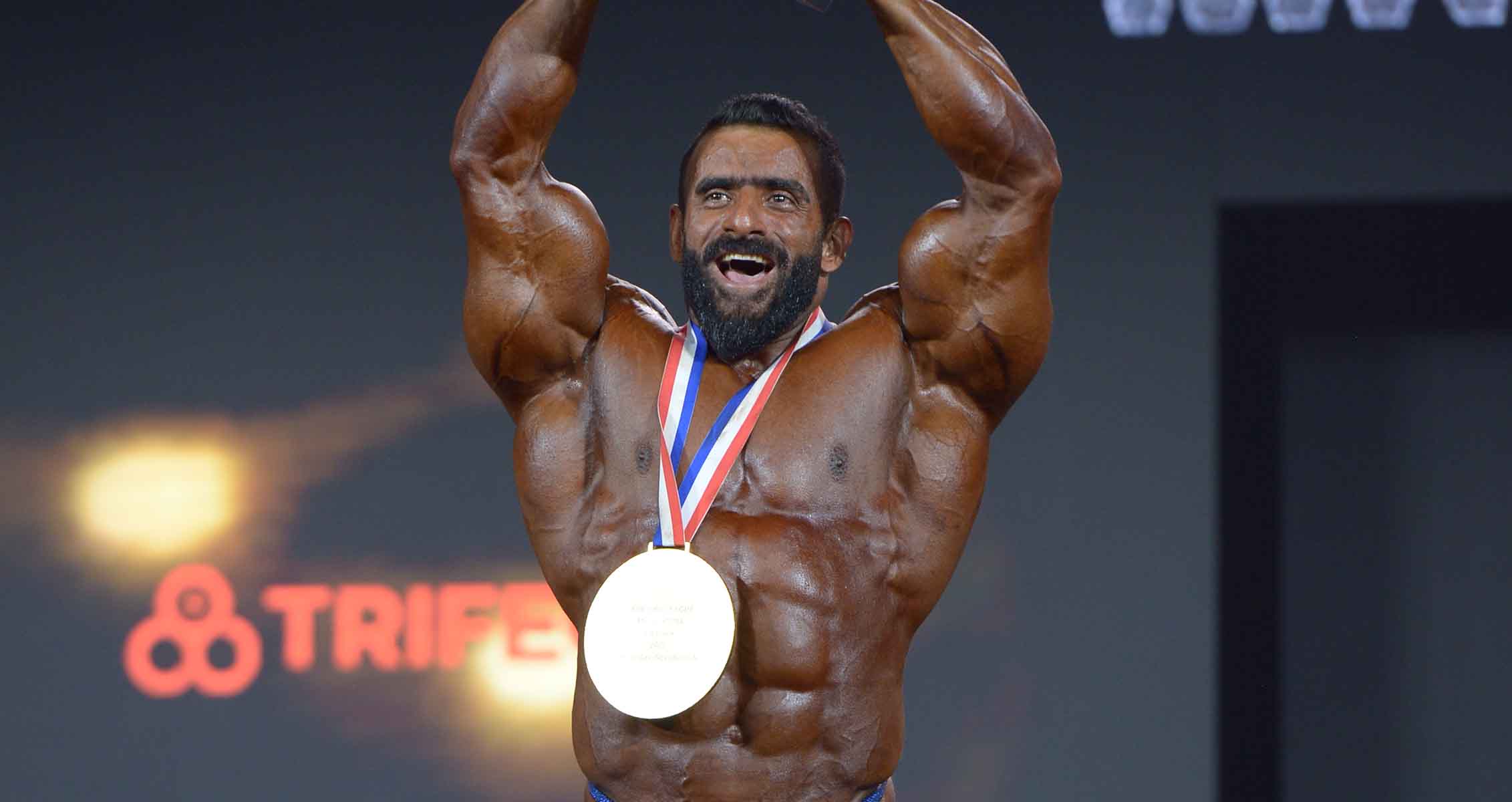 2023 Olympia Moving Back To Orland
The Olympia will be moving back to Orlando, which is the site that saw Big Ramy win two titles. This year, he dropped to fifth in what was an extremely entertaining Men's Open division. Hadi Choopan catapulted into the top spot and was able to grab the elusive Sandow Trophy. Derek Lunsford and Nick Walker rounded out the top three and showed that the new generation of bodybuilders is here to stay.
View this post on Instagram
In other divisions, there were many new champions crowned. Erin Banks (Men's Physique), Natalia Abraham Coelho (Women's Physique), and Maureen Blanquisco (Bikini) all captured their first titles. Shaun Clarida returned to 212 rather than competing in Men's Open and regained his title.
Now, all attention can be put on the 2023 competition. Athletes will begin preparing their physiques for another rendition of the Super Bowl of bodybuilding.
For more news and updates, follow Generation Iron on Facebook, Twitter, and Instagram.