Iain Valliere believes that Andrew Jacked will surprise some on the Olympia stage.
Iain Valliere is an elite bodybuilder and has an eye for talent around the sport. On the Bro Chat podcast, Valliere had some praise for Andrew Jacked, who is looking to surprise some people during his first Olympia competition. According to Valliere, this is very possible come December.
Jacked earned his Pro Card during the 2022 Arnold Classic Amateur and did not waste time qualifying for the biggest competition of the year. Jacked won the 2022 Texas Pro, looking shredded on stage and displaying a physique with great symmetry. He was prepared to return to the stage during the Arnold Classic UK but is having issues with his Visa that might force him to miss the competition. This would give Jacked more time to get this issue figured out and prepare for the Olympia.
View this post on Instagram
Valliere will make another appearance on the Olympia stage having won the Vancouver Pro this year. He finished seventh at the competition last year after picking up back-to-back victories at the Texas Pro and Tampa Pro.
Now, Iain Valliere is giving his opinion on Andrew Jacked, who has been one of the up-and-coming talents in bodybuilding.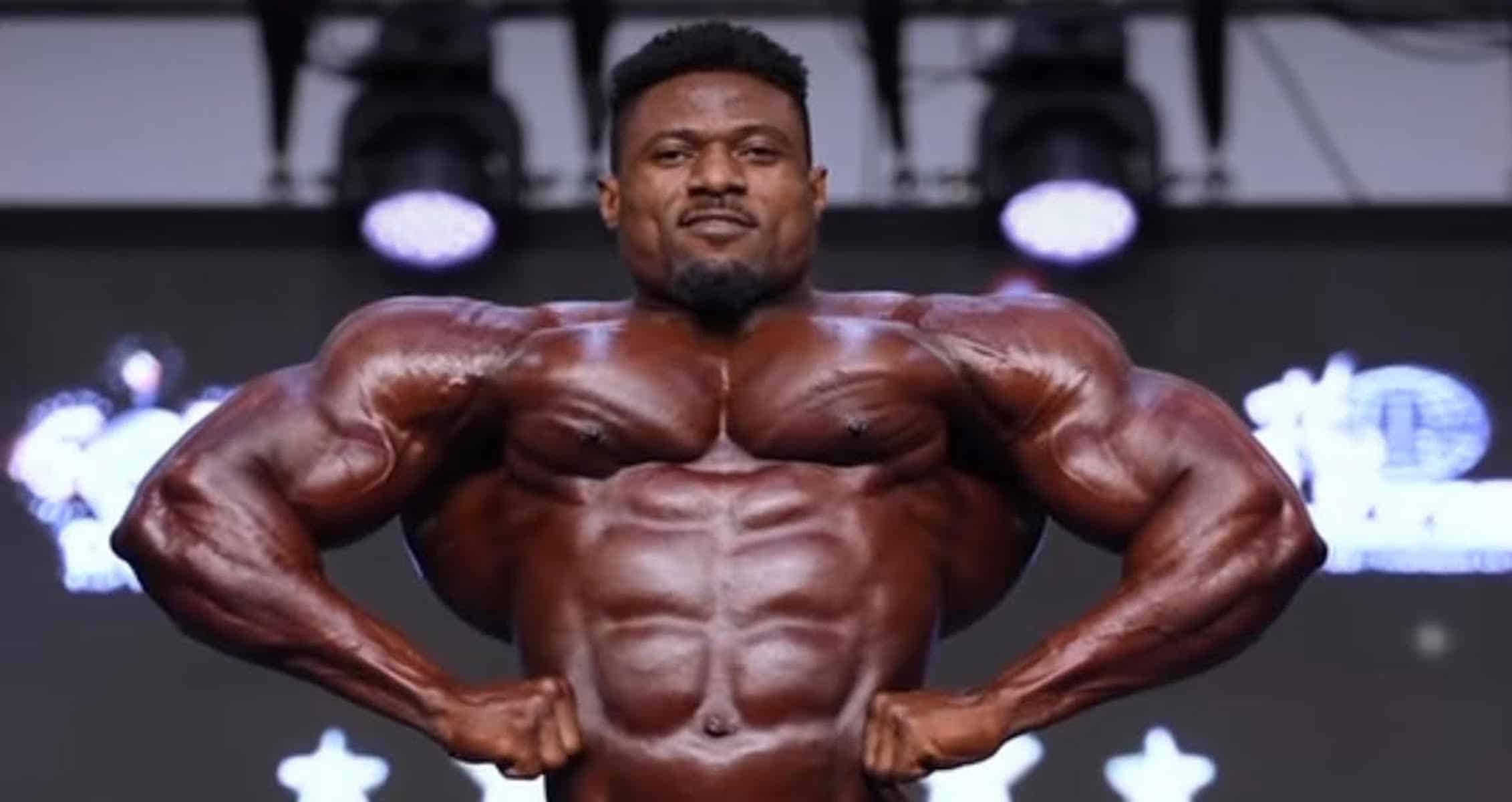 Andrew Jacked Could Be Part Of The First Callout?
Andrew Jacked was impressive in Texas but the Olympia is a different animal. Iain Valliere is experience on the biggest stage and gave some thoughts on Jacked during his first appearance.
"I think it's highly likely that he'll be up in that first call out," Iain Valliere said.

"He can definitely be in better condition in the rear half, you know. I don't know. I've only seen him compete once at that kind of level. I don't know if that's like a 75 percent effort or if that's full-fledged. At the Olympia, you gotta be peeled man."
View this post on Instagram
There are many who believe Big Ramy will come in shredded at 300+ pounds. If this is the case, he will be difficult to beat but Valliere says that Jacked can matchup in certain ways — but there are also ways he does not stack up.
"He could put his chest or his arms against Ramy's any day but if it's his quads or his back, no, not quite."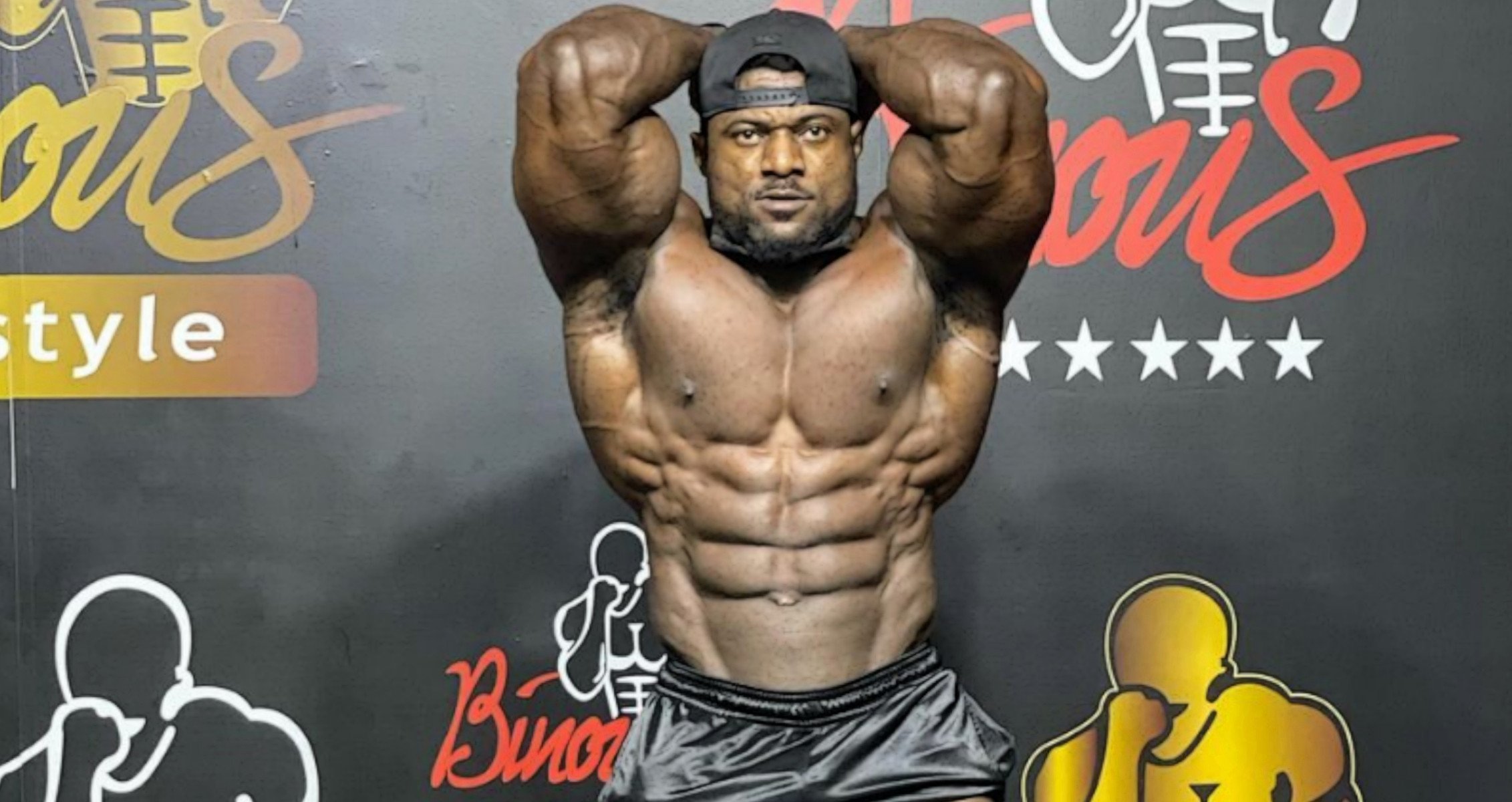 Who Can Andrew Jacked Beat At The Olympia?
Brandon Curry and Hadi Choopan finished behind Big Ramy at the 2021 Olympia. This is thought to be the top tier once again, along with Hunter Labrada and Nick Walker. so, when looking at the field, it is important to think about who Andrew Jacked could possibly take down.
"It's tough man. I need to see them all next to each other. I really can't tell. That's why I said it's highly likely. I think his height and structure and size is gonna expose a lot of people's structural flaws in that top six," Iain Valliere said.
Iain Valliere highlighted the matchup between Andrew Jacked and Hadi Choopan.
"Hadi is tough to beat because his conditioning is f***ing just ridiculous. Look, he'll be a little bigger and his conditioning, his conditioning makes it hard for anyone. His shape and his front double is actually very pleasing. He's very filled in."
At the very least, Andrew Jacked will be on stage at the Olympia. It is unknown to this point if he will be able to make his appearance at the Arnold Classic UK. Iain Valliere believes that Jacked has a chance to turn some heads on the biggest stage.