Big Ramy showed off his physique just seven weeks out of the 2022 Olympia.
Big Ramy is preparing to take the stage in attempts to win his third consecutive Olympia title. Just seven weeks out of the biggest competition of the year, Ramy is looking incredible and showed off his physique during the 2022 Dennis James Classic over the weekend.
On Saturday, the Dennis James Classic Pro Qualifier took place in Frankfurt, Germany. Ramy appeared as a guest where he announced a new sponsorship and hit some poses for the crowd.
Following his 2021 victory, Ramy quickly began preparing for this year. This came after he did not bring his best package to the stage because of a condensed training plan. Even with just a few months of prep under his belt, Ramy was victorious last October. Now, there are many who believe that he will win once again because of his pure size and improved conditioning.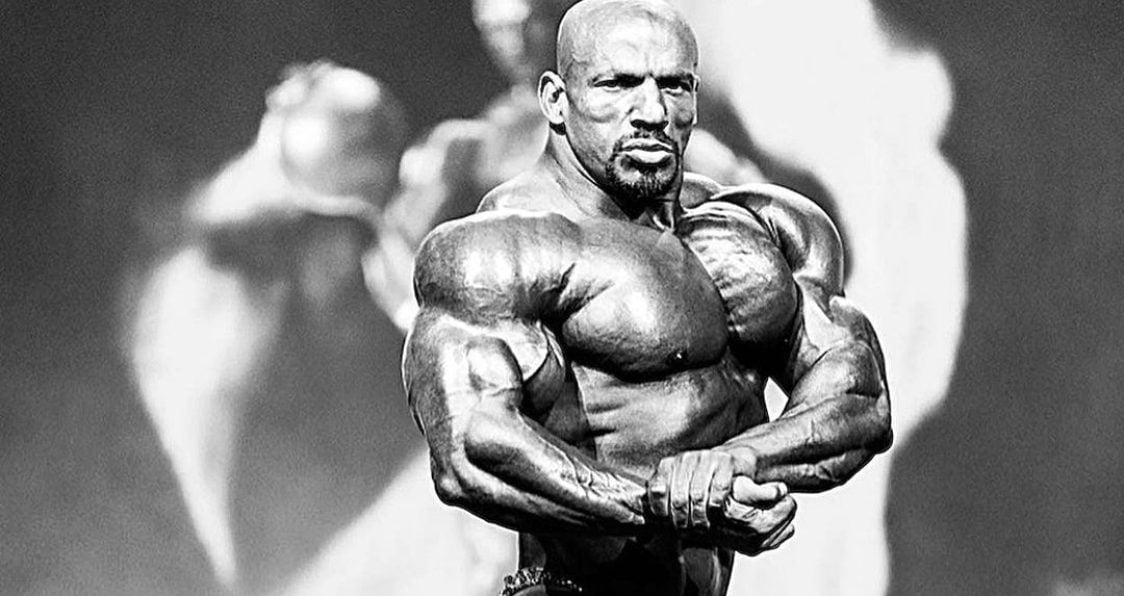 Big Ramy Hits The Stage As A Guest Poser
Big Ramy was scheduled to take the stage as a guest poser during the 2022 Pittsburgh Pro back in May but was unable to make the show. He received criticism for this but spoke out to apology for his absence. Since then, Ramy has been active on social media sharing many physique updates to keep fans in the loop.
At the Dennis James Classic, Ramy showed off the package that could bring him another Sandow Trophy.
At this point, there are not many who have another competitor winning the 2022 Olympia. Both Dennis James and Chad Nicholls have guaranteed that this will be the "best Ramy ever" in 2022.
Eight-time Olympia champion Ronnie Coleman has also given different predictions about the competition. When he laid out his top 10, Coleman "congratulated" Ramy on his third consecutive title. He has also claimed that Ramy is "too far ahead" of everyone else.
What we do know is that the Olympia is approaching quickly and all questions will be answered.
View this post on Instagram
For more news and updates, follow Generation Iron on Facebook, Twitter, and Instagram.