Former Olympia champion Brandon Curry is looking ready to compete for another title.
Former Olympia champion Brandon Curry has released a posing video, showing off his insane physique ahead of the 2023 Olympia. Curry shared that the video was taken 7.5 weeks out of the competition.
Curry was crowned champion of the 2019 Olympia. Since then, he has kept it close to the vest during the season. Curry is not overly active on social media showing off his progress but works as hard as anyone in the gym and it shows year after year on the biggest stage.
After his victory in 2019, Curry finished as the runner-up on the biggest stage to Big Ramy in both the 2020 and 2021 Olympia competitions. He returned to the stage during the 2022 Arnold Classic and was crowned champion before his prep began. Curry finished fourth at the 2022 Olympia and will return in November looking to improve upon his standing.
There is no doubt that Curry is one of the elite competitors in Men's Open and will look to show it once again.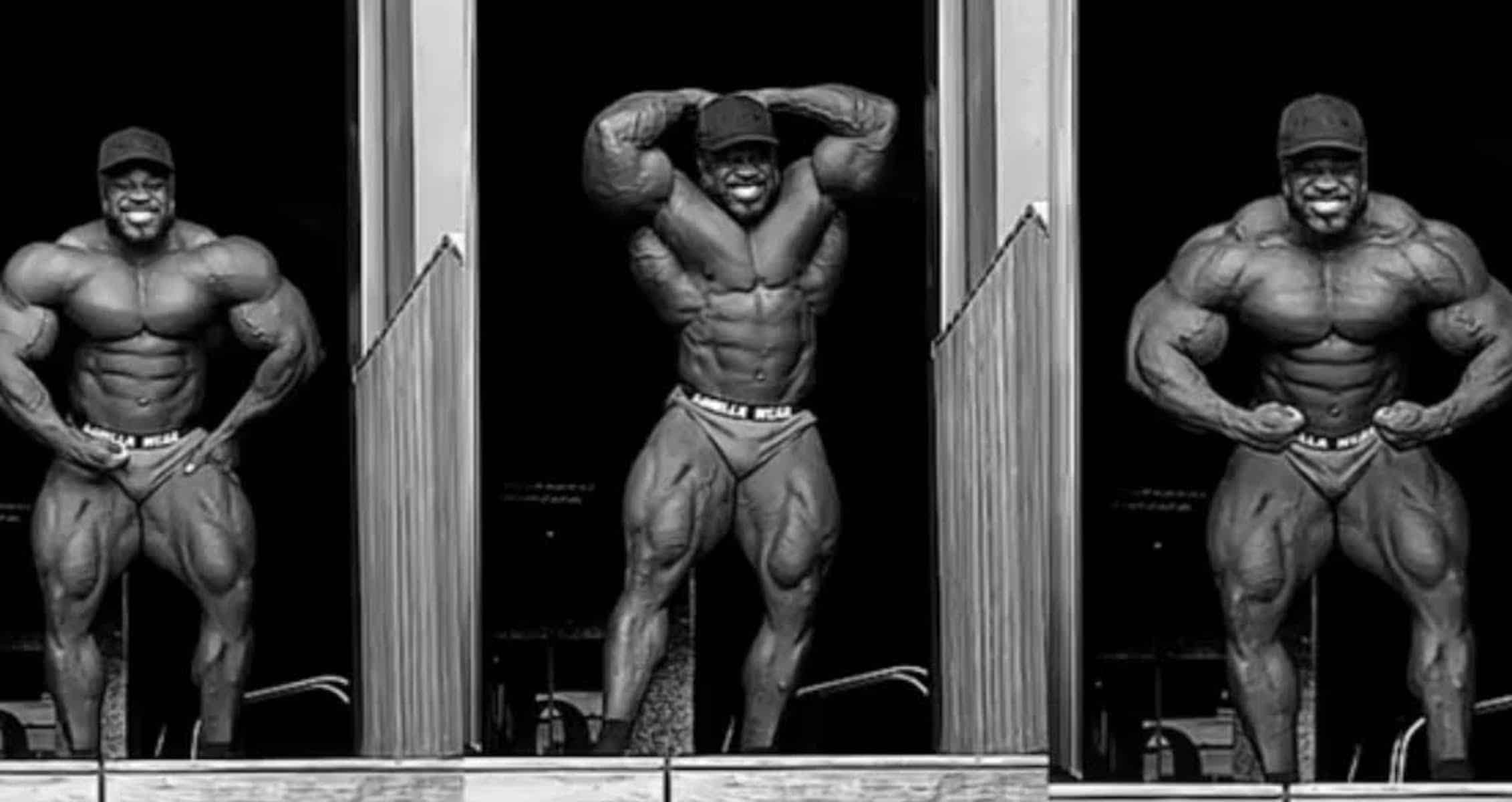 Brandon Curry Physique Update & Posing Video
Brandon Curry has not shown much this year but took to Instagram for his latest posing video.
"Video from 7.5 weeks out from the 2023 @mrolympiallc."
View this post on Instagram
Brandon Curry is considered one of the only competitors that has a chance to take down Hadi Choopan come November. He brings great tie and conditioning on stage. Some veterans have offered up some advice to Curry is he wants to take down Choopan — and muscle separation is one of the biggest tools.
It will be interesting to see if any competitor is able to match the overall conditioning of Choopan, who might have the best in the sport. If he comes in at his best, Choopan has a chance to clinch his second Olympia title but will be challenged. Derek Lunsford and Nick Walker headlined a deep group that appeared on stage. Of course, these were the two competitors that finished second and third respectively behind Choopan. Curry would round to the top four.
The Men's Open division will be extremely deep once again this season and it is clear that Brandon Curry is not going anywhere. By the looks of this video, he is ready to make an impact on the biggest stage in the sport.
For more news and updates, follow Generation Iron on Facebook, Twitter, and Instagram.