Calum von Moger makes statement amid recent troubles.
Calum von Moger entered a rehab facility in June after being released from the hospital following an incident where he jumped from a two-story window. On Tuesday, von Moger made a statement on social media explaining his feelings on people being fake around him following his recent struggles.
Following checking himself into rehab, von Moger's team made a statement on Instagram sharing an update on his situation. It was regarding his health and feelings on being used for clicks within the media. von Moger seemed to take another angle when sharing his thoughts on people faking emotions.
"It bothers me that people fakes their true emotions. They will be this entirely different person when you're not around, but the moment you show up they put on a facade and arouse their inner thespian.
To express my feelings in the most simplistic terms I can say "I'm sick of fake people. Period.

Sometimes it seems that the louder someone claims sainthood, the bigger the horns they are hiding.
Throughout my life, I have seen people play the role of different characters around their peers. At times, they could be the worst of people.
People happily wear these metaphorical masks depending on who they are with. "
View this post on Instagram
Calum von Moger: "I Don't Like Being Fake"
Calum von Moger pleaded guilty to possession of drugs during a recent court appearance. He was stopped in an unregistered vehicle with testosterone, prescription drugs, cannabis oil, and needles in the car. This appearance came when he was still recovering from his injuries.
During this time, von Moger believes that people should not be using his name in a negative way and should not change how they act.
"Instead of embracing their true personality, they change who they are around select people..  It frustrates me when people would rather keep their mask on, instead of taking it off and revealing their true colors.
I don't like being fake. You may not like what I say but you'll always know where you stand with me."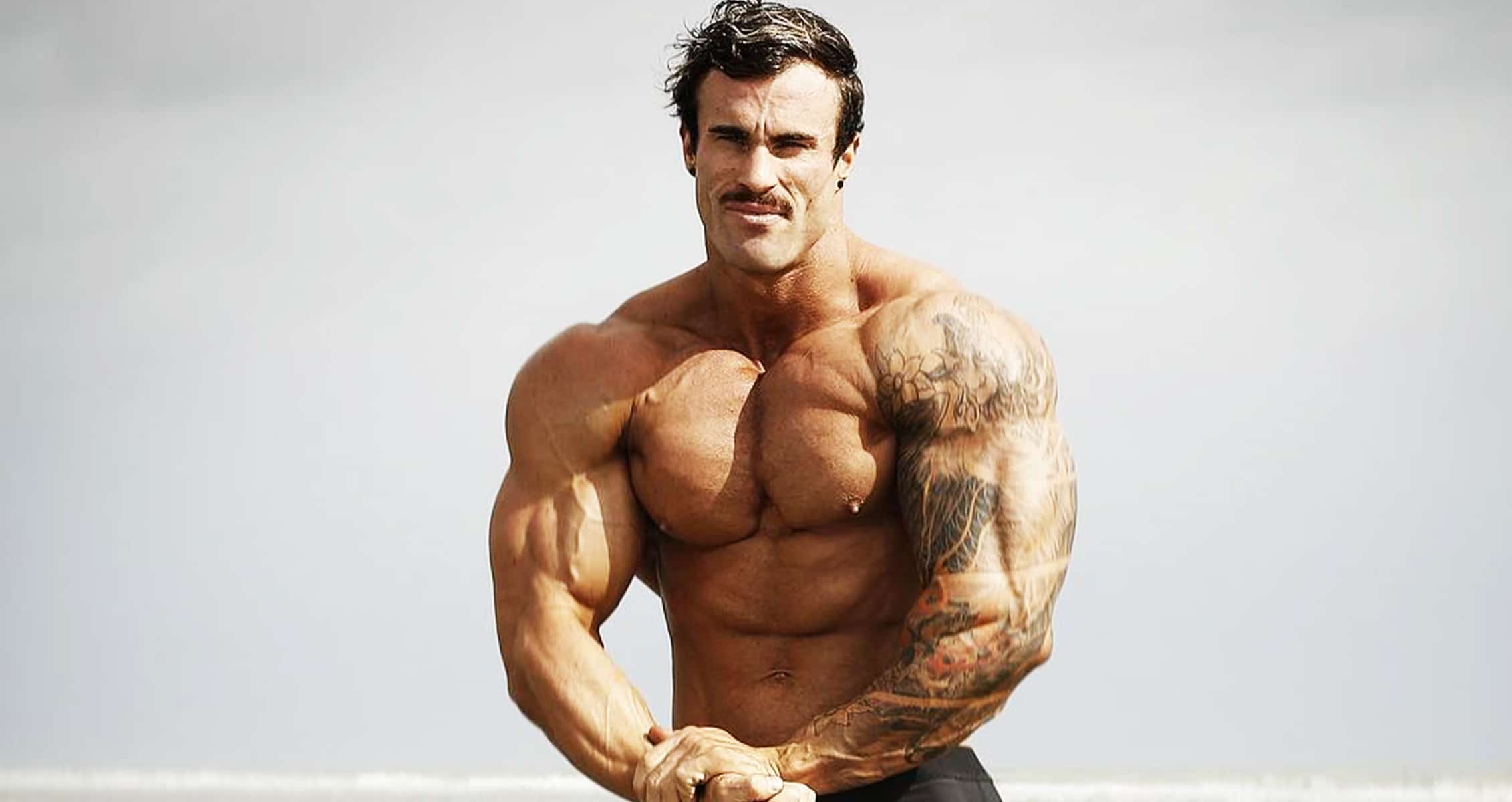 Calum von Moger has been an inspiration to many who have been following his story. His rise, fall and recovery was documented in his life story bio-pic "Calum von Moger: Unbroken." Von Moger continues to write his next chapter and looks as though he is working to get better.
"If my actions tell you that I like you then I'm not acting. I'm a genuine person. It hasn't always been that way but people learn and they grow.
I don't understand being nice to someone's face and then shit talking them behind their back. I don't understand not being upfront and forthcoming about your feelings of others."
For more news and updates, follow Generation Iron on Facebook, Twitter, and Instagram.