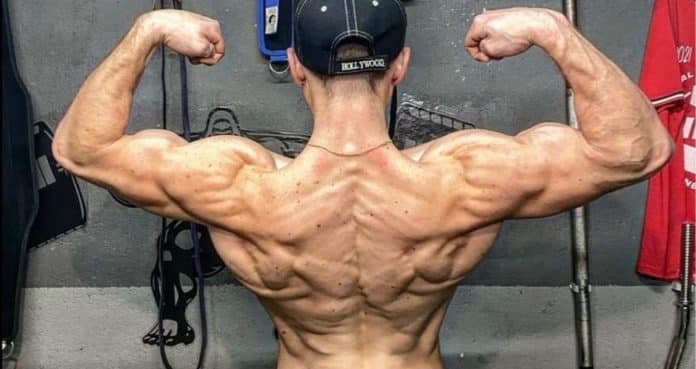 PNBA Men's Physique competitor Massimiliano Sertori showcases his back a week from Natural Olympia. 
With Natural Olympia one week out, athletes are deep in their contest prep, getting their physiques in peak condition for the Super Bowl of natural bodybuilding. Professional Natural Bodybuilding Association (PNBA) athlete Massimiliano Sertori shared a physique update of his back with Natural Olympia one week away. Natural Olympia takes place November 10-13, 2022, in Las Vegas, NV. 
Massimiliano Sertori is an Italian Men's Physique competitor competing in his first Natural Olympia. In his pro debut at the 2022 INBA PNBA Battle Against Cancer in Corona, CA, on May 28, Sertori won the Men's Physique division. 
Below is a picture of Sertori's back heading into Natural Olympia a week out.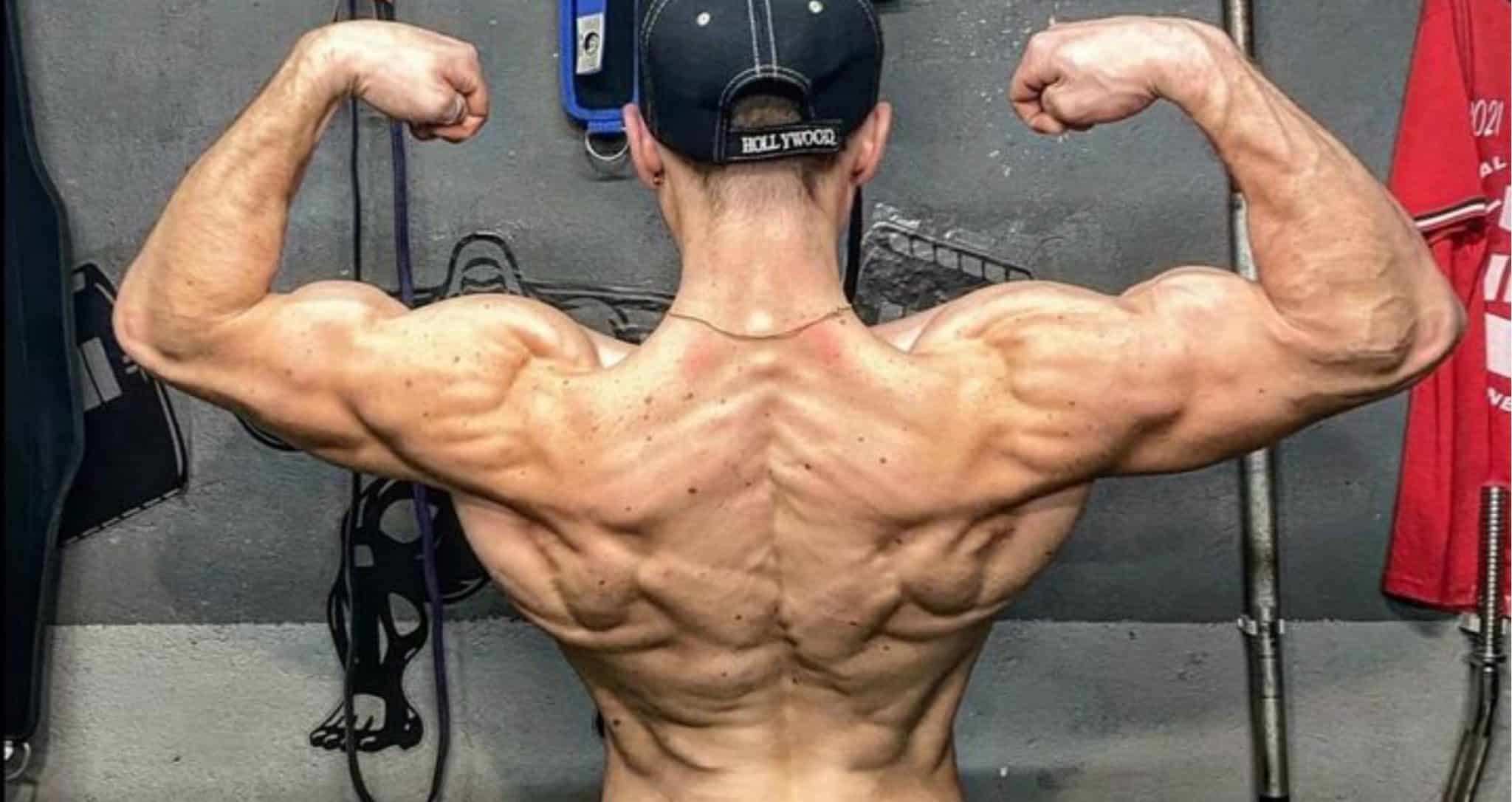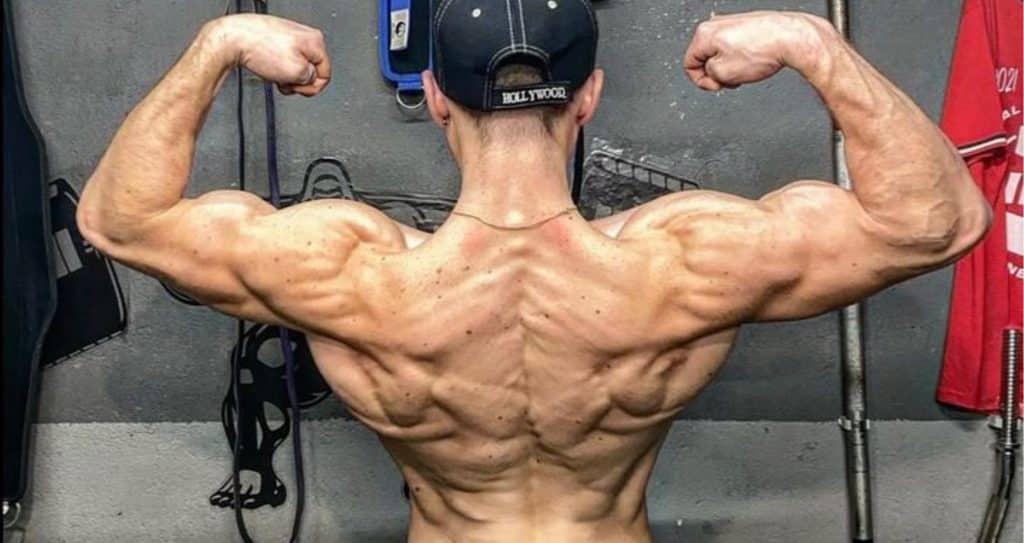 Massimiliano Sertori's Training and Diet
We asked Sertori what his training and diet look like to get his back to where it's at. Sertori responded:
"I am training my back 3 times a week in various rep ranges for maximum detail and hardness. diet only egg, white rice, chicken, and beef. And as the race approaches, gradual refill of carbohydrates." 
Sertori says he trains his back three times a week in various rep ranges. And he informed us that the back movements he does consist of pull-ups, rows, seal rows, conventional deadlift, sumo deadlift, and the lat pulldown machine. 
Massimiliano Sertori has high hopes for Natural Olympia and aims to place in the top 10 of the Men's Physique division. Sertori stated:
"The goal is to get in the top 10. no Italian has ever succeeded in, and it's my first Olympia. 6/7 day workout and fasted cardio every day. currently, I have reached the best condition ever. managing to beat the form that allowed me to win the Battle Against Cancer PNBA in May. thus becoming the first Italian to win in the USA."
Natural Olympia 
Natural Olympia is the most significant natural bodybuilding show globally hosted by the International Natural Bodybuilding Association (INBA) PNBA. Competitors from over 60 countries fight to earn a spot to compete here. This event gives away the most considerable cash and prizes in natural bodybuilding. For example, last year, they gave out a Harley-Davidson, which 4x Natural Olympia Men's Bodybuilding champ Philip Ricardo Jr. won. 
Besides the large payouts, another thing that separates the INBA PNBA from other natural bodybuilding leagues is that each athlete is vetted in-season and out-of-season by the World Anti-Doping Agency (WADA) drug testing guidelines. Any athlete that fails a drug test will be banned from competing, stripped of their title and prize money, and uploaded to the Hall of Shame. 
The Men's Bodybuilding division is stacked this year with 6x Natural Olympia champ Kiyoshi Moody coming out of retirement and 2020 Natural Olympia champ Meshack Ochieng returning. In addition, the category is filled with elite competitors such as the reigning Natural Olympia champ Paul Krueger, Chad Martin making his 19th Natural Olympia appearance, and Peter Cichonski– who got third place in the Men's Bodybuilding Grand Masters division at the 2021 Natural Olympia. 
Follow us on Instagram, Facebook, and Twitter to stay tuned for the 2022 Natural Olympia!