Dexter Jackson believes the 2022 Olympia has plenty of competitors that can step up.
The 2022 Olympia lineup has a chance to be extremely deep come December. Recently, Dexter Jackson gave his thoughts on the Men's Open division and if any competitor has a chance to compete with Big Ramy.
Jackson continues to keep his physique in shape in retirement. During his career, he was able to win the Olympia in 2008 and remain at the top of the sport thanks to his conditioning and muscle separation. Jackson has been right in the middle of talks of a return during Masters Olympia in 2023.
Before that happens, the biggest competitors in the world will hit the stage for the 2022 Olympia. There are plenty of newcomers mixed in with veterans looking to remain near the top of scorecards.
Ramy will enter the competition as the favorite but there are many others who can make an impact. Recently, Jackson joined The Menace Podcast for a discussion on the upcoming Olympia.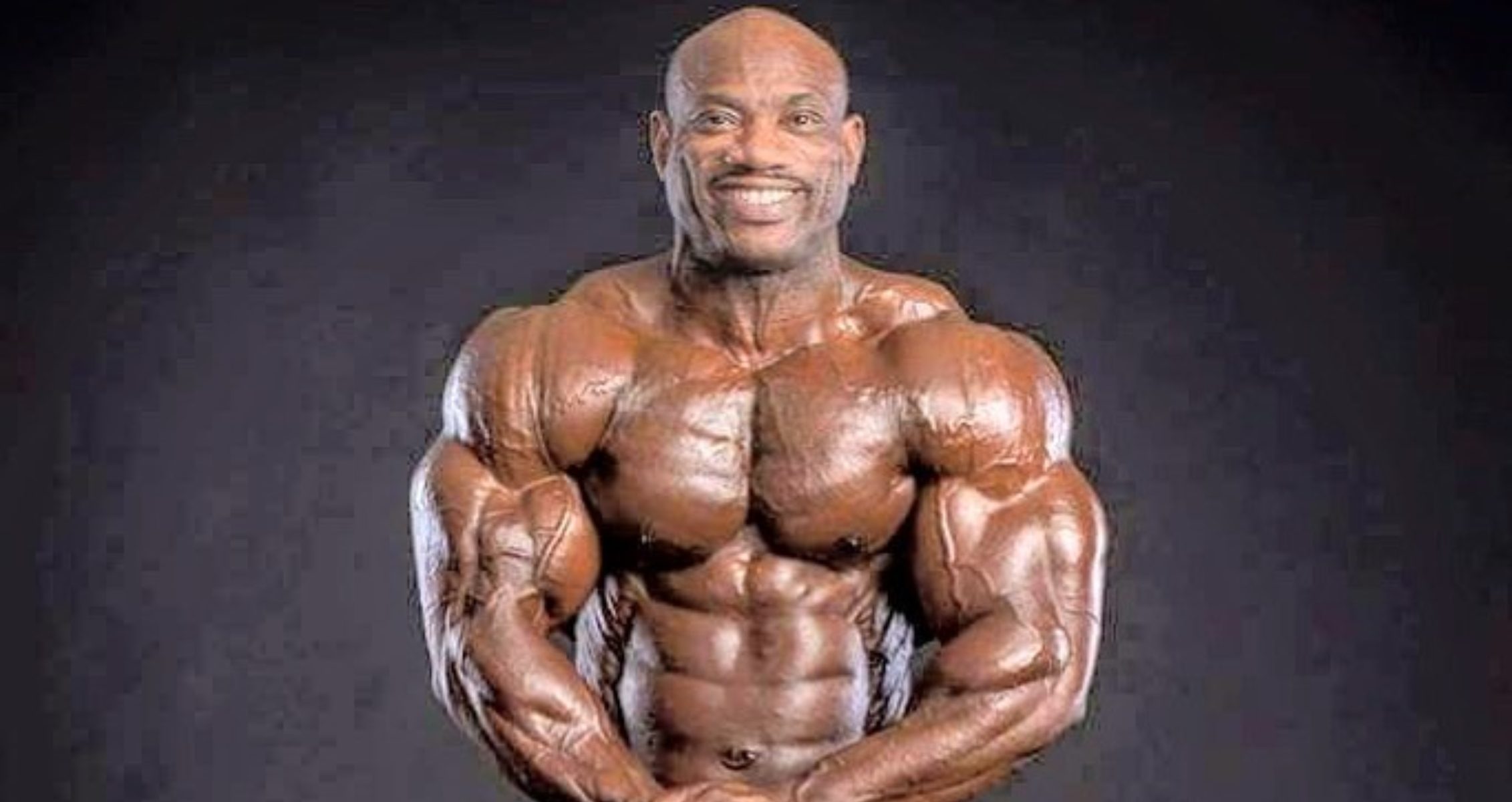 Dexter Jackson Makes Top 6 Predictions
There are many names that if they show up in their best shape, can make an impact on stage. Dexter Jackson began by highlights Samson Dauda and his potential if he shows up with the right conditioning.
"There's a few guys that I think can do very well. I think this new kid Samson if he can come in in shape, he can cause a lot of problems. Judging by what he's come from in just one year, his shape is ridiculous."
Jackson picks out Dauda and Nick Walker as potential names that could top Brandon Curry. Despite winning the 2022 Arnold Classic, Jackson believes that Curry has flaws and might not be on top of his game come December.
View this post on Instagram
As for Walker, he did not compete this year in order to fully prepare for the biggest show of the year. After a fifth-place finish in 2021, Walker is looking to improve upon his standing.
"If I were to see anything change versus last year, I think it would be being that Brandon has gotten a little older, every year it's going to be tougher and tougher," Jackson said.

"Those two guys if they come in shape, it will be very hard for Brandon to beat these guys. You got Nick Walker. He doesn't have the most beautiful shape but his conditioning… if he's on like he usually is, he will be right up there as well."
The Olympia is less than four weeks away and there is plenty of hype around the Men's Open division. While Ramy might be considered the favorite, Dexter Jackson believes that other competitors could threaten the champ for his throne if he is not 100% and others come in shredded.
For more news and updates, follow Generation Iron on Facebook, Twitter, and Instagram.