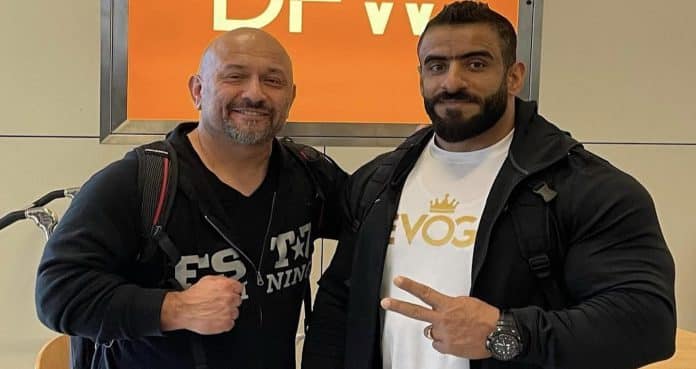 Hadi Choopan has arrived in America and will prepare to compete in the 2022 Olympia.
Hadi Choopan has officially arrived in the United States and will prepare to compete in the 2022 Olympia. Choopan and his team made sure to arrive in time and not have to rush through the final stages of the process.
This was an issue in 2020. The Iranian bodybuilder arrived at the last minute to compete in the Olympia and placed fourth. There were worries that he would not make it at all but he arrived just in time. In 2021, Choopan arrived in San Francisco in September. Now, he met coach Hany Rambod in Dallas.
Rambod has trained many top athletes and has been quite successful. He is a 19-time Olympia winning coach — including seven with legendary bodybuilder Phil Heath. Rambod will look to get another with Hadi Choopan, who has fared well in the competition in recent years.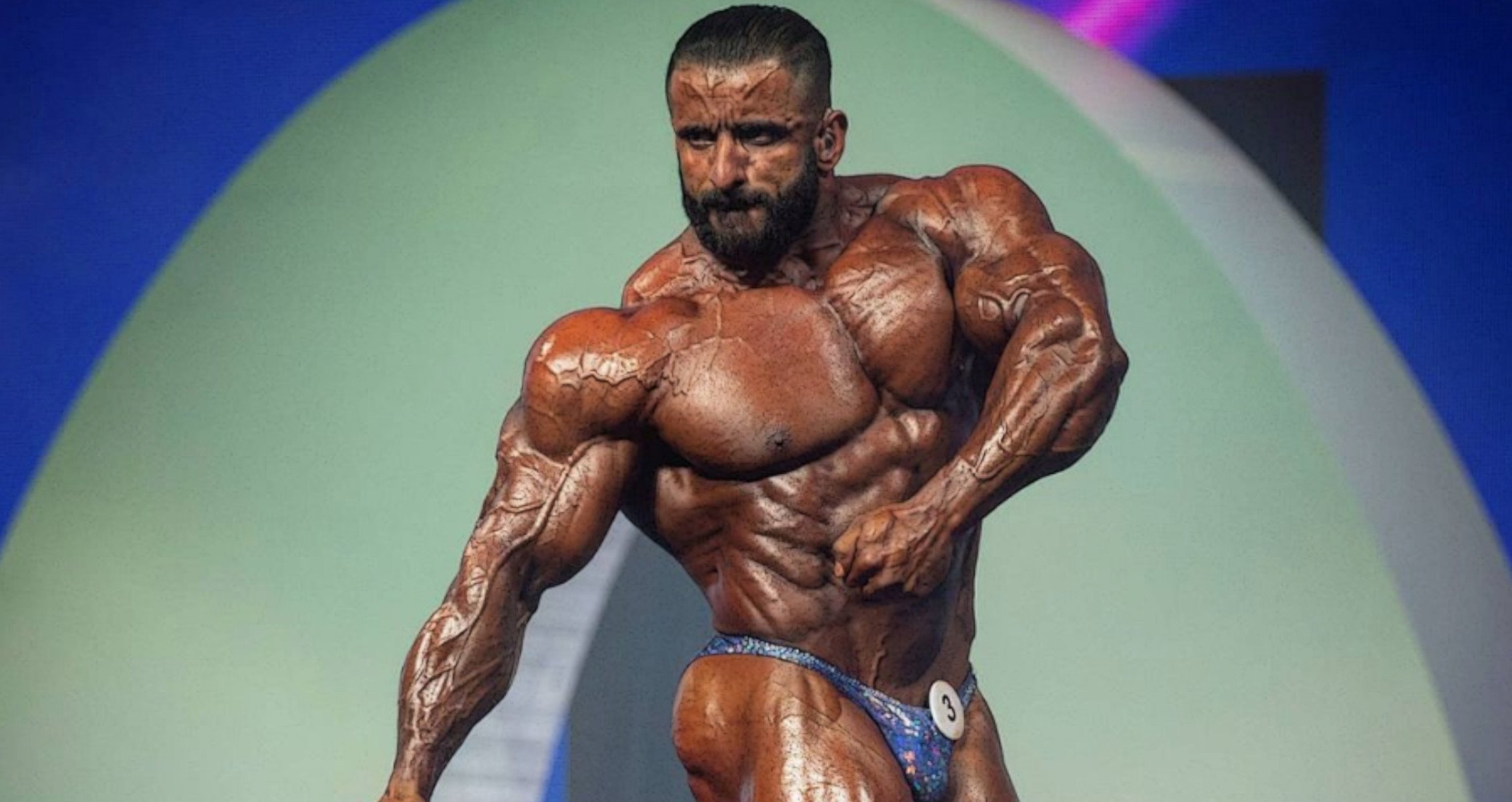 Hadi Choopan Arrives In Dallas
Hadi Choopan finished third at the 2021 Olympia and he could be looking at another top-three finish. Big Ramy and Brandon Curry were the only competitors to top Choopan.
Curry is coming off a victory at the Arnold Classic back in March. He recently shared his first physique update since his win. If he comes in shredded, Curry and Choopan will battle once again near the top. As of now, Ramy is considered a big favorite because of his pure size and conditioning.
"Look who made it to Dallas… ✈️@hadi_choopan
Thank you @evogennick for all your hard work on making this happen!"
View this post on Instagram
Hadi Choopan made headlines over the summer when a former manager claimed that he injected the bodybuilder with synthol over the course of his career. Choopan has emerged as one of the top competitors in Men's Open and has shown off his strength on many separate occasions.
With just over seven weeks left to prepare in America, Choopan will be able to put the finishing touches on his physique. Will he be able to remain in the top three or even improve upon his standing?
For more news and updates, follow Generation Iron on Facebook, Twitter, and Instagram.