Here is a breakdown of the upcoming Arnold Classic!
The 2023 Arnold Classic is just two weeks away. The action in Columbus, OH is set to take place from March 2-5 at the Greater Columbus Convention Center. The Men's Open division has grown and there will be an entertaining show to see on stage.
There is just one competitor qualified for the 2023 Olympia. Brett Wilkin won the 2022 Big Man Pro and he will be joined by the winner in Men's Open during the Arnold Classic. The prize purse for the show was raised to $300,000 and many top names decided to enter. Below, check out the full roster along with a breakdown of some of the favorites.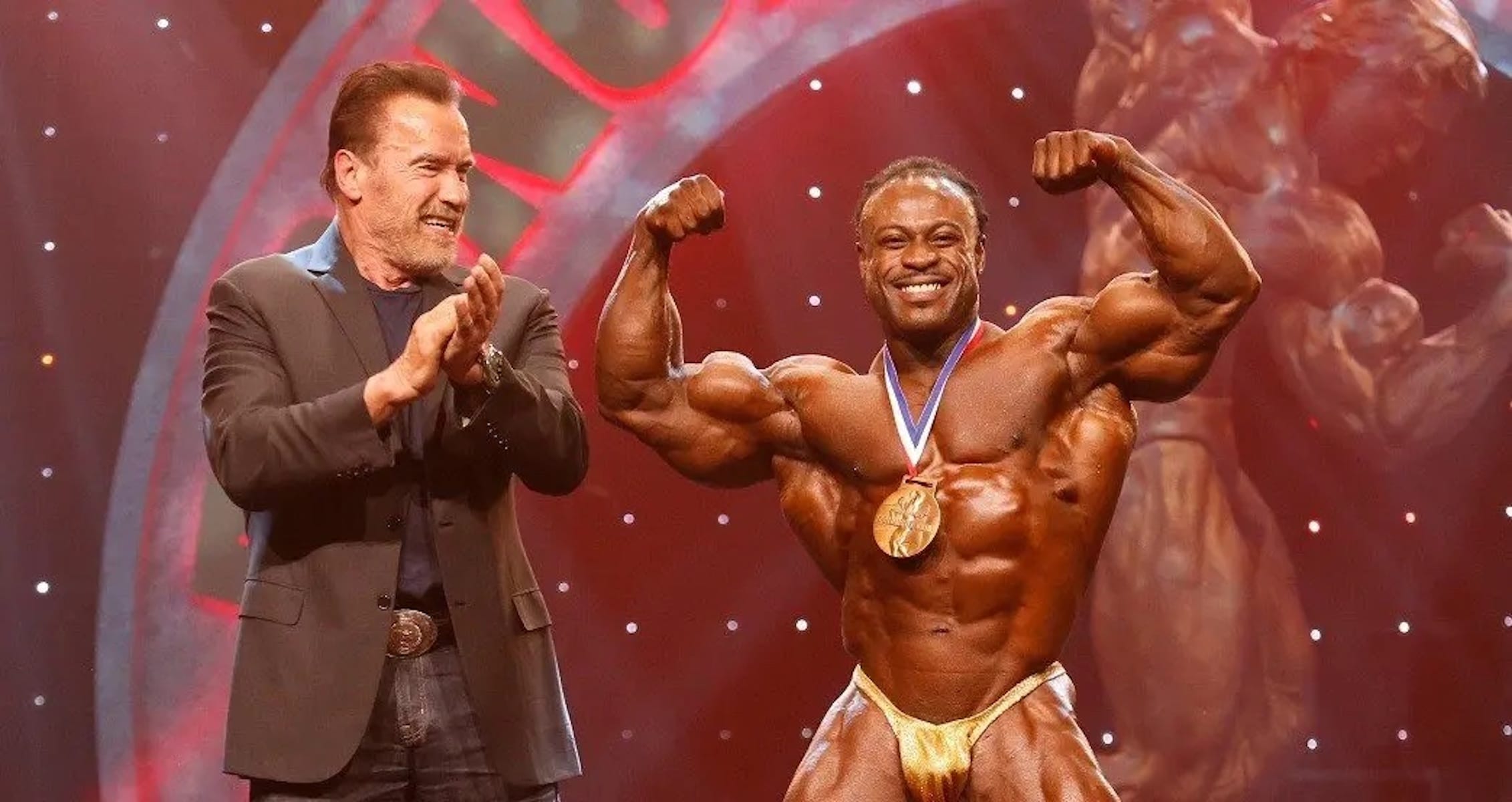 2023 Arnold Classic Roster Features Multiple Champions
Kamal Elgargni
Justin Rodriguez
Akim Williams
Nick Walker and William Bonac enter the show as former champions of the Arnold Classic. Walker won in 2021 and did not defend his title last year. Now, he is considered the favorite heading into this event. Walker placed third during the 2022 Olympia and showed that he is one of the top competitors in the world.
Bonac has titles from 2018 and 2020. Last year, he finished as the runner-up as Brandon Curry secured the victory. If Bonac is able to win this year, he will become one of five bodybuilders all-time that have three Arnold Classic titles.
Who Can Take Down Nick Walker?
Nick Walker might be considered the favorite by many but that does not mean that it is a sure thing. Of course, Big Ramy was considered unbeatable during the Olympia and fell to fifth. He enters as one of the competitors to watch when battling on stage.
It was clear during prejudging that Ramy was going to fall down the scoresheet. He is a two-time Olympia champ but did not show up in his best shape back in December. Ramy appeared in the Arnold Classic in 2020, where he finished third. This was his only appearance in the event.
View this post on Instagram
Samson Dauda had a bit of a breakout year in 2022. He finished sixth at the Olympia and quickly committed to performing during the Arnold Classic. He finished fourth in the 2022 event. Dauda has made major strides in adding size and conditioning to his physique.
Andrew Jacked made an immediate impact in his first season as an IFBB Pro. He won the 2022 Texas Pro, which qualified him for the Olympia. He added a title at the Arnold Classic UK before finishing eighth on the biggest stage in the sport. Jacked is one of the tallest competitors in the IFBB and this makes his physique even more noticeable. Because of his overall mass, Jacked is difficult to beat if he comes in at 100%. That is the goal heading into the Arnold.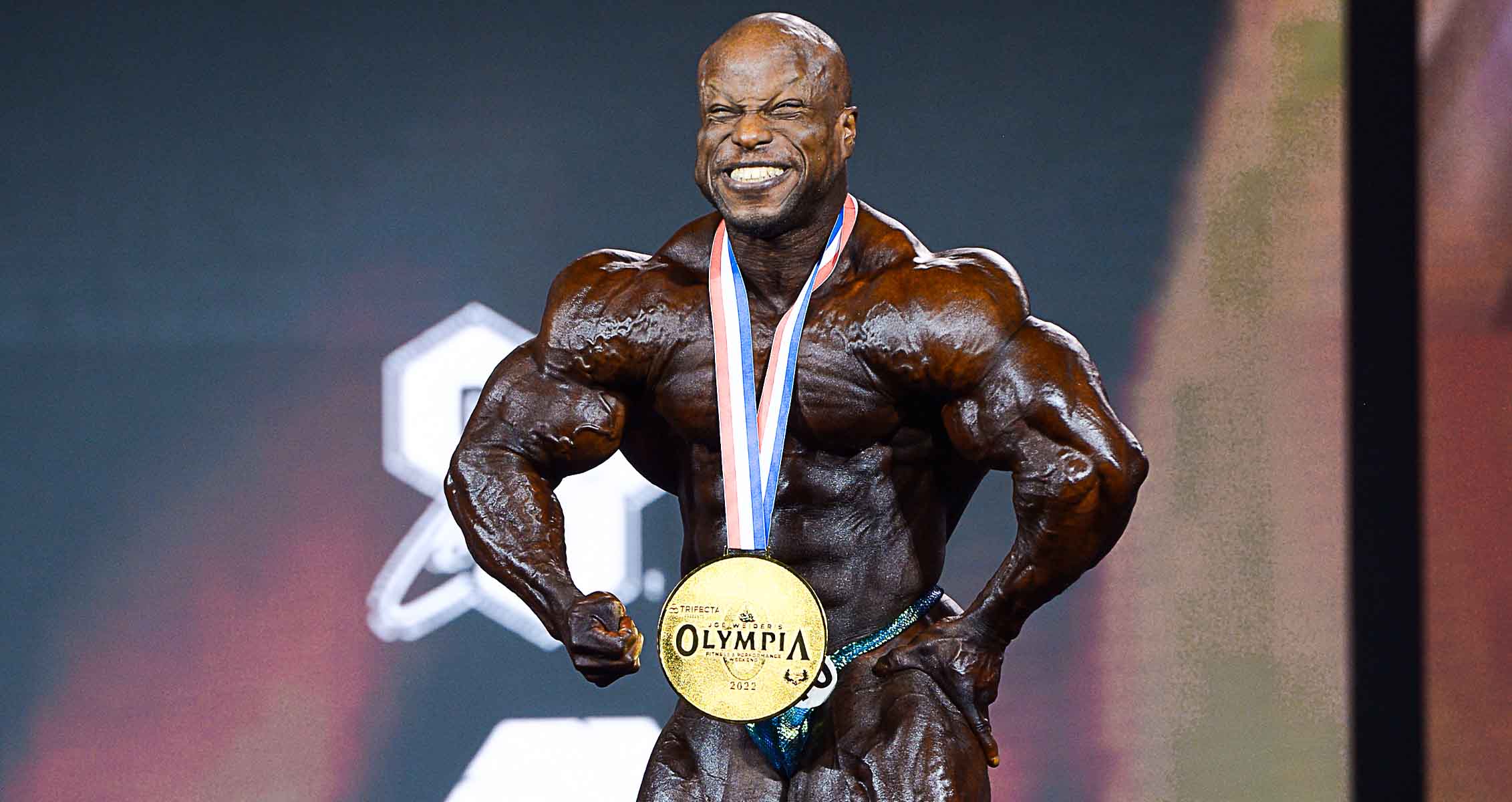 Shaun Clarida Leads Dark-Horse Competitors
Shaun Clarida made it clear that he will compete in Men's Open during the Olympia if he is victorious at the Arnold. Clarida won the 2021 Legion Sports Fest in October 2021 to qualify for Men's Open at the Olympia. He could not compete in both Men's Open and 212 so he ultimately decided to regain his title in 212 after losing it to Derek Lunsford.
Clarida has shown that he can compete in some capacity in Men's Open and is looking to take the next step. With the 212 Olympia title back in his possession, Clarida could look to move up.
View this post on Instagram
Kamal Elgargni is similar to Clarida how he came from the 212 division, where he won an Olympia title in 2019. He finished third at last year's competition. Elgargni made a move to Men's Open in 2022. He placed fourth in the Texas Pro and was the runner-up during the Tampa Pro. Justin Rodriguez is no stranger to the Arnold Classic stage. He finished in the top five in 2021 and 2022. This will mark his fourth career appearance.
Nick Walker might be the name to beat but there is plenty of talent that can compete for the top spot in the show. If one competitor enters at full strength, who could it be to take down Walker?
For more news and updates, follow Generation Iron on Facebook, Twitter, and Instagram.