Brandon Curry broke down what could happen on stage in three weeks!
Brandon Curry has been successful on the Olympia stage in recent years. The 2019 champion has finished in the top two in each of the last three years and will look to keep his spot at the top. During a recent interview, Curry shared updates on his prep and his top 10 at this year's competition.
In March, Curry was crowned champion at the 2022 Arnold Classic. He was able to hold off William Bonac, who many believed did all he could do win the title. This will likely be a battle to watch come December. Curry has been quiet on social media but revealed that his weight is above 260 pounds at the moment.
"I'm in Kuwait. I'll head there on the 10th. We'll just say I'm above 260 right now. We're trying to keep things quiet you know. So, you know we're going to come back and try to bring the best Brandon Curry to the stage as of yet and see where the chips fall from there."
Brandon Curry joined Foaud Abiad's podcast for a discussion about the upcoming Olympia competition.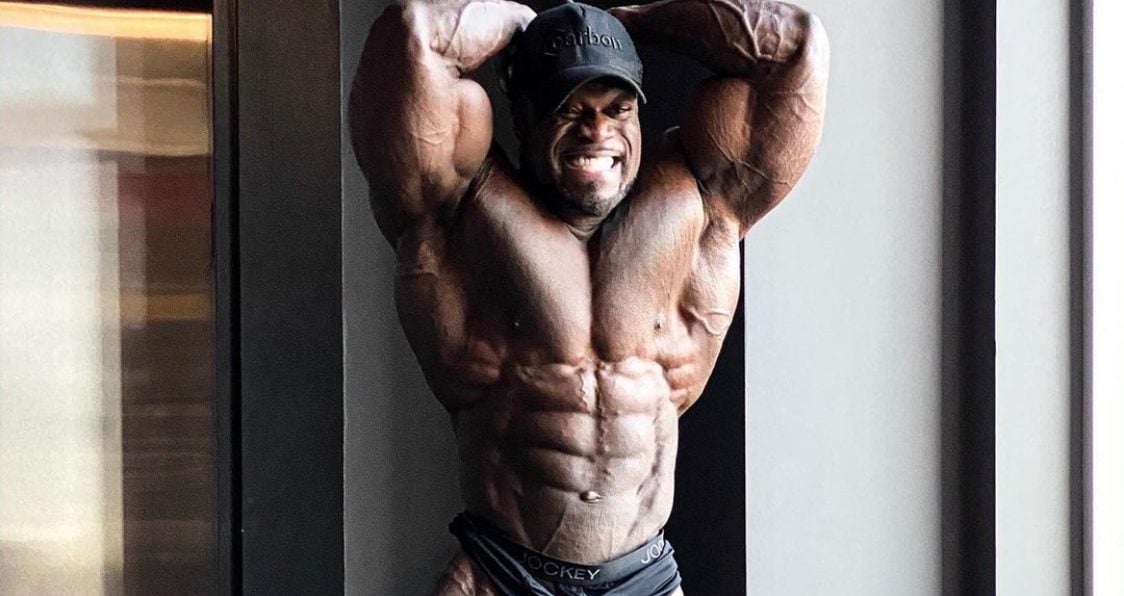 Brandon Curry Predicts Newcomers In Top 10
There will be many newcomers to Men's Open that will make their debut at the 2022 Olympia. Brandon Curry predicts that some will have an immediate impact. Below, checkout his full Top 10 prediction of the division.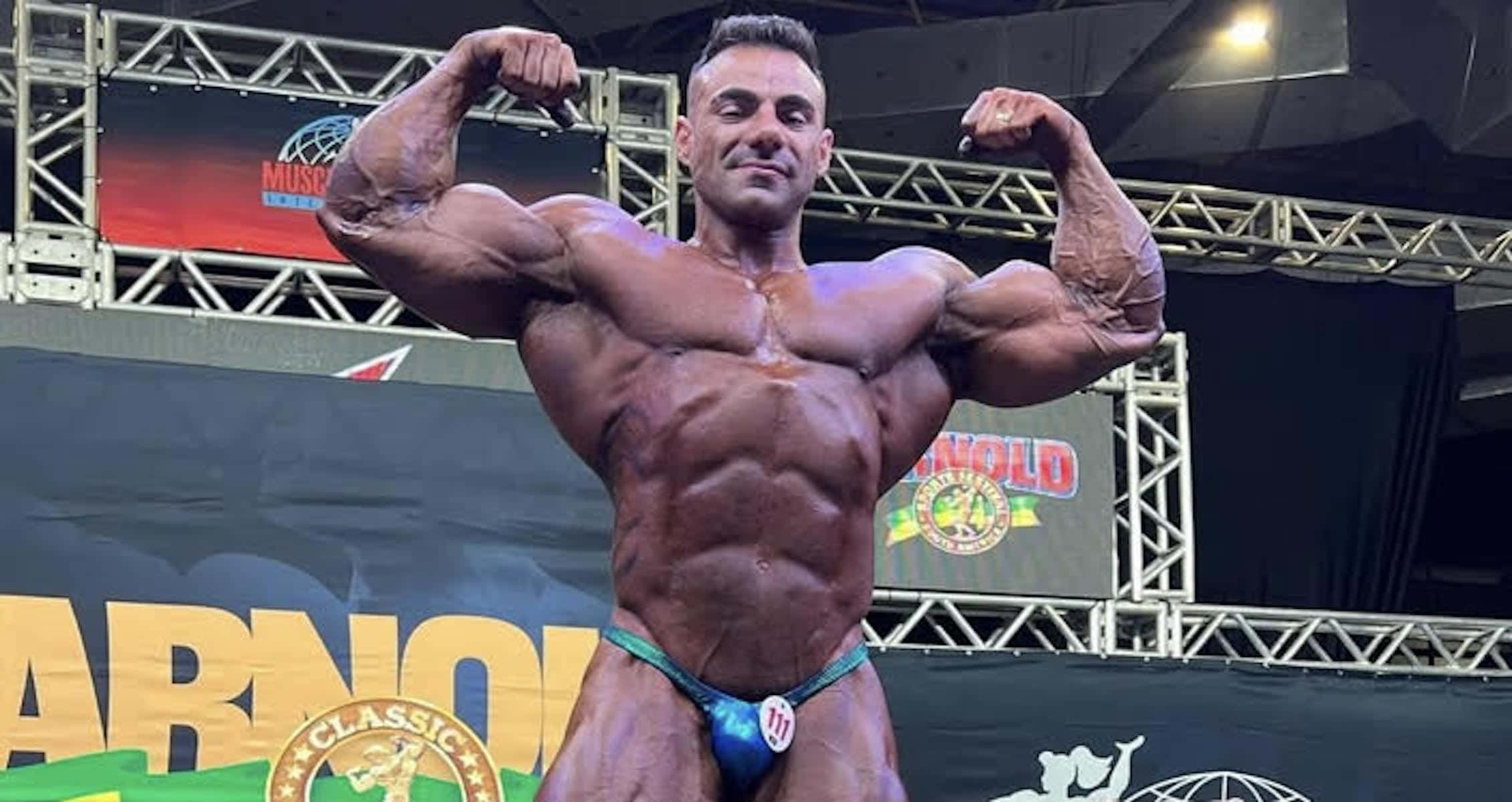 Rafael Brandao
Curry highlighted Rafael Brandao as a potential competitor that could catapult into the top five immediately.
"I haven't seen him in person but I can just tell he's maturing. I questioned his back and then I saw a back double bicep shot, so he's definitely improved his back. I think he'll definitely flow better."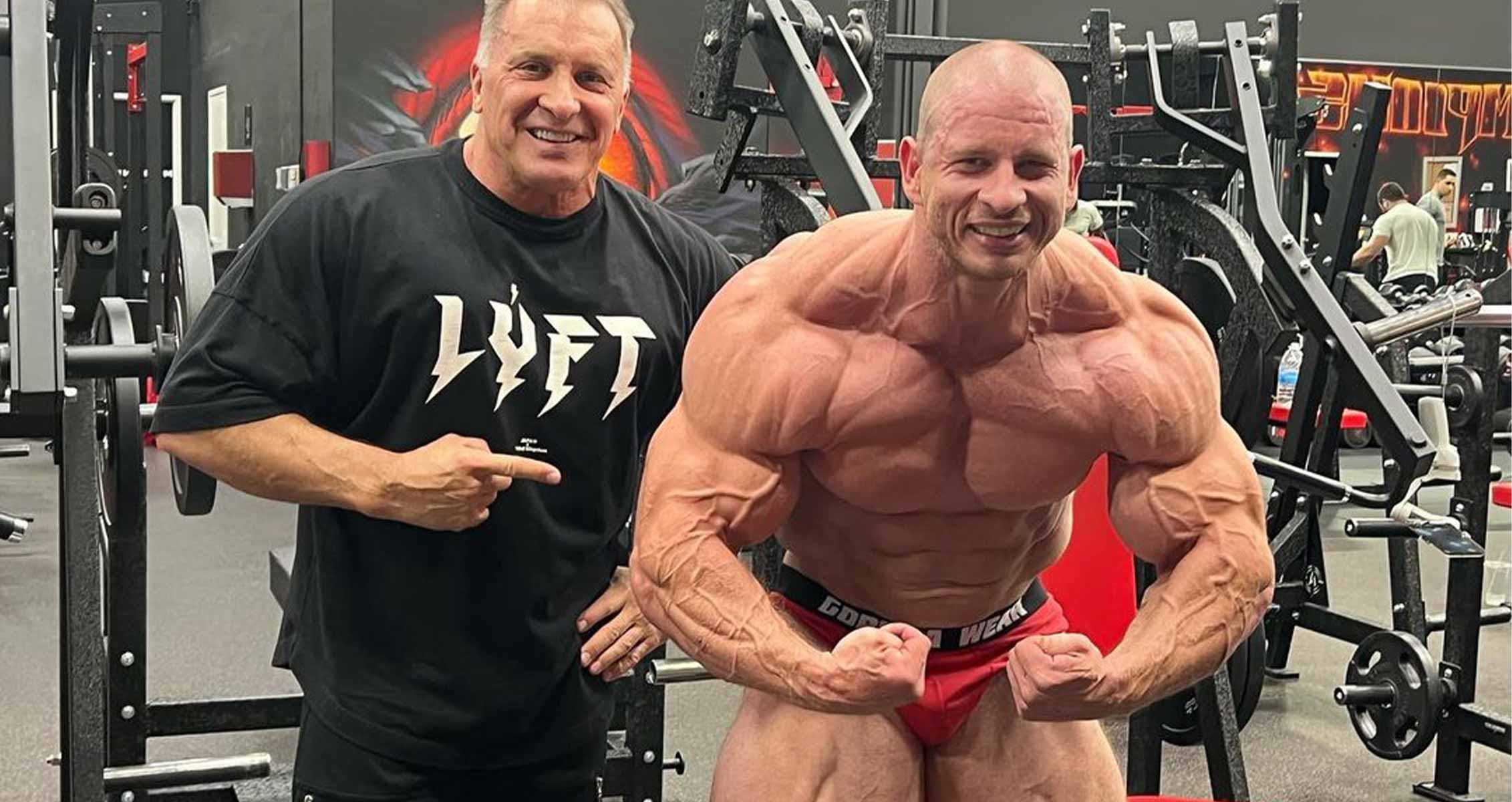 Michal Krizo
Michal Krizo has been one of the biggest names among newcomers. He earned his Pro Card shortly after switching leagues and was able to qualify for the Olympia with a win at the EVLS Prague Pro.
Krizo has a chance to burst onto the scene during the biggest competition of the year.
"I think Krizo will make an impact because he's just so new. He's so new, he's a big guy. I think he's got to get his conditioning better for this show, and he's going to make an impact this year."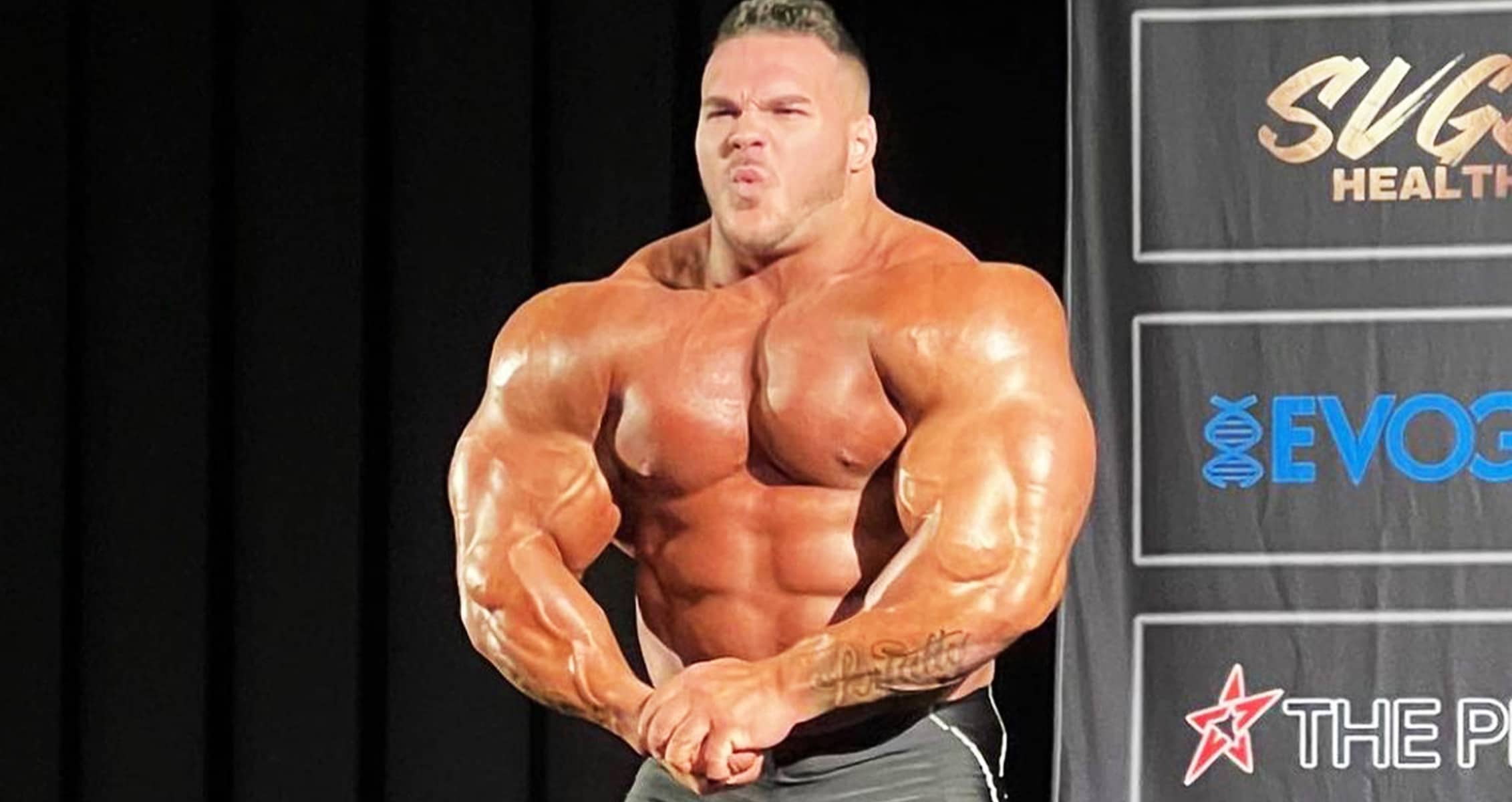 Nick Walker and Hunter Labrada
Nick Walker and Hunter Labrada were strong, young competitors last year. This duo finished fourth and fifth at the 2021 Olympia and will come in with high expectations once again. Curry believes that they have a chance to be passed up.
"To me, he looks similar to last year pre-tanner," Curry said of Walker. "You put the tanner on him, I think he'll look similar to last year. I don't think there's a dramatic difference no. I know he's going to be hard and conditioned."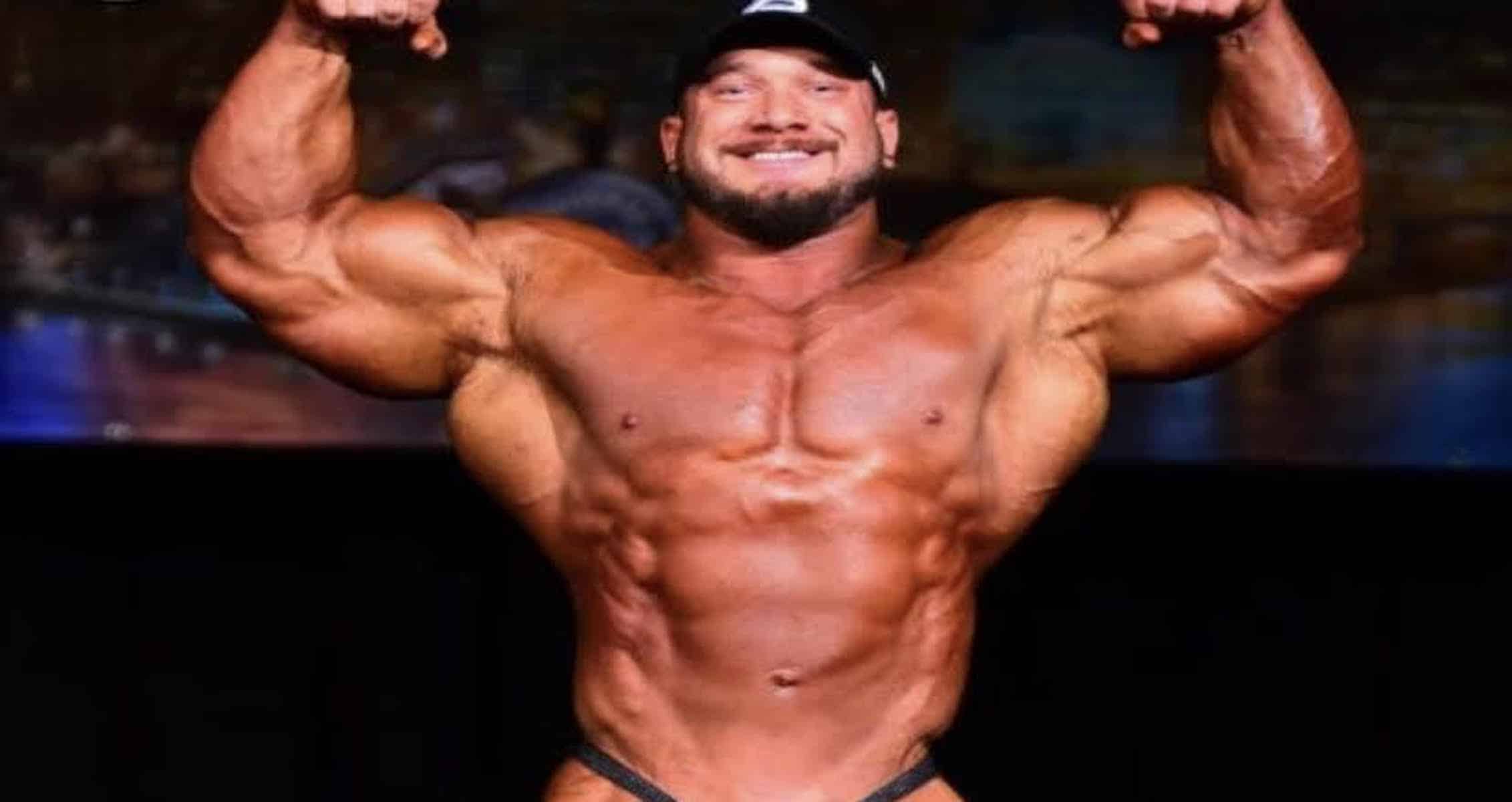 When it comes to Labrada, he put a focus on conditioning but might lack a bit of size.
"The type of physiques all of them are similar in a sense. I put Hunter in there, Hunter can offer conditioning, but I think he's going to be so much about that this year that he's going to be flat."
For more news and updates, follow Generation Iron on Facebook, Twitter, and Instagram.