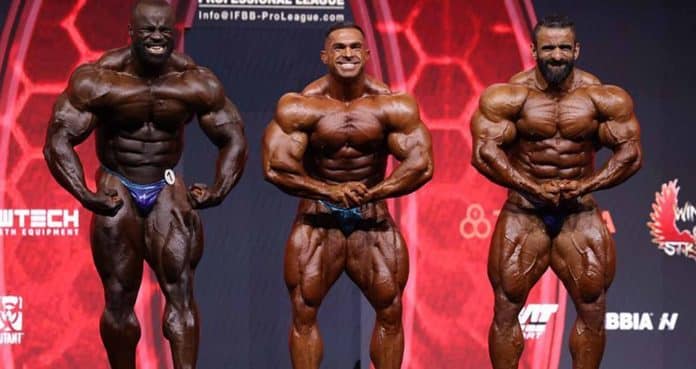 A complete list of the currently qualified bodybuilders for the 2024 Olympia weekend – plus a breakdown of the requirements.
The 2024 Olympia will take place from Oct. 10-13 at the Las Vegas Convention Center in Las Vegas. The show will return to Las Vegas after taking place in Orlando last year. There is still time for competitors to qualify for the biggest show of the year. In this post, we will detail the complete list of qualified IFBB Pro competitors and requirement list. 
The qualification period began on Oct. 9, 2023 and will end on Sept. 15, 2024. In year's past, competitors were able to total points over the course of the season and qualify for the Mr. Olympia by finishing in the top three. In December 2022, the IFBB announced that this would not be the case in 2023 and beyond. Athletes will have to win a show in order to punch their ticket to the Olympia, other than Wheelchair.
Automatic qualifications based on the 2023 Olympia are as follows:
For all Divisions except Wheelchair Bodybuilding
Top 3 from 2023 Mr. Olympia
Top 3 from all other divisions in 2023 Olympia
Winner of each OPEN contest held during the qualification period
For Wheelchair Bodybuilding
Top 3 from 2023 Olympia
Winner of each OPEN contest held during the qualification period
Top 5 in the Points Standing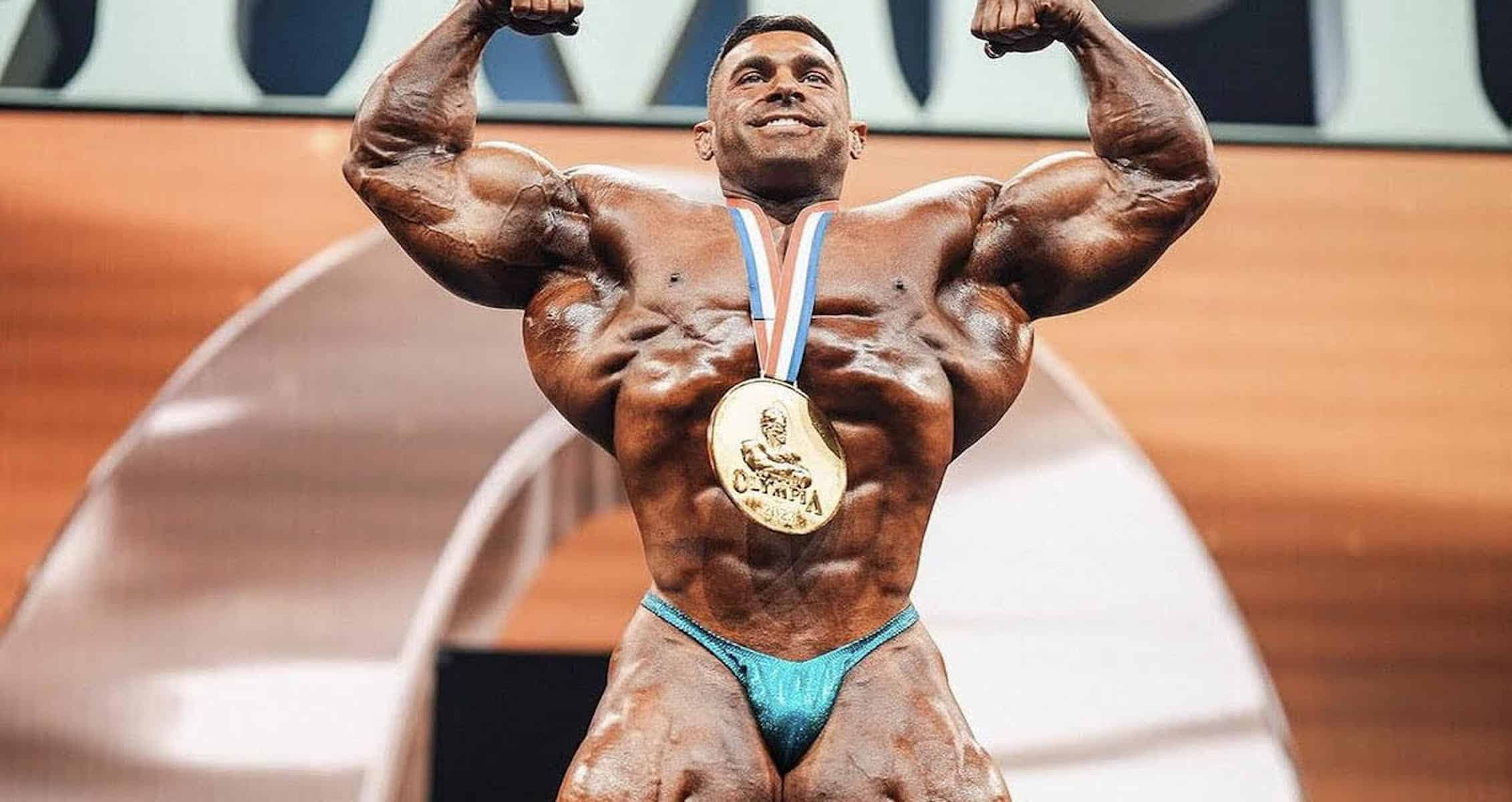 2024 Olympia Qualified Athletes
Men's Open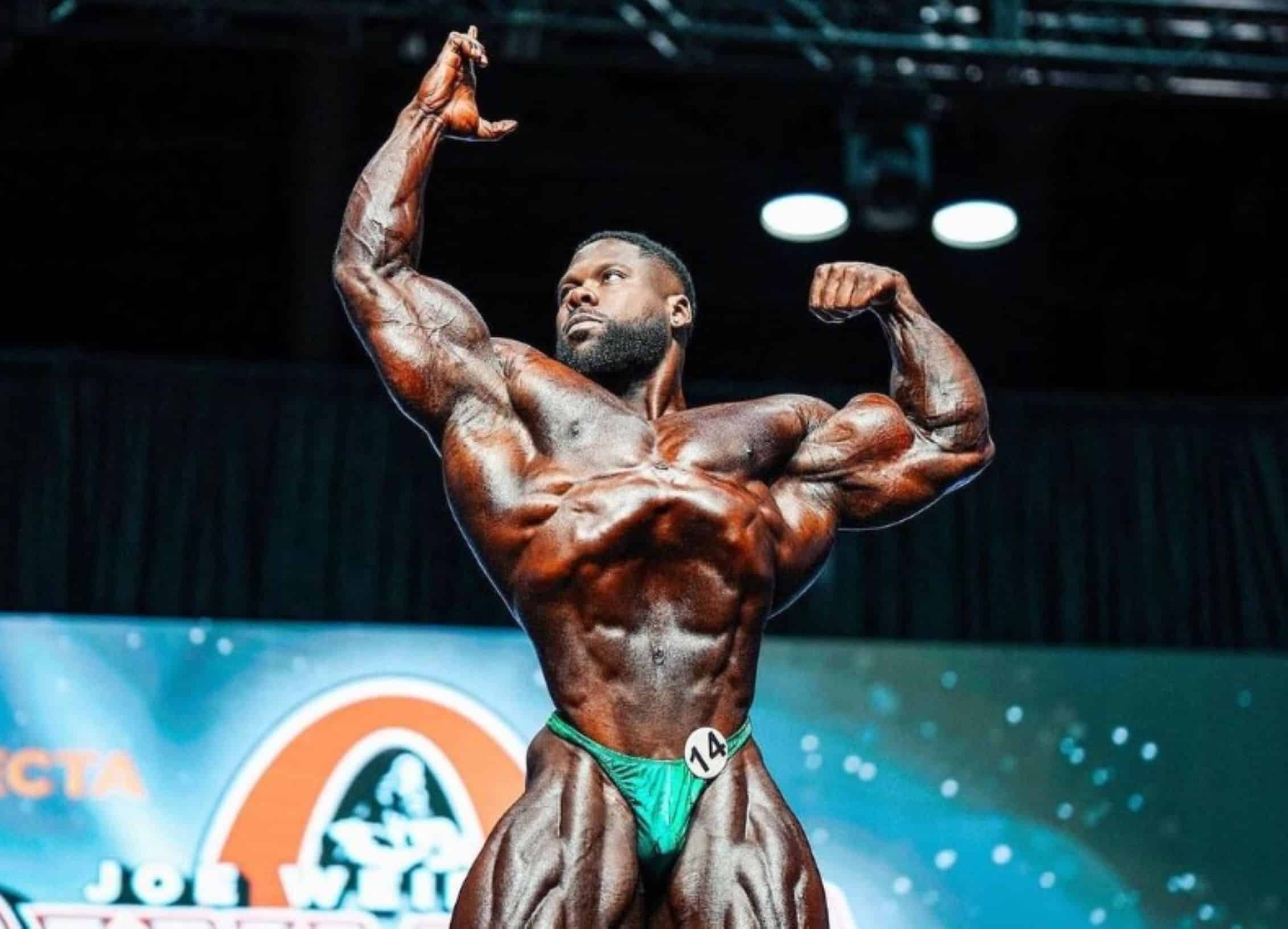 Men's 212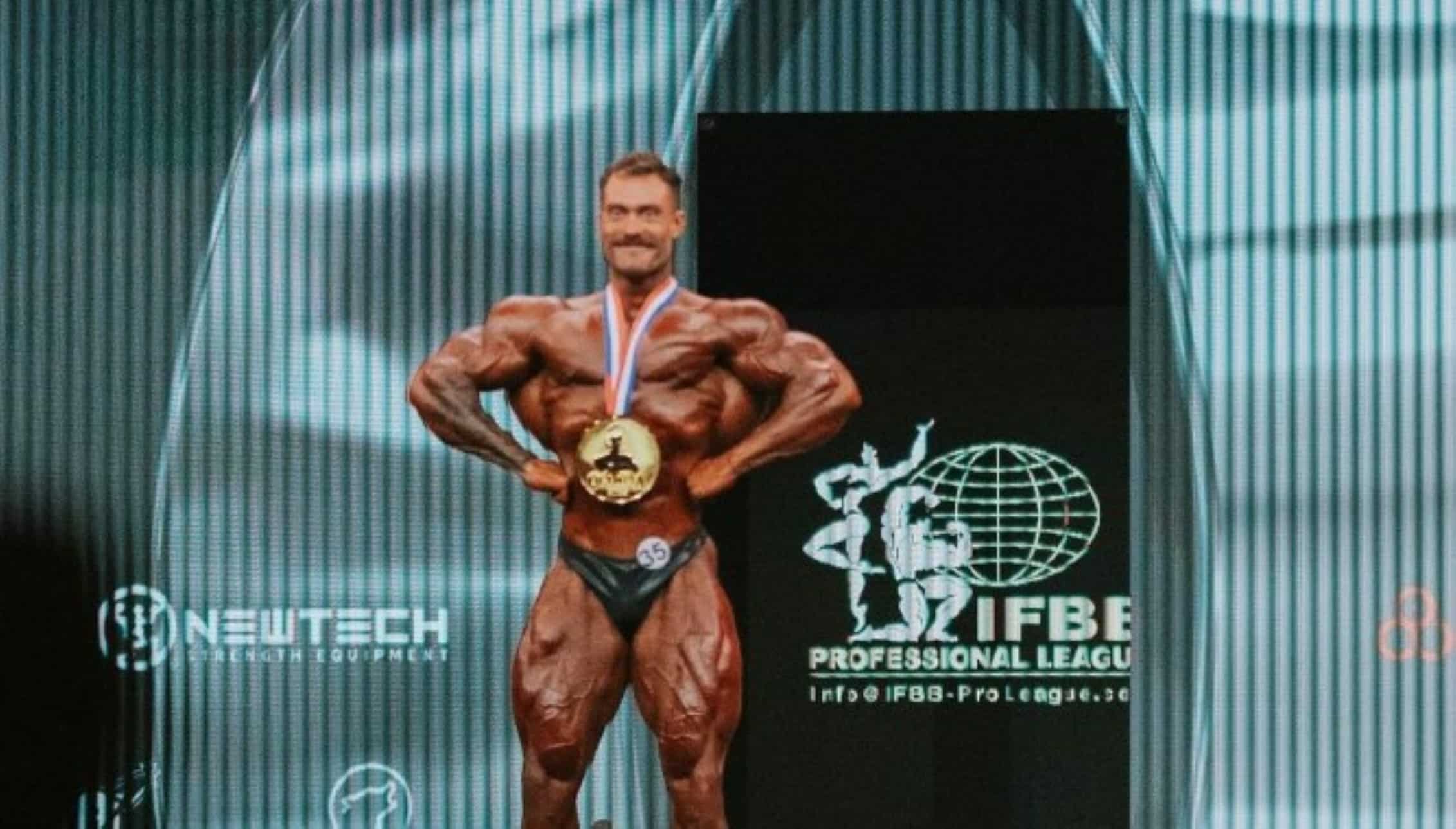 Classic Physique
Men's Physique
Ryan Terry (United Kingdom)
Brandon Hendrickson (USA)

Erin Banks

(USA)
Riccardo Croci (Italy)
Isai Kesek (Indonesia)
Joven Sagabain (Philippines)
Carlos DeOliveira (Brazil)
Emile Walker (United Kingdom)
Mehdi Kabbadj (USA)
Juxian He (China
Miroslav Juricek (Czech Republic)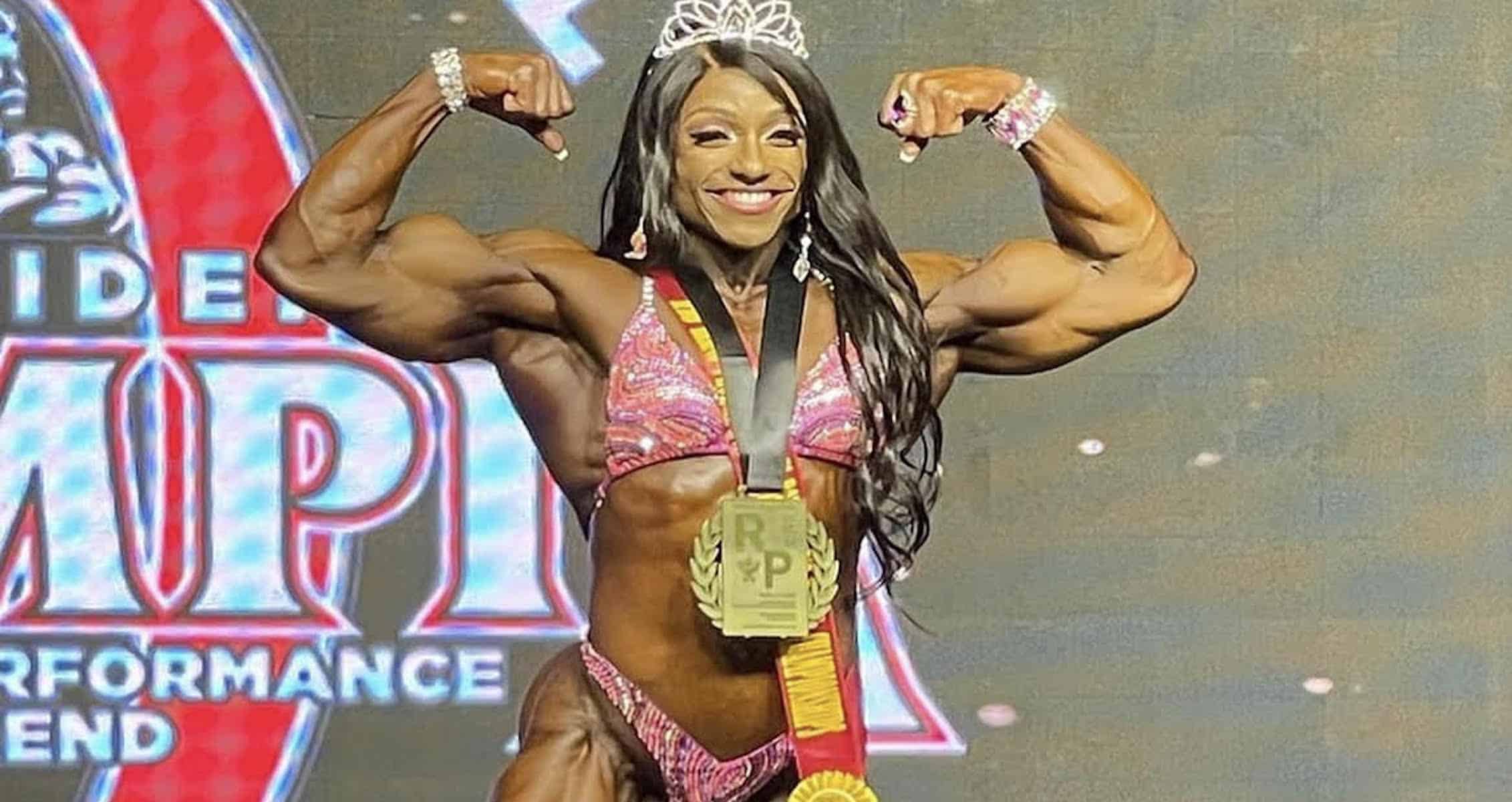 Ms. Olympia
Andrea Shaw (USA)
Angela Yeo (USA)
Alcione Santos Barreto (Brazil)
Leyvina Rodrigues Barros (Brazil)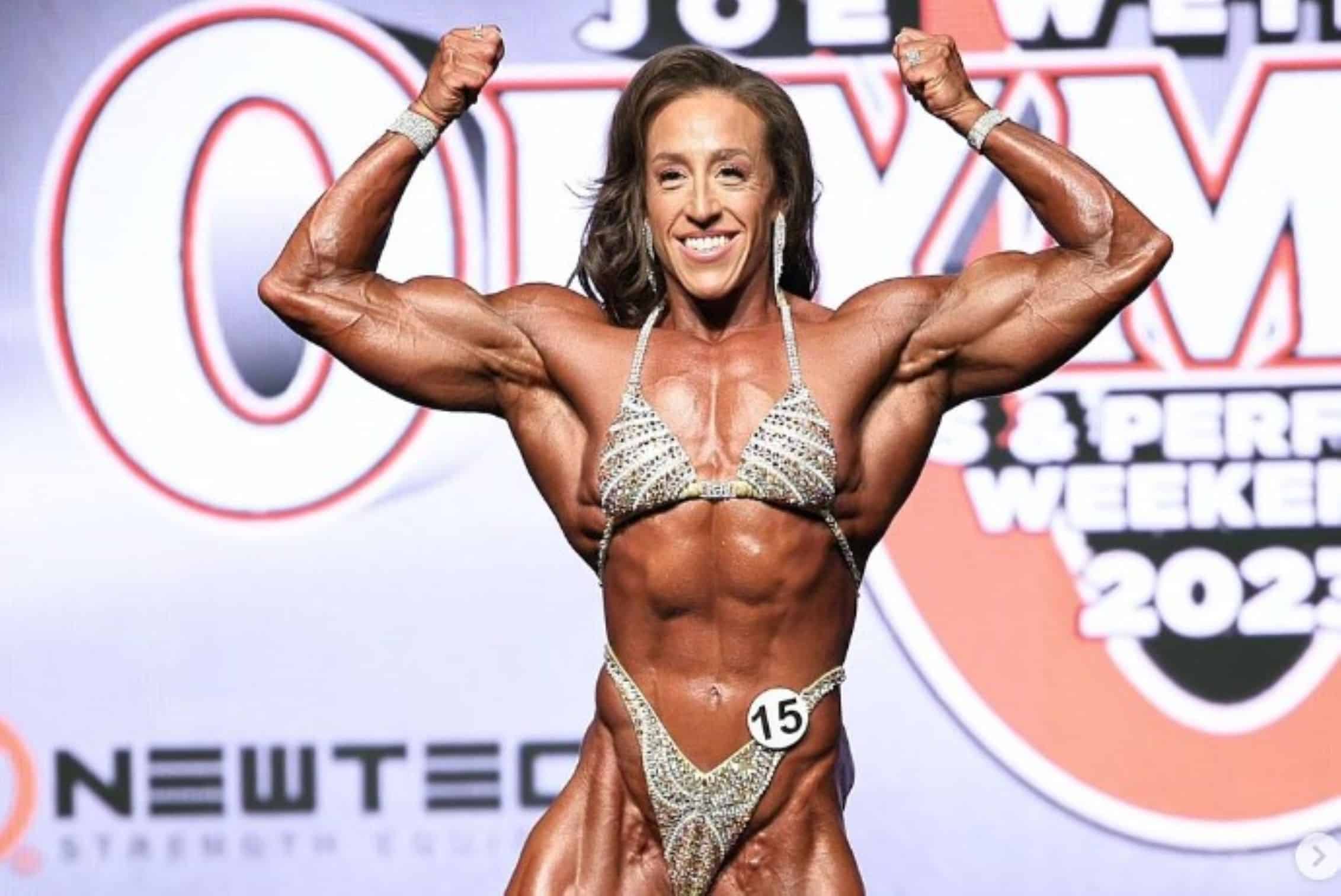 Women's Physique
Sarah Villegas (USA)
Natalia Abraham Coelho (USA)
Elisama Manoel Benta Zorzetto (Romania)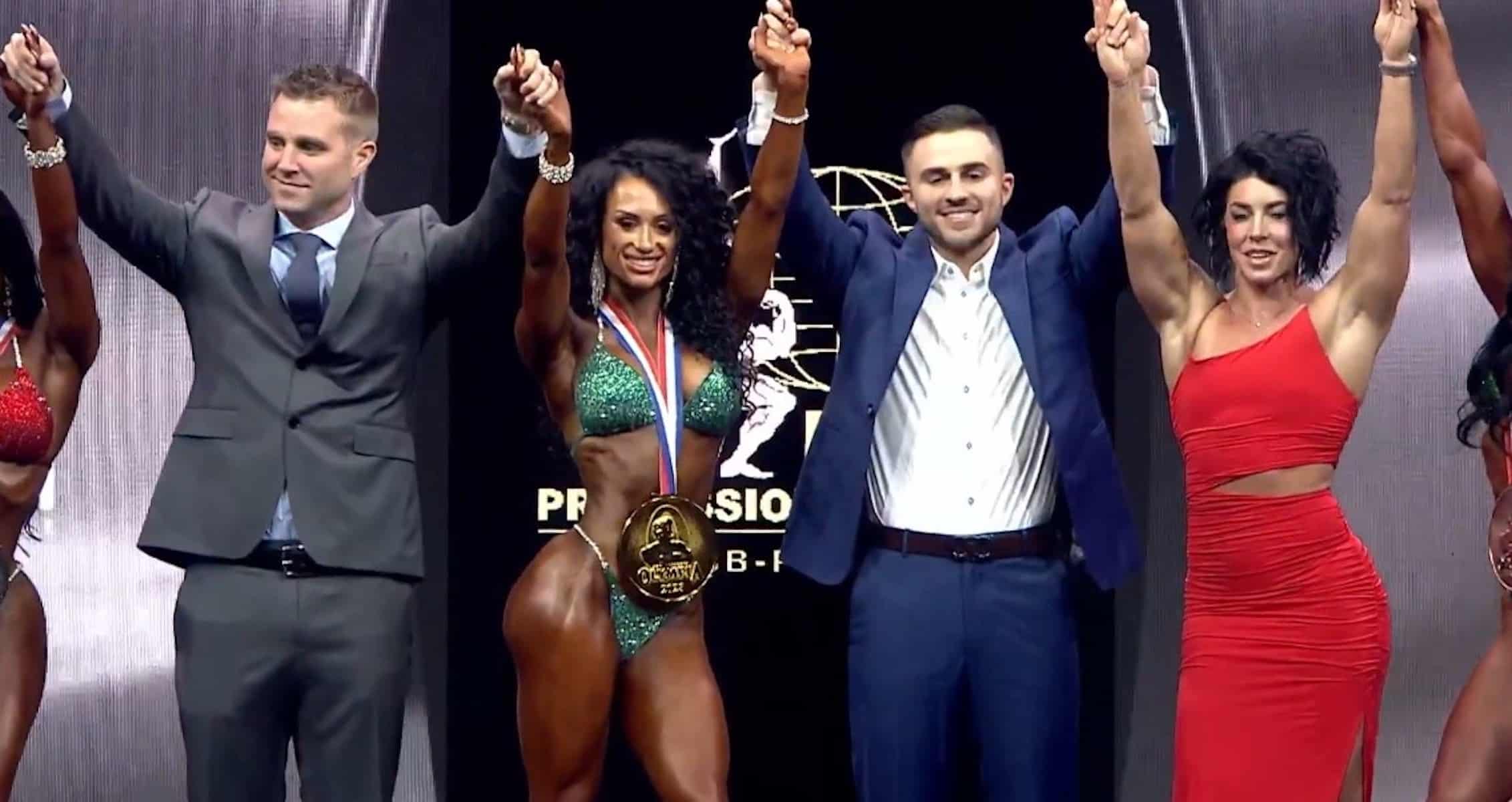 Bikini
Jennifer Dorie

(Canada)
Maureen Blanquisco (Philippines)
Ashley Kaltwasser (USA)
Luciana de Souza Santos (Brazil)
Xinyi Chen (China)
Valeria Fedorenko (Ukraine)
Wu Bi (China)
Jordan Brannon (USA)
Chanyu Xu (China)
Alice Marchisio (Italy)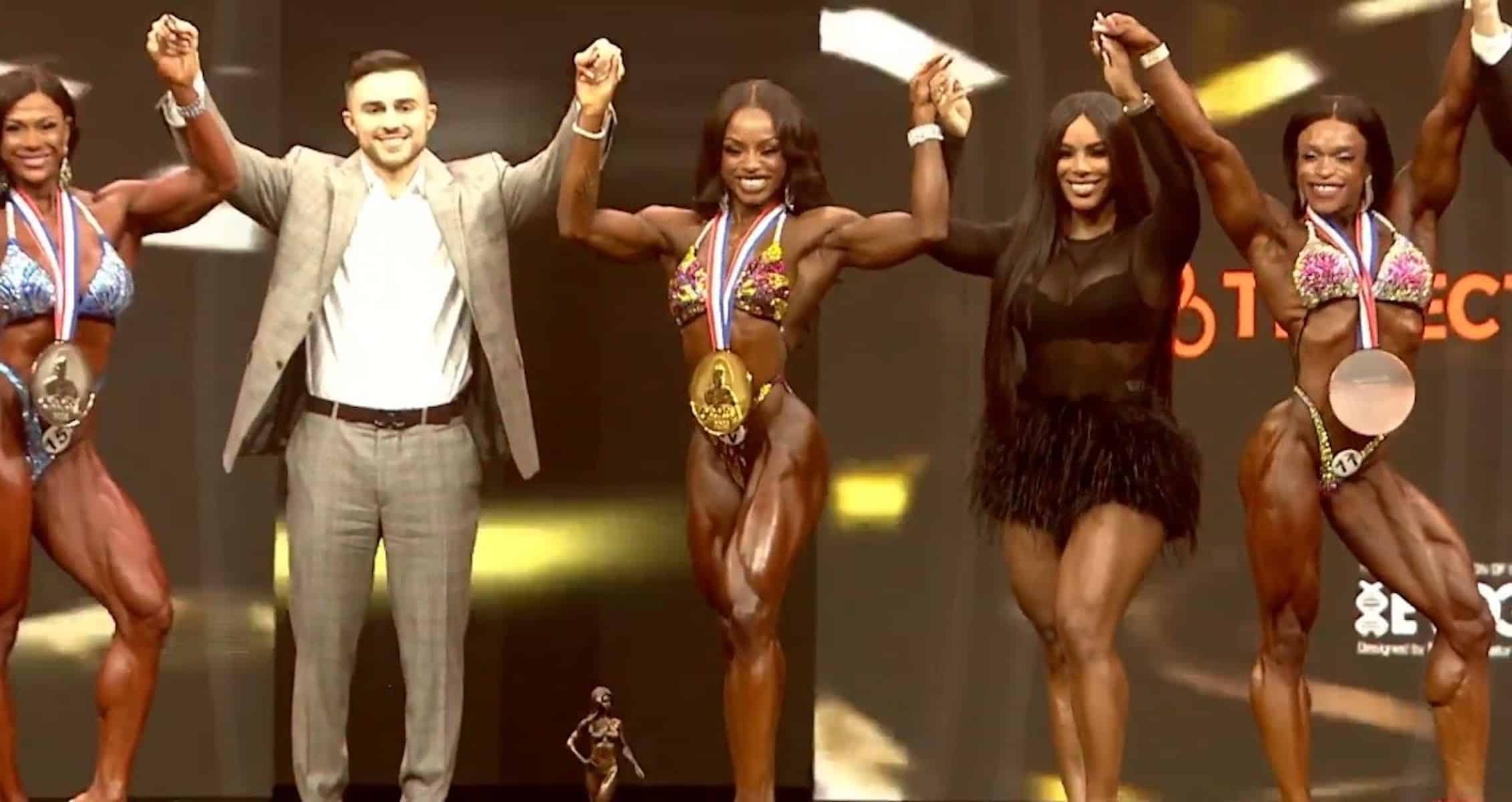 Figure
Cydney Gillon

(USA)
Jessica Reyes Padilla (Puerto Rico)
Lola Montez (Canada)
Tereza Linhartova (Czech Republic)
Jennifer Zienert (Germany)
Christine Stearns (USA)
Adela Ondrejovicova (Slovakia)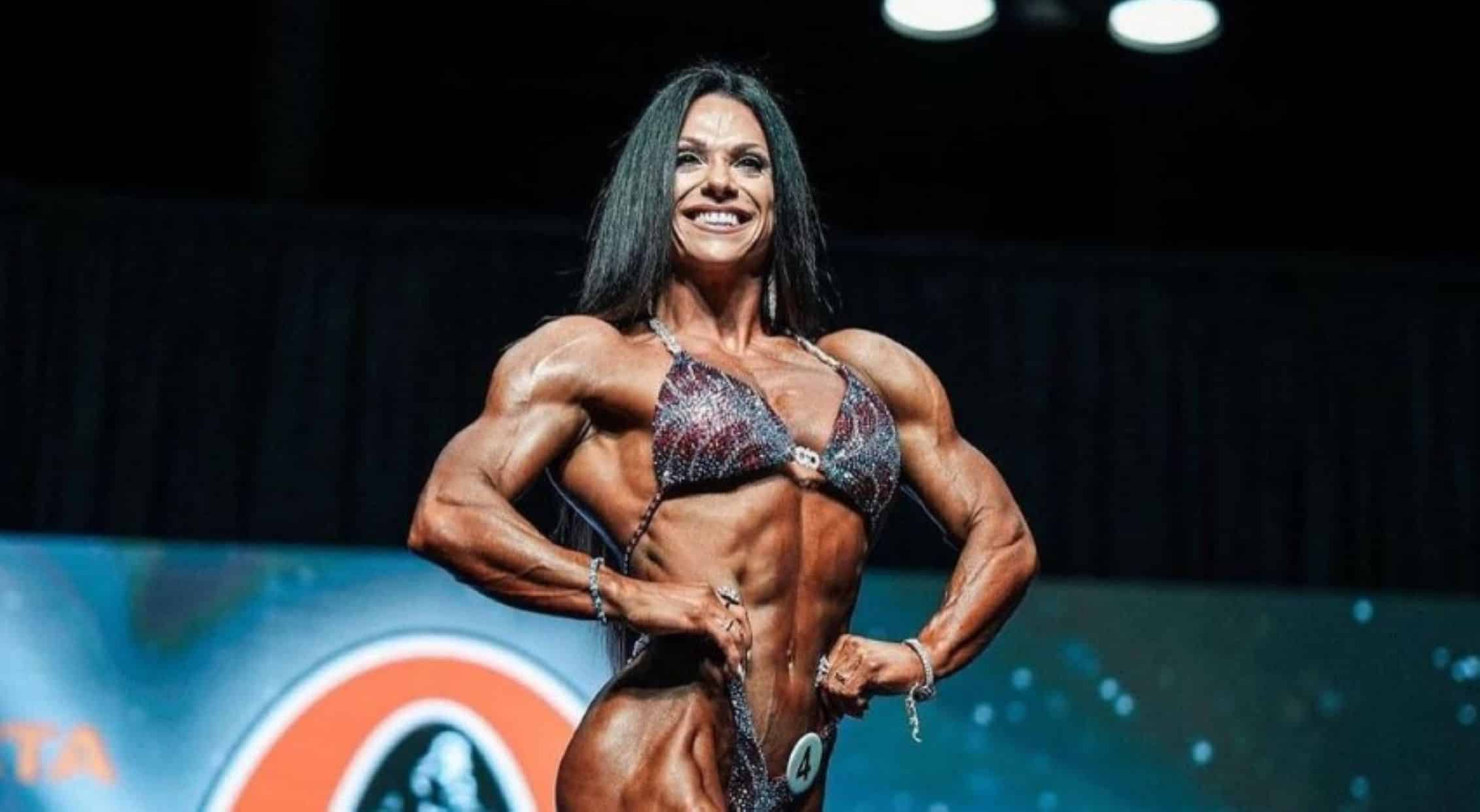 Fitness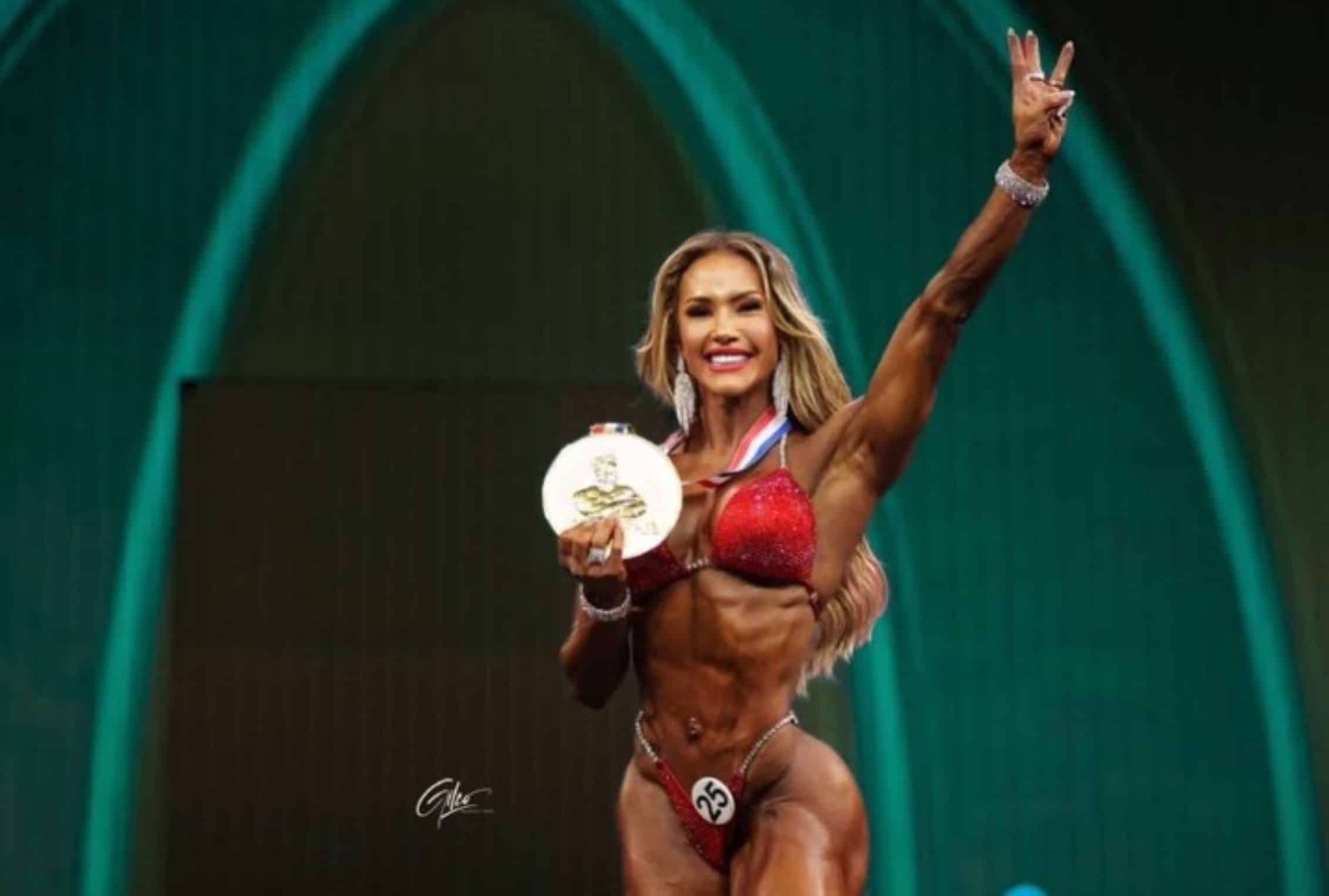 Wellness
Francielle Mattos (Brazil)
Isabelle Nunes (Brazil)
Elisa Alcantara (Dominican Republic)
Giselle Machado (Brazil)
Victoria Reyes Villa (Mexico)
Lisa Meiswinkel (Germany)
Dainora Dvorionaite (Lithuania)
Lili Dong (USA)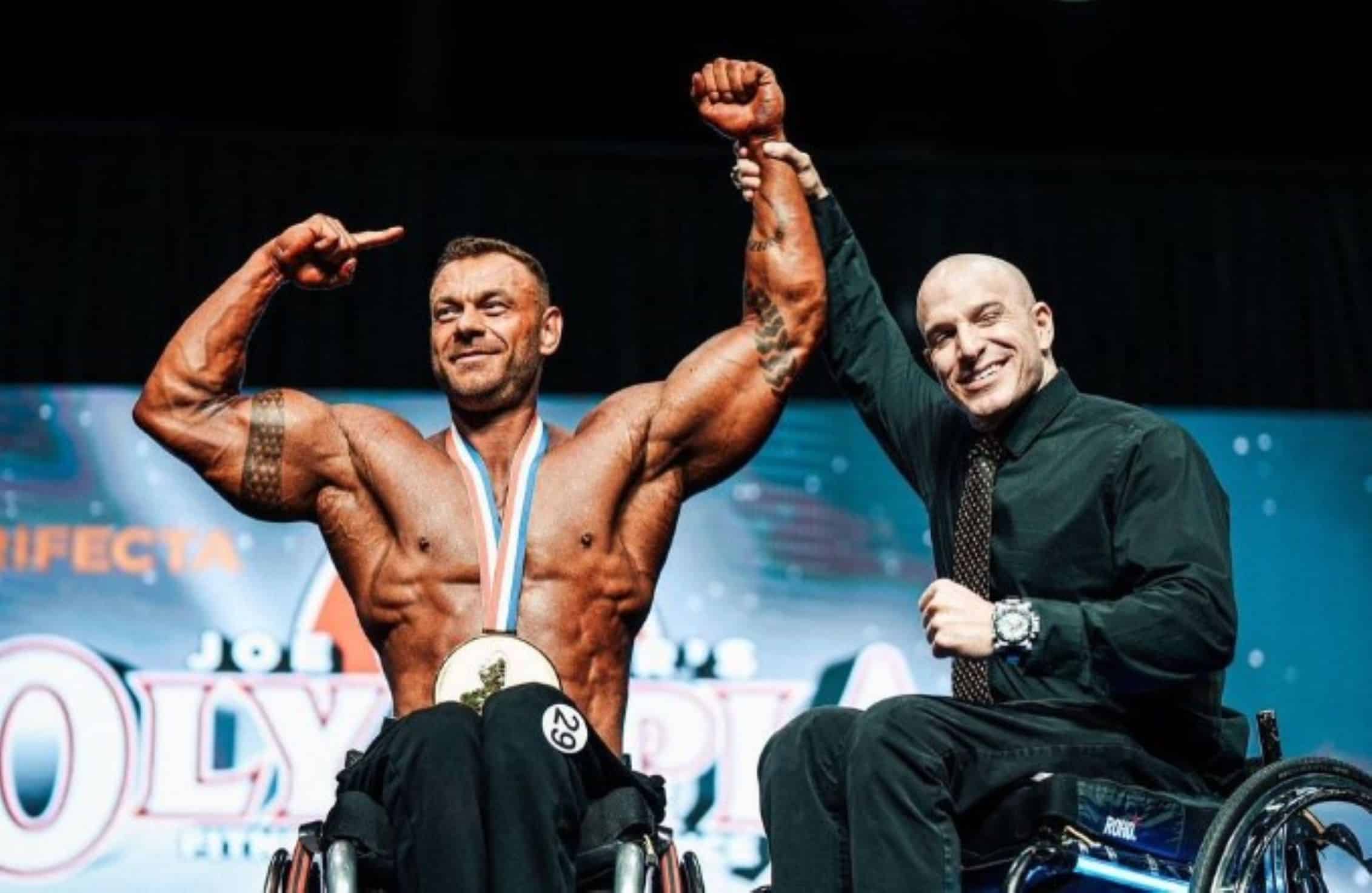 Pro Wheelchair
Karol Milewski (Poland)
Harold Kelley (USA)
Josue Fabiano Barreto Monteiro (Brazil)
POINT STANDINGS
Mohammad Reza Tabrizi Nouri (Canada), 8
Gabriele Andriulli (Italy), 7
For more news and updates, follow Generation Iron on Facebook, Twitter, and Instagram.